Thriving natural capital
Supporting thriving rural communities through regenerative agriculture and conservation.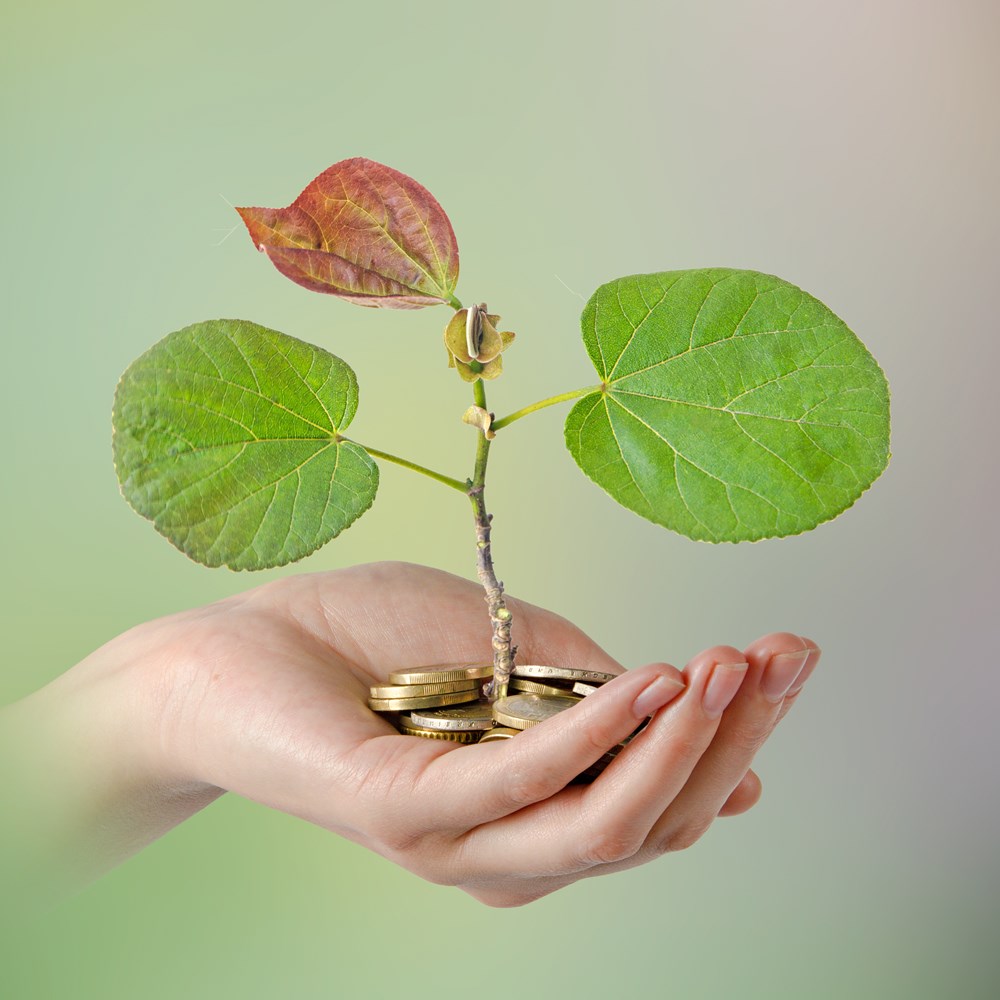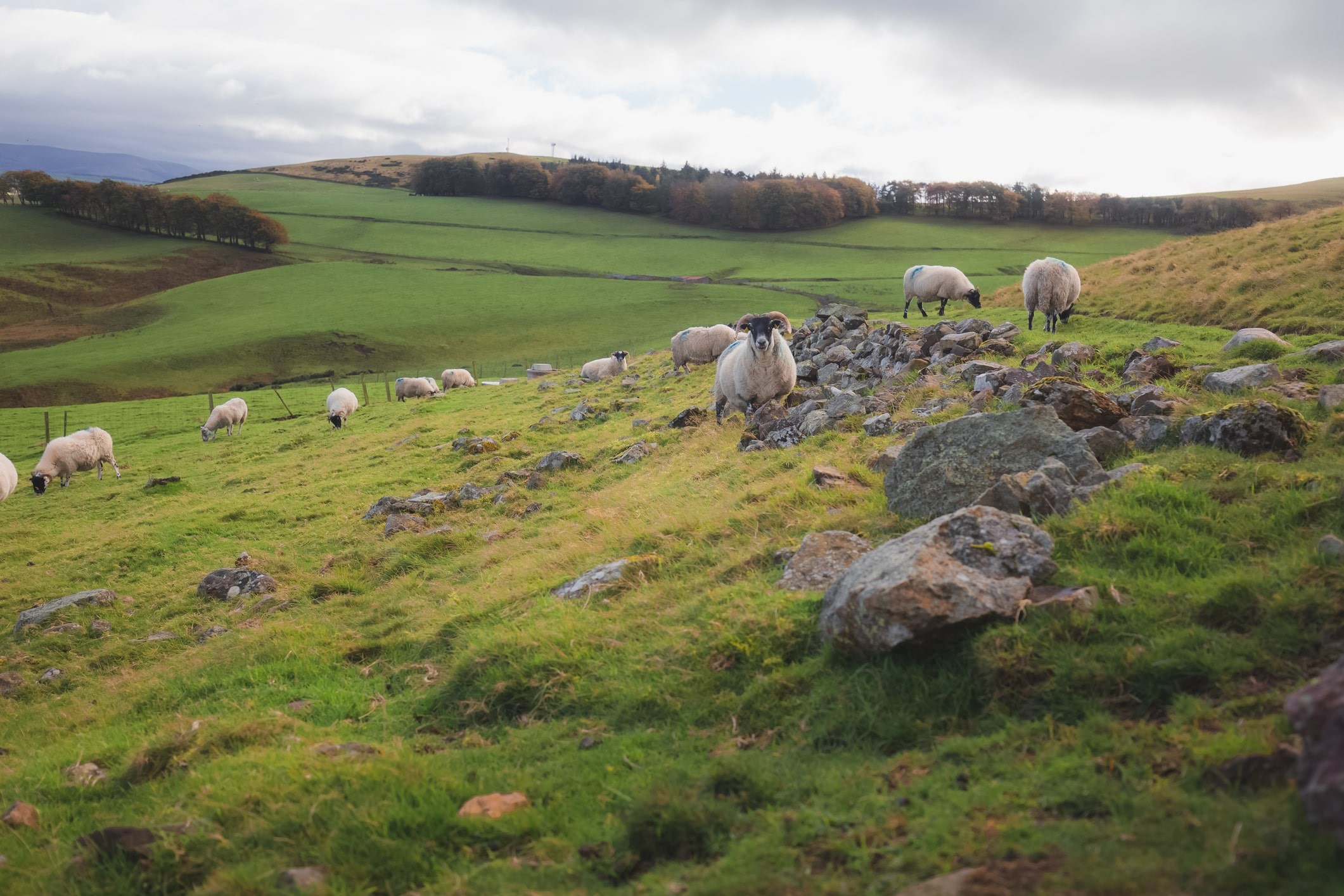 Our aim
Our aim is to research and build ecosystem markets to meet net-zero targets and reverse biodiversity decline. We will do this while supporting thriving rural communities through regenerative agriculture and conservation.
We strive to show how Scotland's natural capital is essential to addressing UN Sustainable Development Goals. Our work also focuses on advancing the fundamental interdisciplinary science of ecosystem services, and informing decision makers on the restoration of natural capital and its sustainable use.
Thriving Natural Capital Podcast
Discussions and conversations around how Scottish businesses can succeed in the ever-changing natural economy. Learn about how new and existing businesses are succeeding, evolving and innovating.
Listen now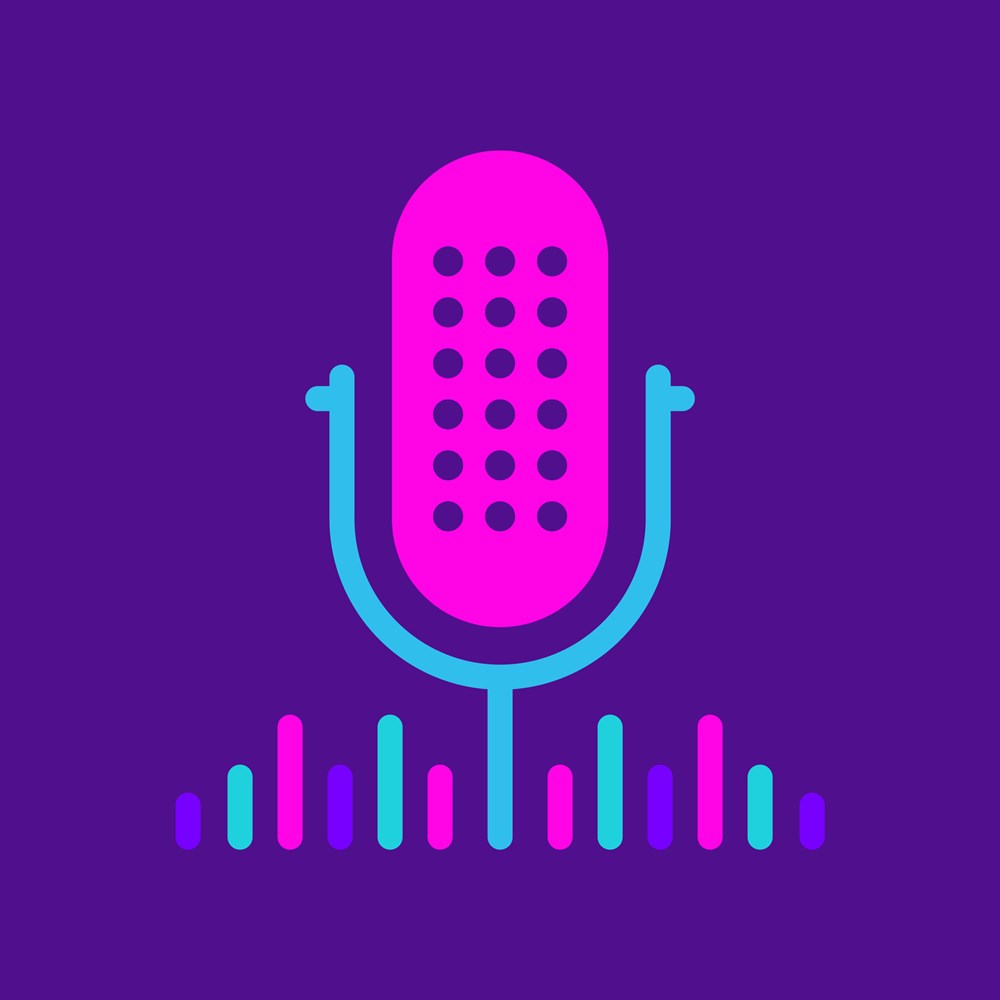 In the news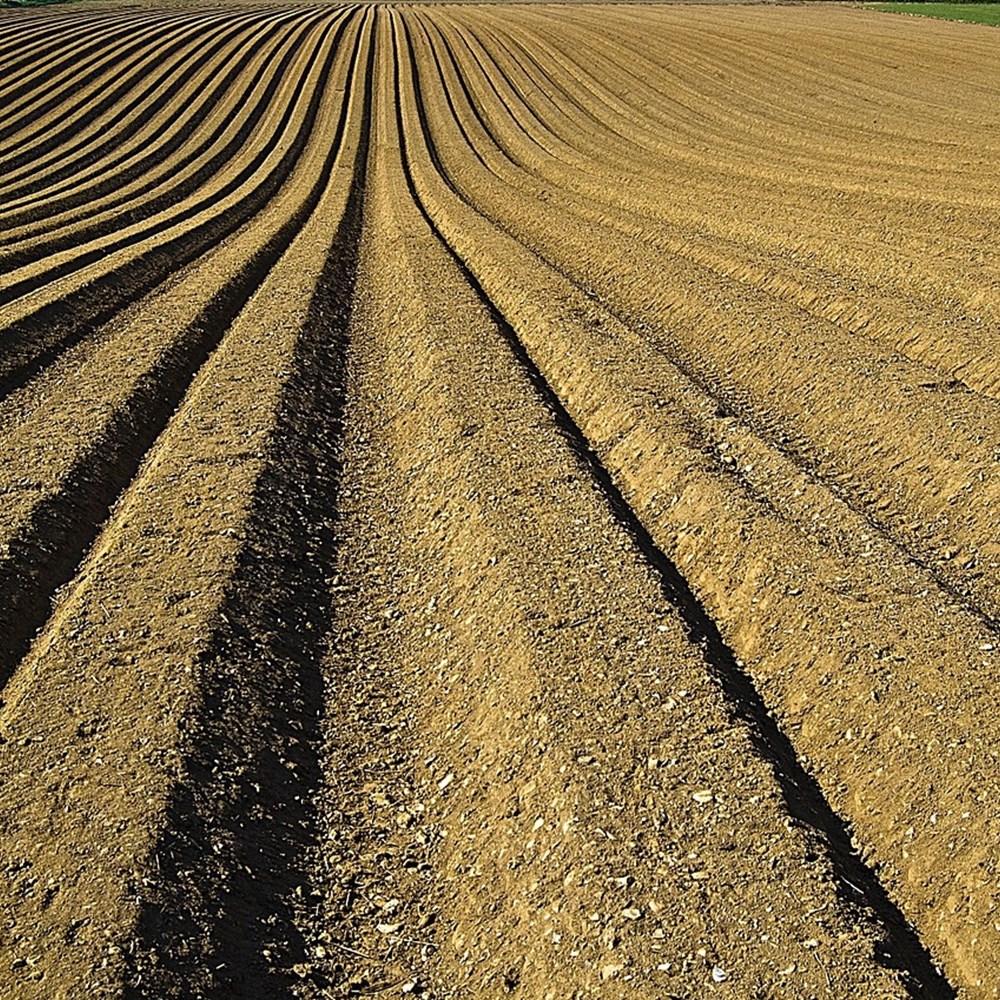 New projects to develop ecosystem markets
Researchers at SRUC have won a share of £300k in funding for three projects to develop new carbon markets for regenerative agriculture, saltmarsh restoration and lowland peatlands.
Read the story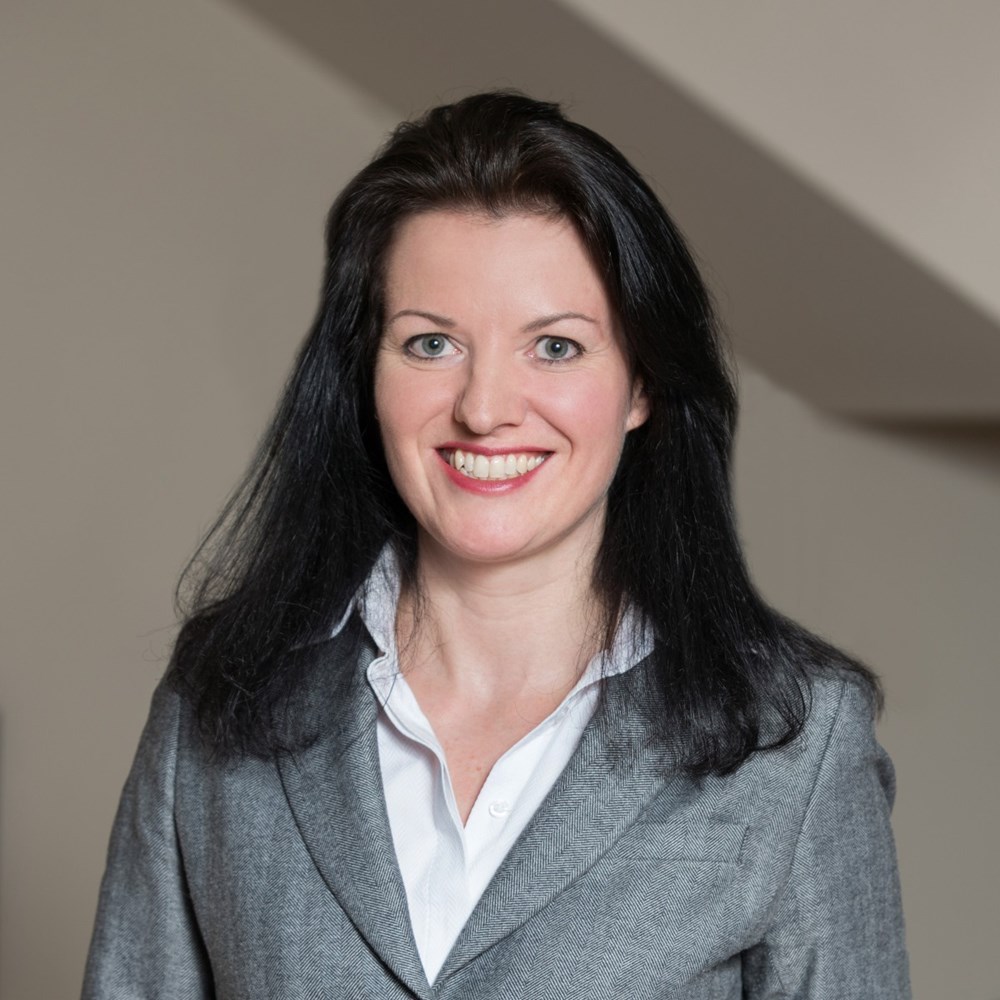 Hannah Rudman on Finance for Nature conference at COP26
The conference was in partnership with The Scottish Government, the United Nations Development Programme, Global Ethical Finance Initiative, Global Canopy, and Nature4Climate.
Read the story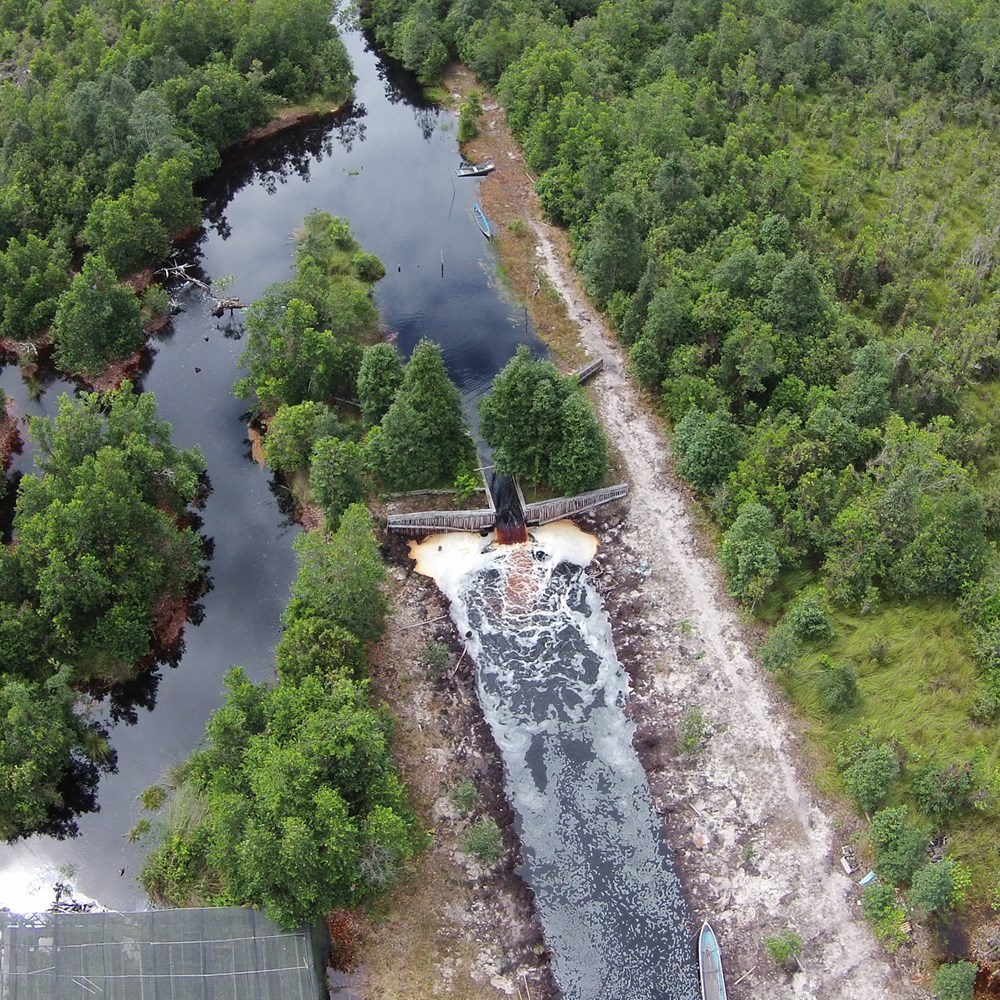 Tackling climate risk to tropical peatlands
An international team of researchers is looking to tackle climate risks to tropical peatlands, which are recognised as "the world's most important terrestrial carbon store".
Read the story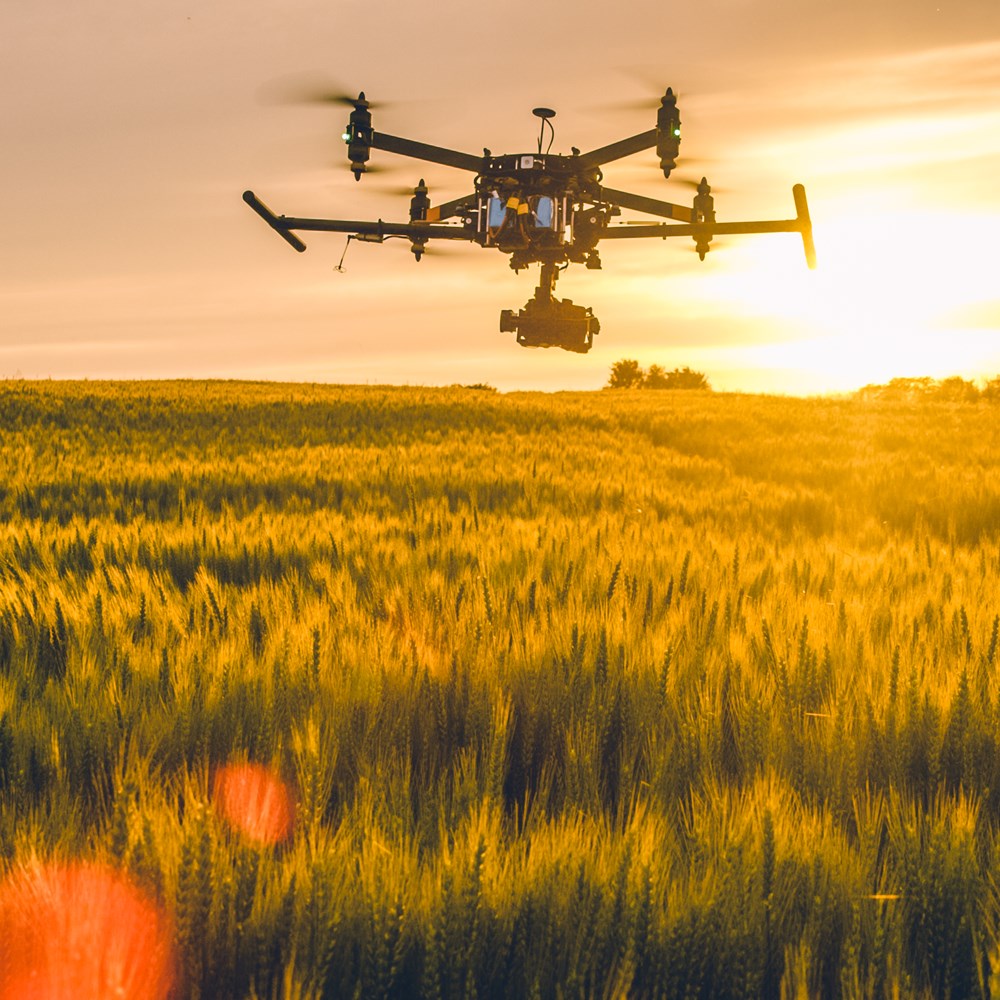 Digital potential of a sustainable natural economy
The role of digital in securing a green rural economy was the focus of a joint virtual conference being held by SRUC and Teagasc.
Read the story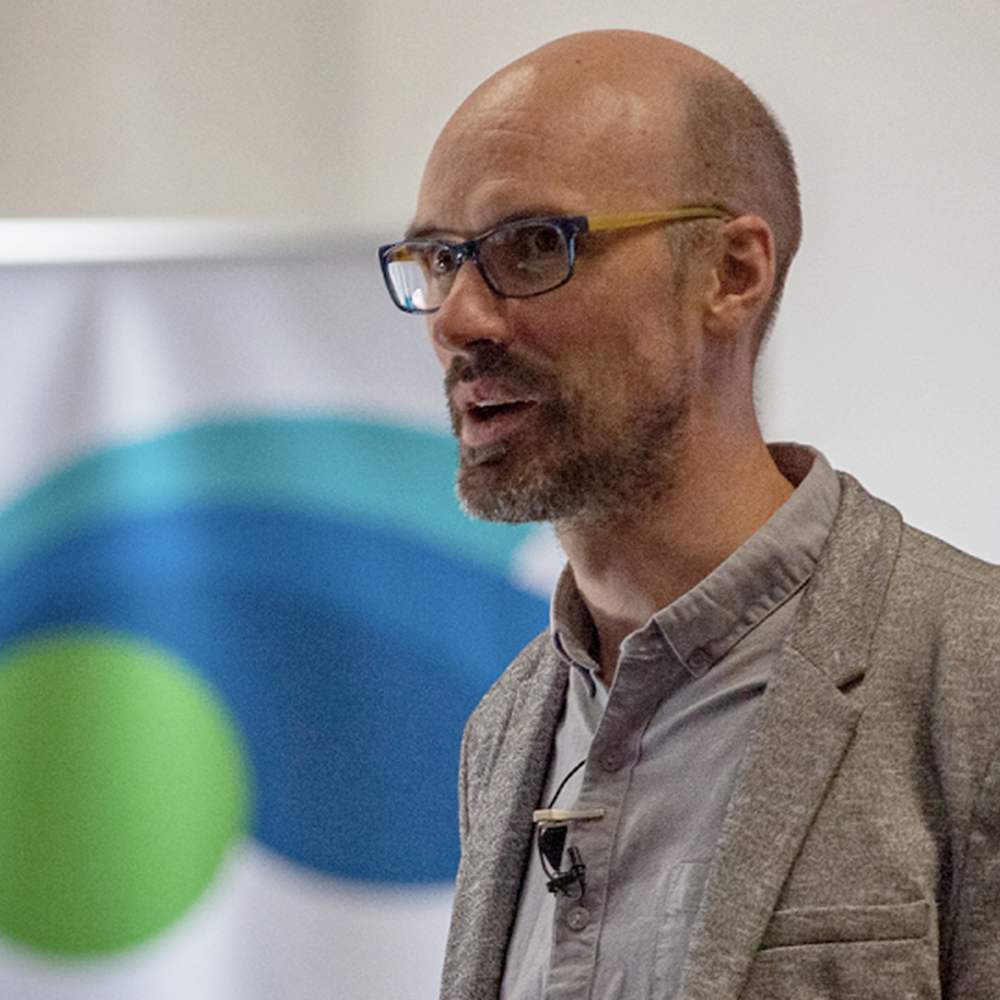 SRUC appoints first Professor of Rural Entrepreneurship
An academic who plays a key role in the United Nations' Global Peatland Initiative has been appointed the first Professor of Rural Entrepreneurship at SRUC.
Read the story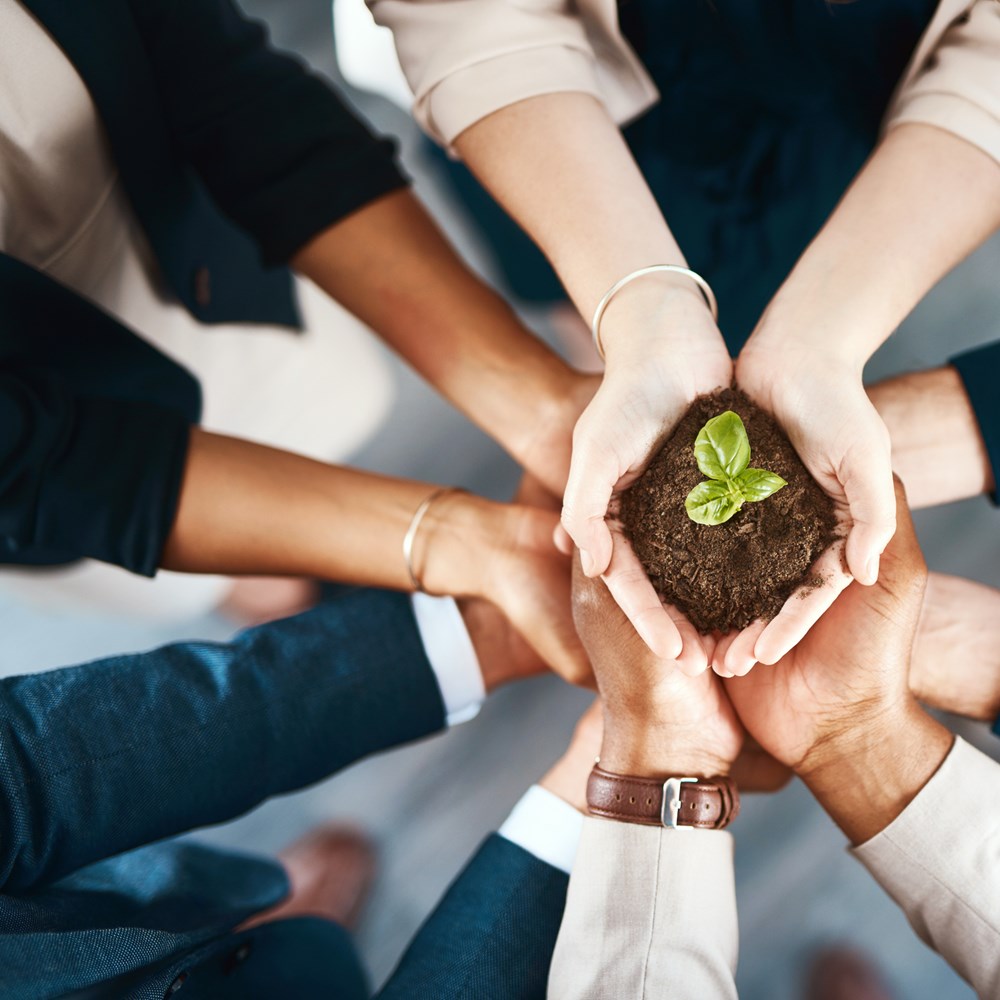 Making capital from nature
The importance of natural resources – such as clean water and fertile soil – for food and drink businesses is the focus of new research being led by SRUC.
Read the story
Find out more about our services