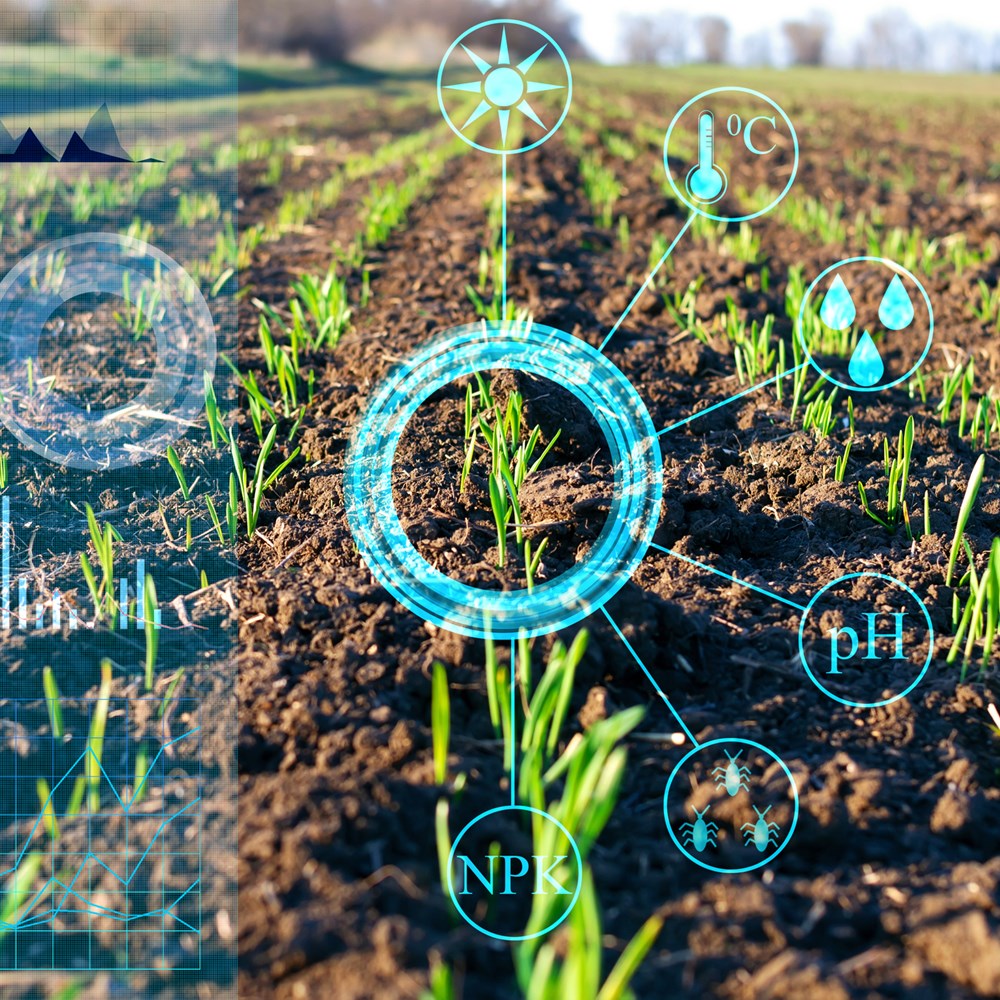 Rising to the challenge
Our business services work across food supply chains and the natural economy to help clients rise to the challenge of climate change and scientific and technological transformation.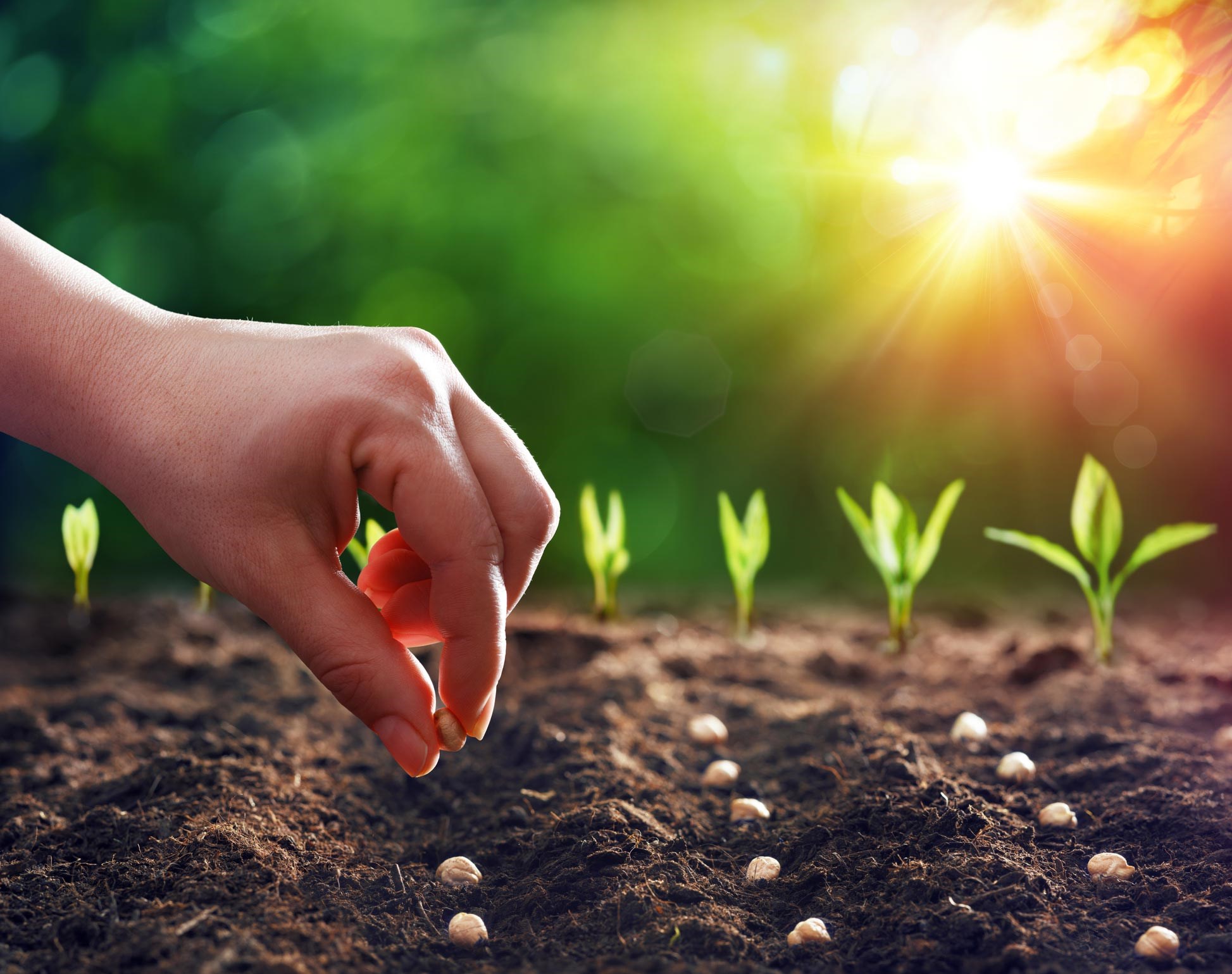 Commercial opportunities
At the heart of enterprise – supporting growth, new ideas, entrepreneurs and the sustainable development of our natural economy.
Find out more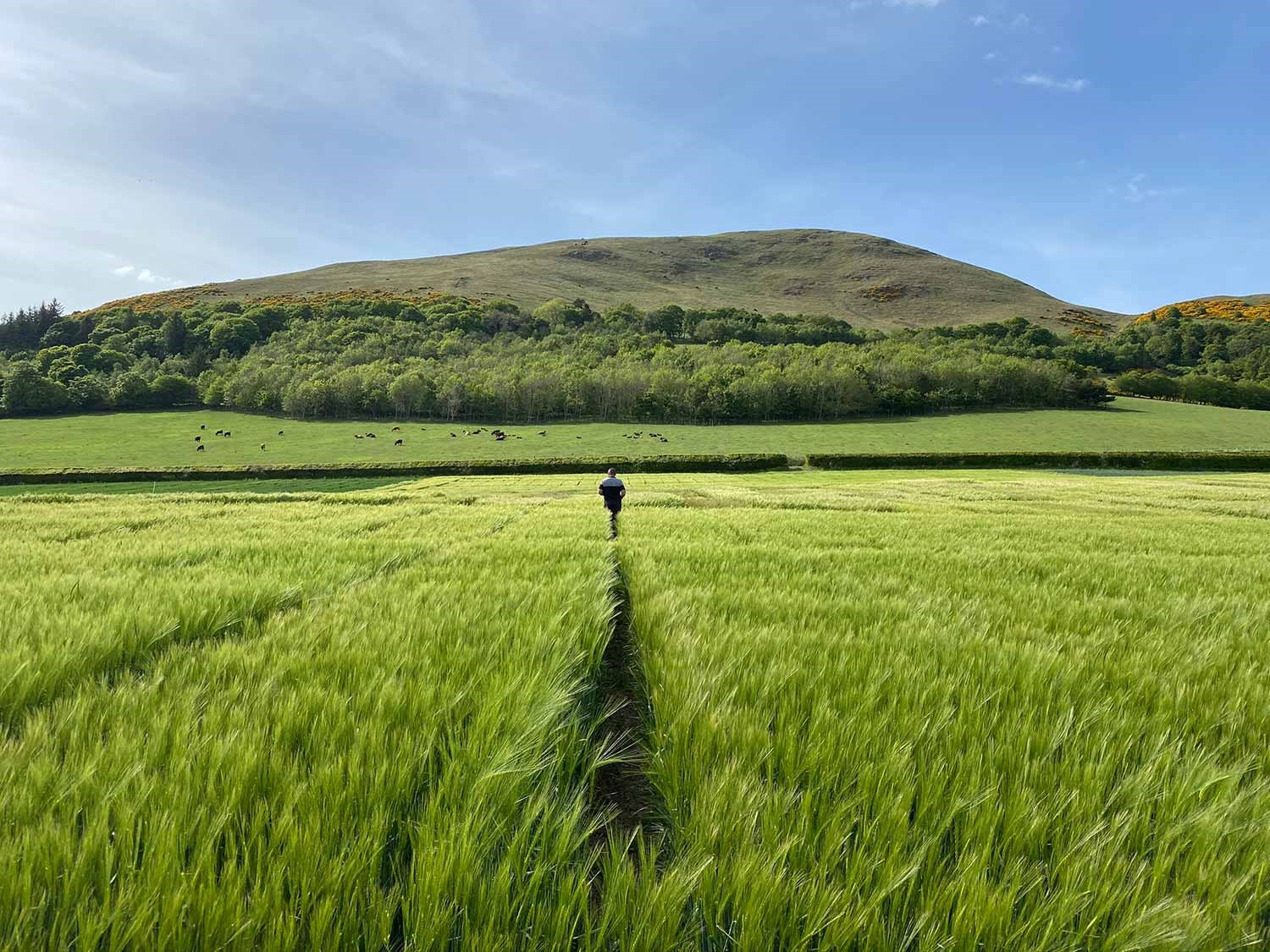 SAC Consulting
Whether your business is the production of beef or biomass, grain or gin, SAC Consulting offers expertise, reach and local knowledge.
Discover SAC Consulting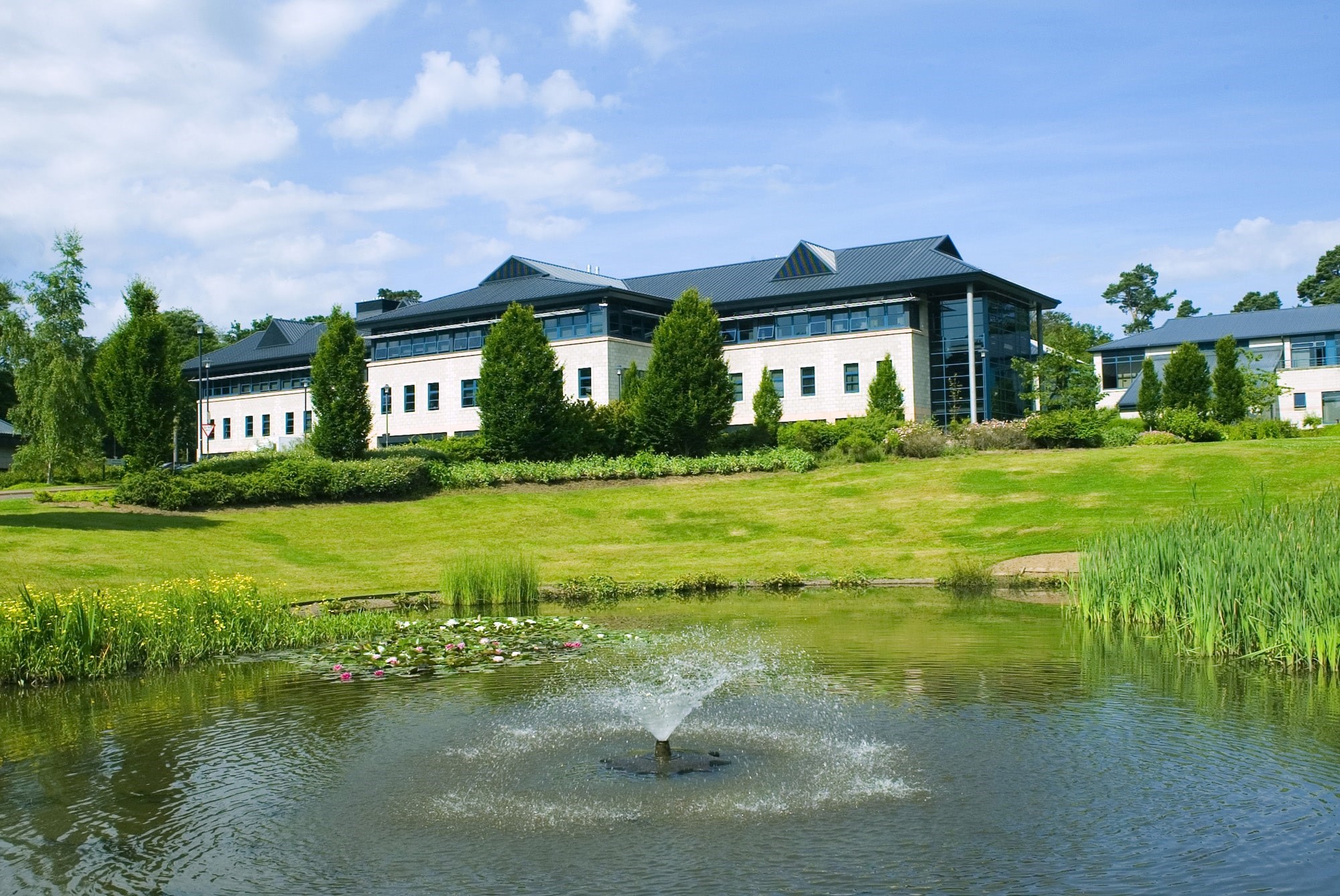 Veterinary & Laboratory Services
Our leading experts provide support to clients in areas of animal disease, diagnosis and surveillance.
Find out more
Business and enterprise in numbers
25 offices alongside our Veterinary and Analytical Laboratory and 7 Disease Surveillance Centres/Hubs

300 staff across Scotland, with teams working in the UK and internationally

More than 12,000 clients – from crofters and farmers to governments and international corporates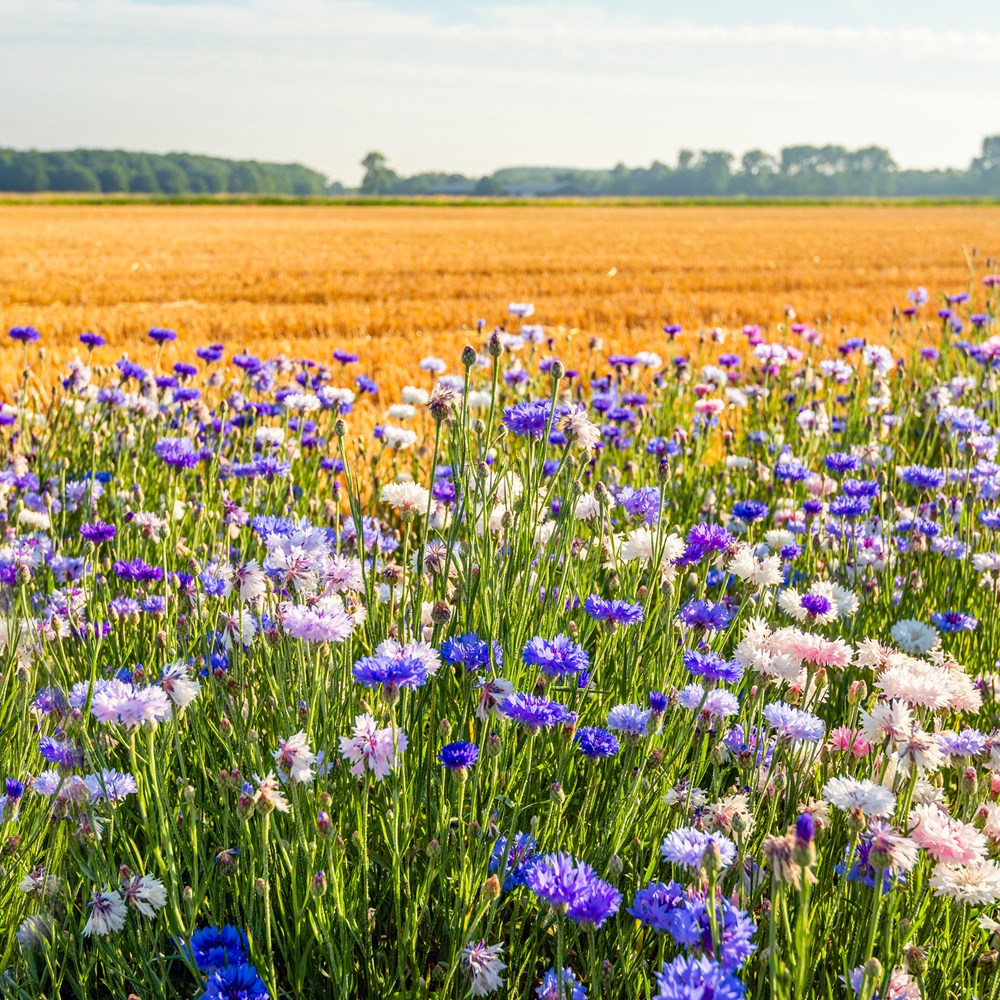 Sustainability
SAC Consulting can build sustainability into your designs to avoid depletion or degradation of natural resources, helping to protect and support a long-term environmental quality for all.
Sustainability
Natural resource management
The management of natural resources such as land, water, soil and plants is critical to ensuring to future sustainability of major industries and affects the quality of life both for present and future generations.
Find out more
More veterinary & laboratory services
Veterinary diagnostics
The place to access high quality veterinary diagnostic testing for livestock and companion animals.
Learn more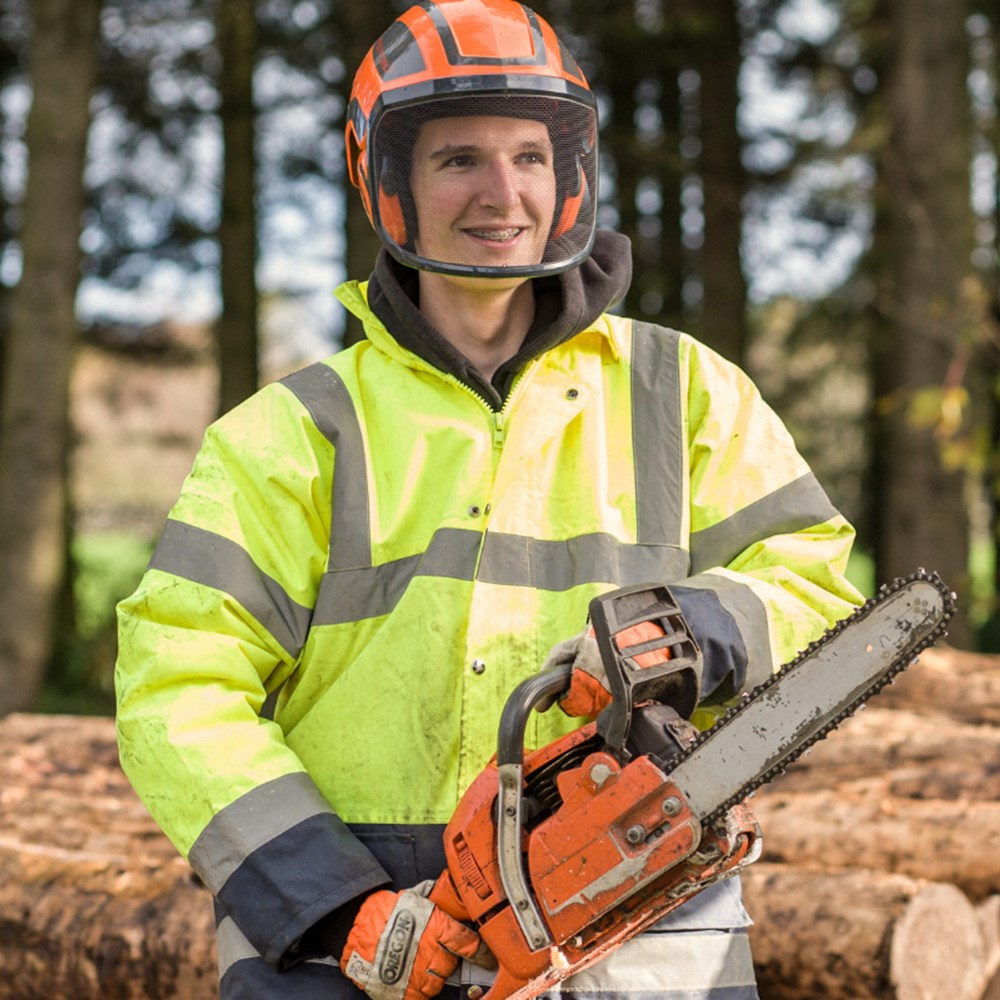 Training courses
We have years of expertise in delivering business skills, growth learning, CPD and training courses to a wide range of clients all over Scotland and the UK. We deliver multiple levels of courses and workshops across the food and drink supply chain, suitable for entrepreneurs, managers, and seasoned businesses.
We will work with you to ensure our courses and workshops are tailored to meet your business needs and aspirations.
We also have a wealth of knowledge in other business areas, such as diversification, agritourism, digital, environment, data and innovation, and new product development, and can build a bespoke package suitable for your needs.
Find a course
Find out more about our services