News & views
Learn more about our research and commercial activities, veterinary science topics, conservation and anything else of interest to our rural- and urban-based readers in the UK and across the globe.
Read all SRUC news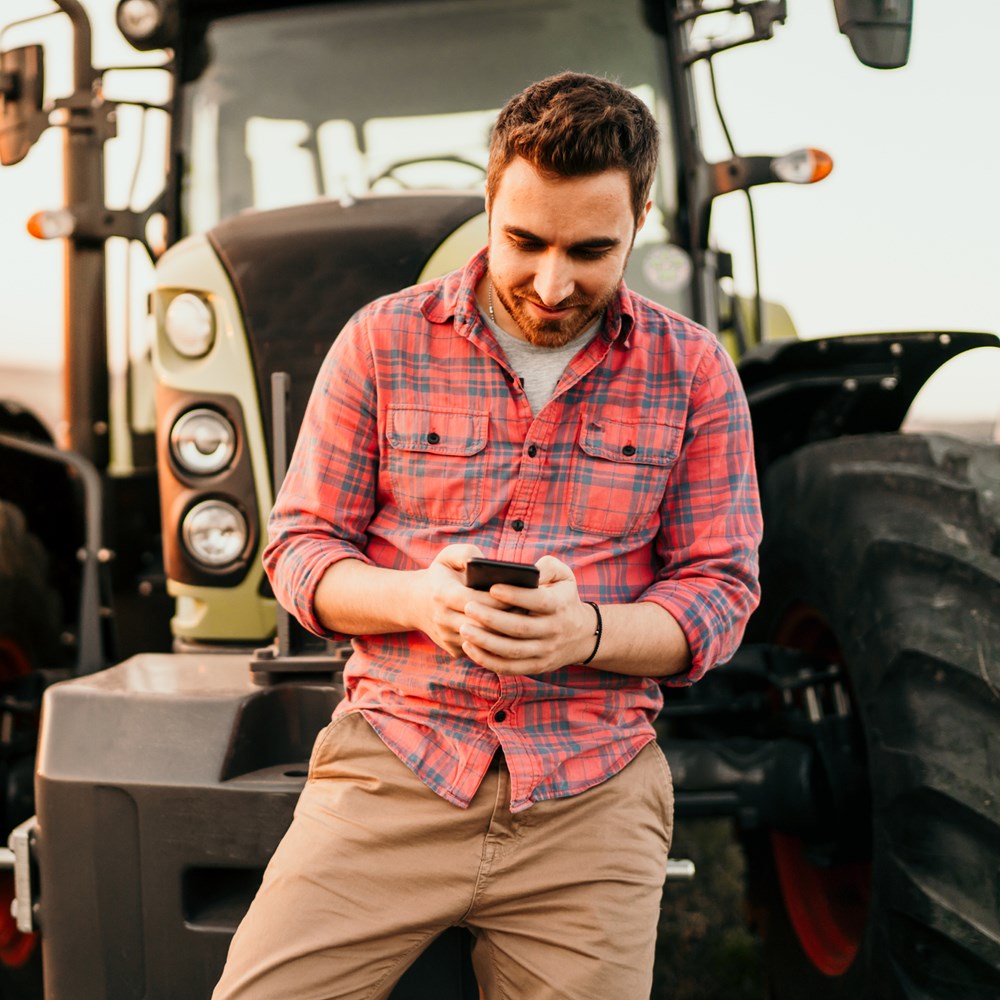 SRUC news topics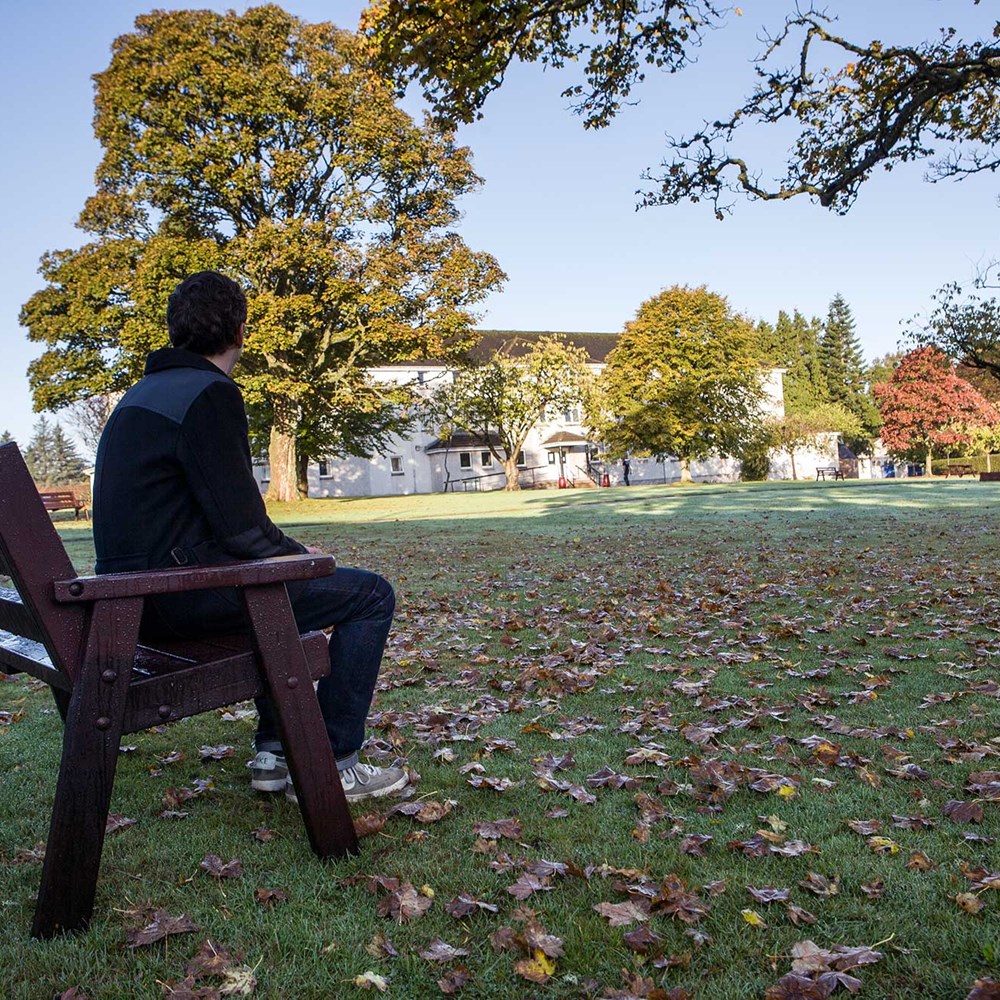 SRUC and campuses
Read about our projects, history, funding and anything else related to our campuses and faculty.
Read on
Students and alumni
Articles about our student activities, awards and the latest alumni stories.
Read on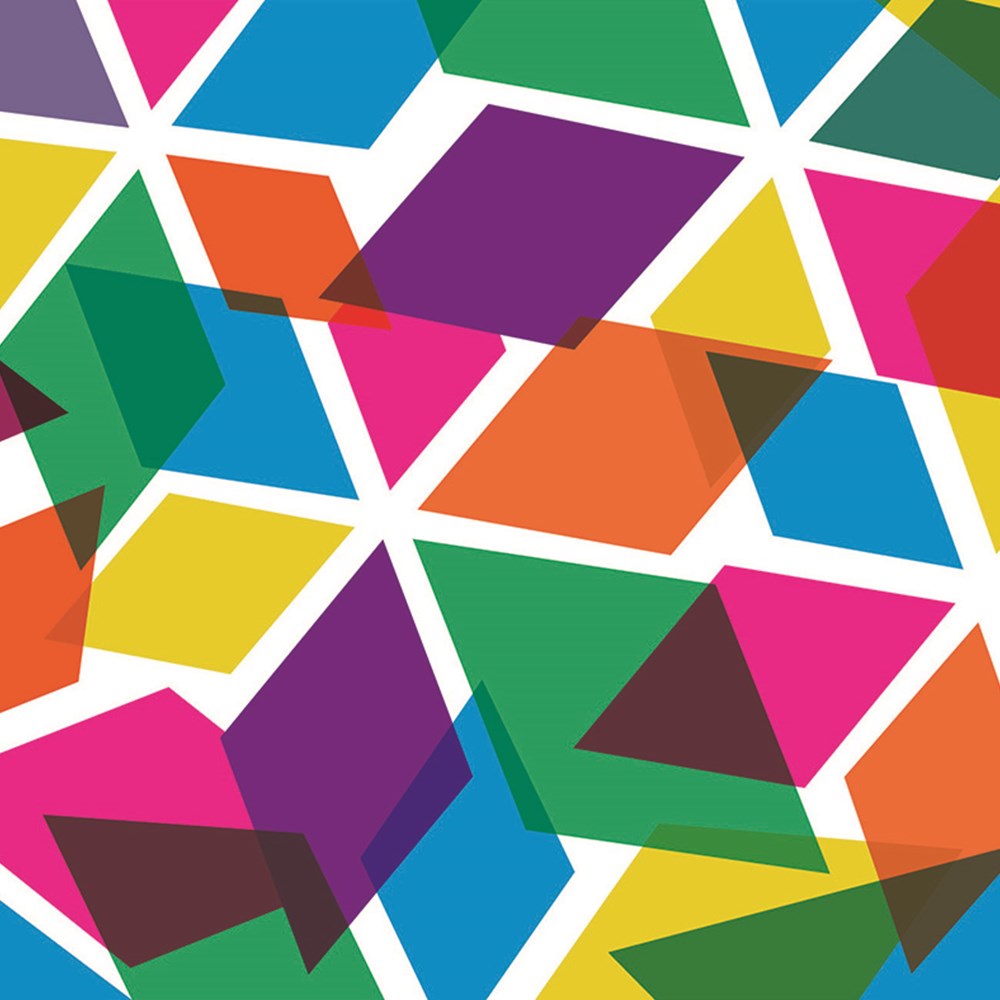 Cultivate
Cultivate is our student blog where you can read more student profiles and stories, and hear directly from our student ambassadors studying at SRUC.
Read on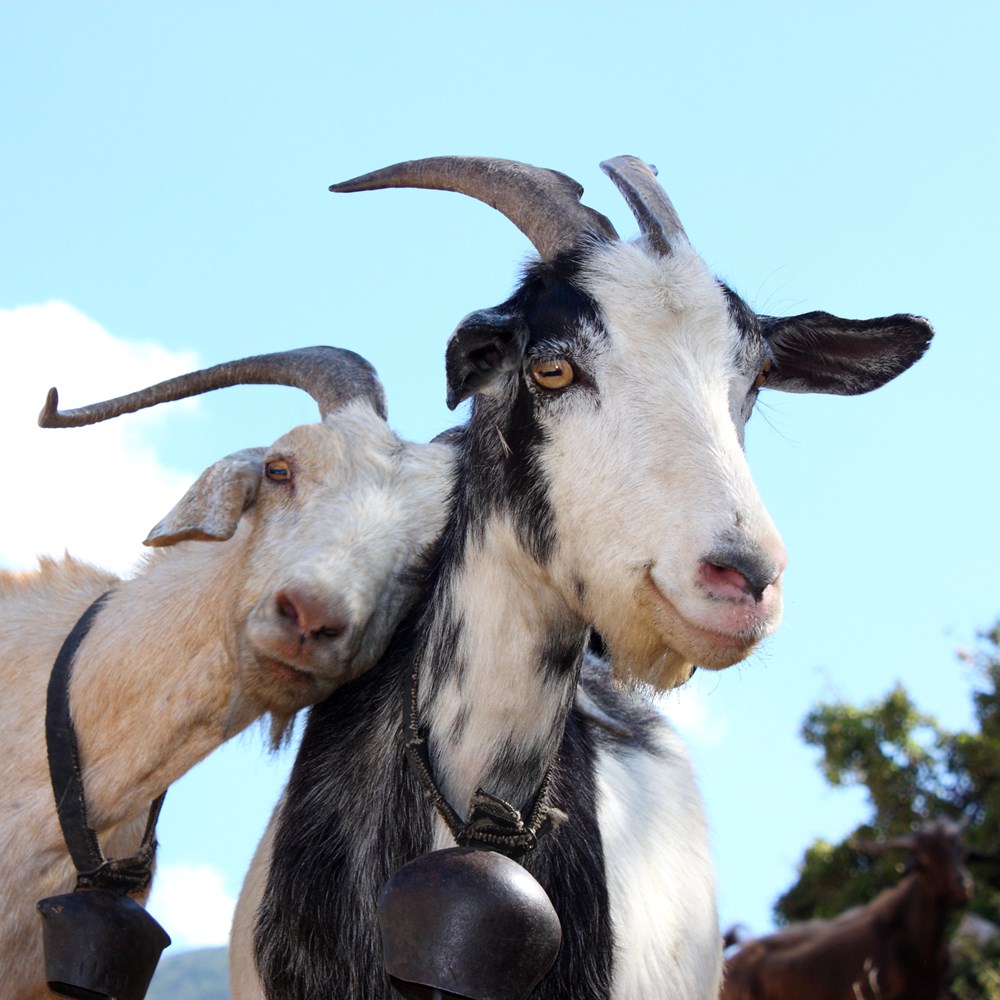 Animal welfare
All articles about our furry (and not so furry) friends, including veterinary updates and livestock-related research.
Read on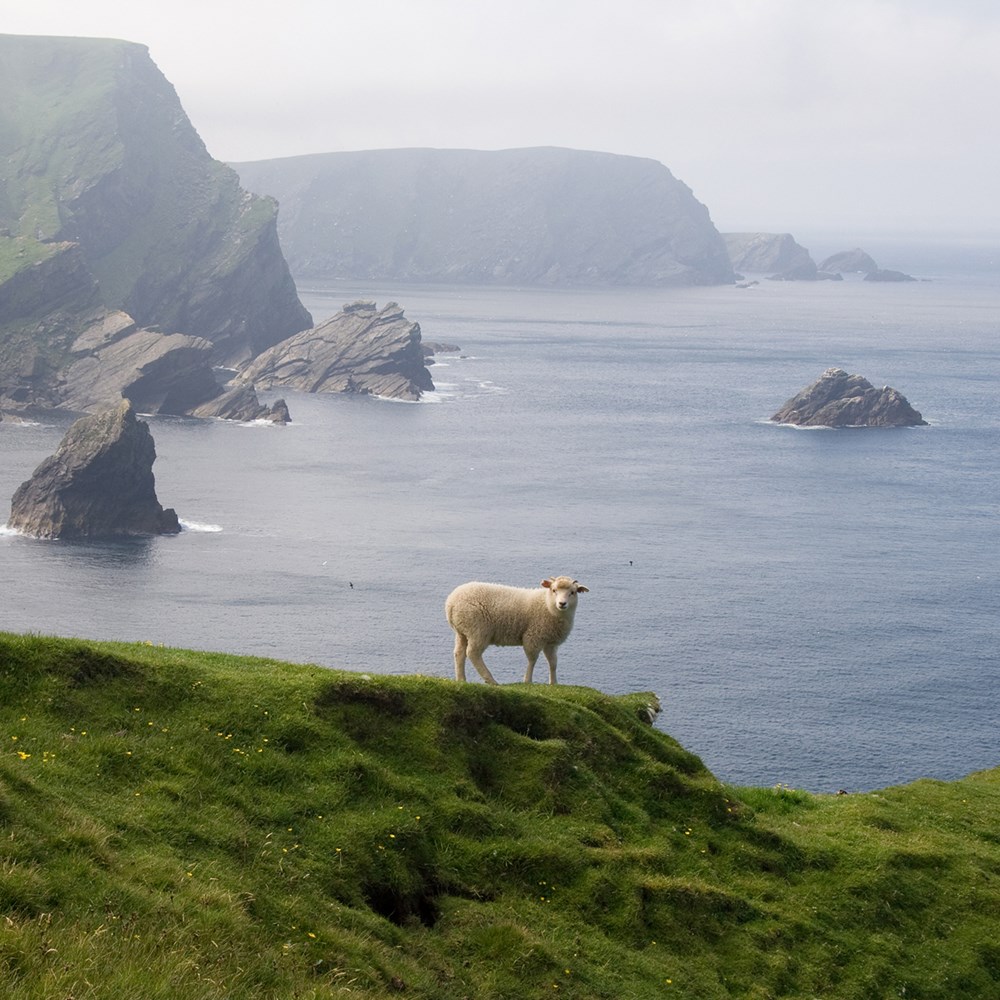 Veterinary surveillance blog
A blog space to keep you updated on animal health and welfare on land and at sea.
Read on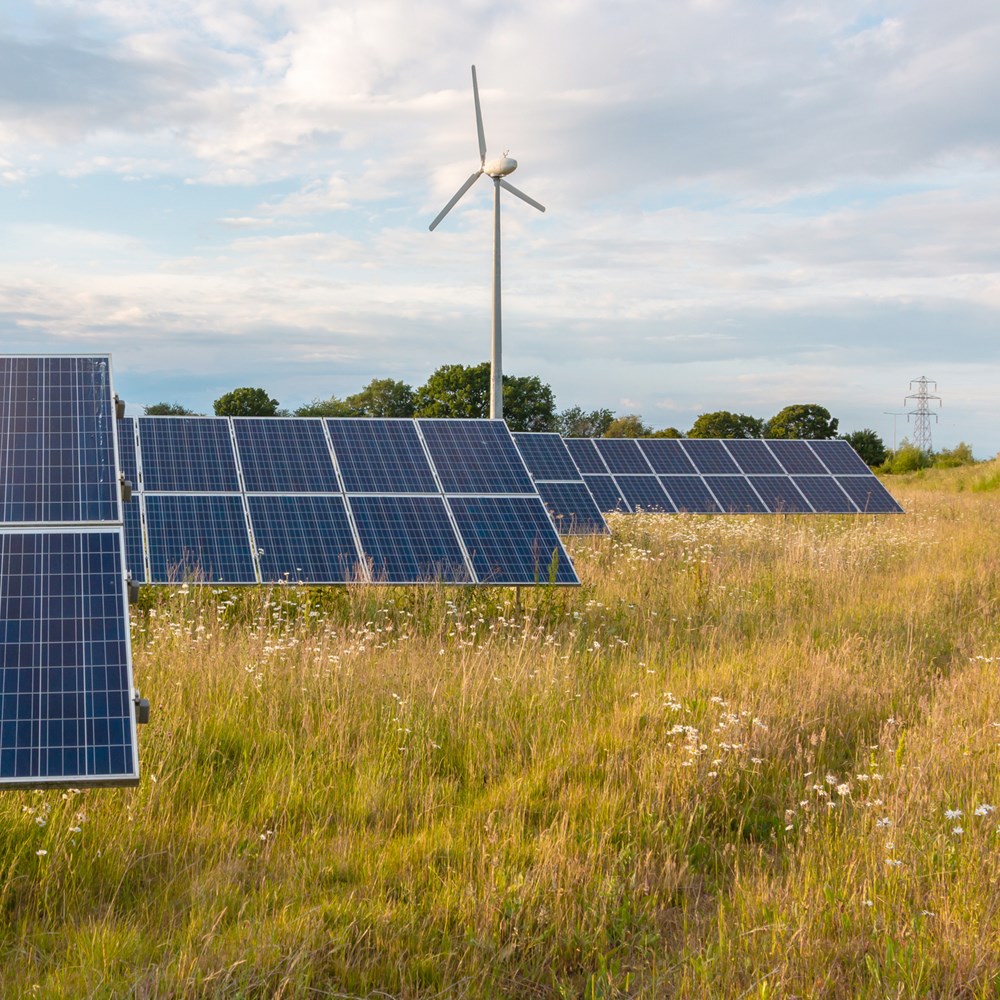 Sustainability
News stories about climate change, food suitability, renewable energy and other environmental impact subjects.
Read on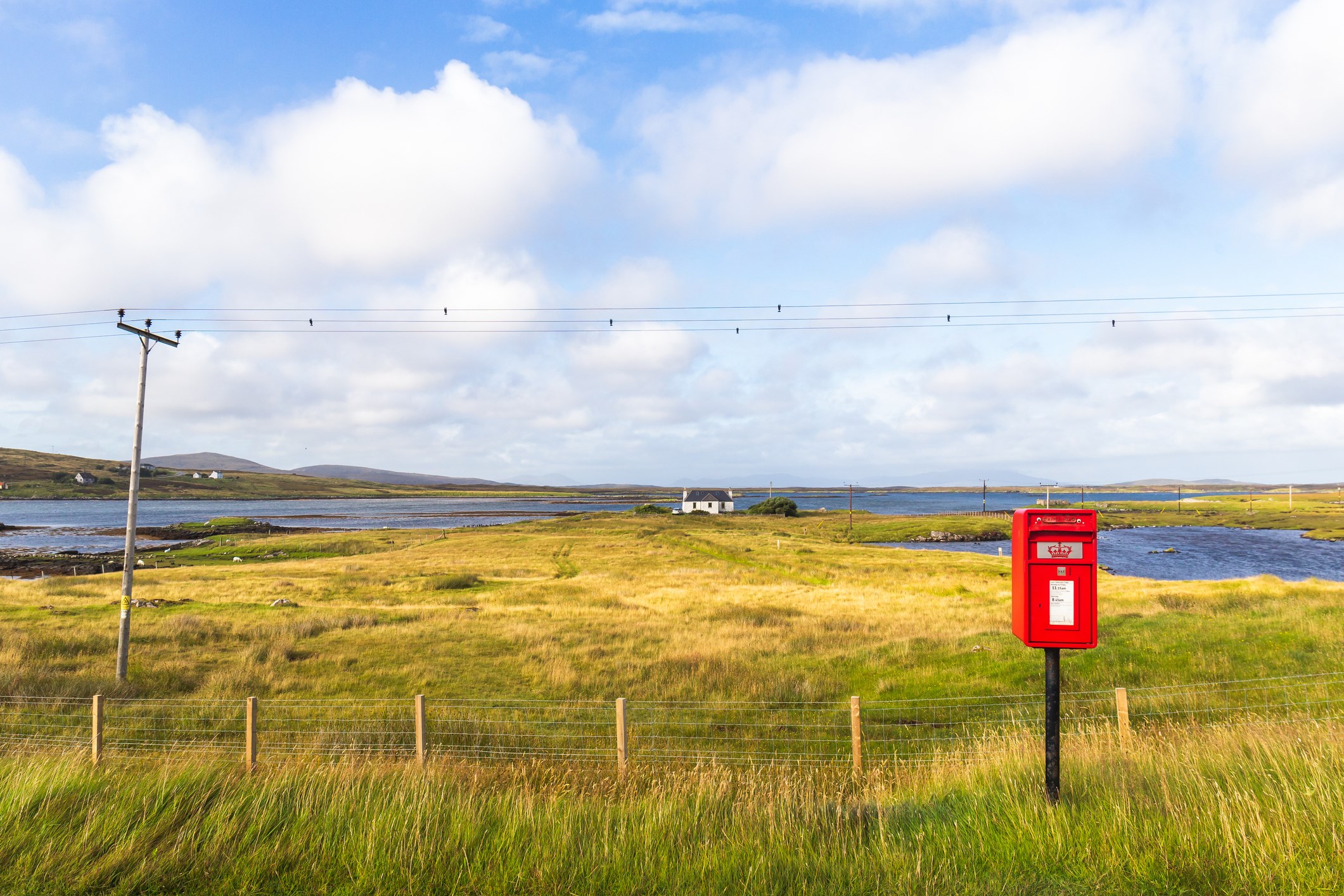 SRUC Newsletter
The easiest way to keep up to date with the latest SRUC news? Sign up to our fortnightly newsletter and we'll send the highlights straight to your email inbox. 
Newsletter