Courses & Training
With hundreds of courses across more than 20 disciplines, we provide the skills, experience and confidence you need to create a successful career.
Explore the possibilities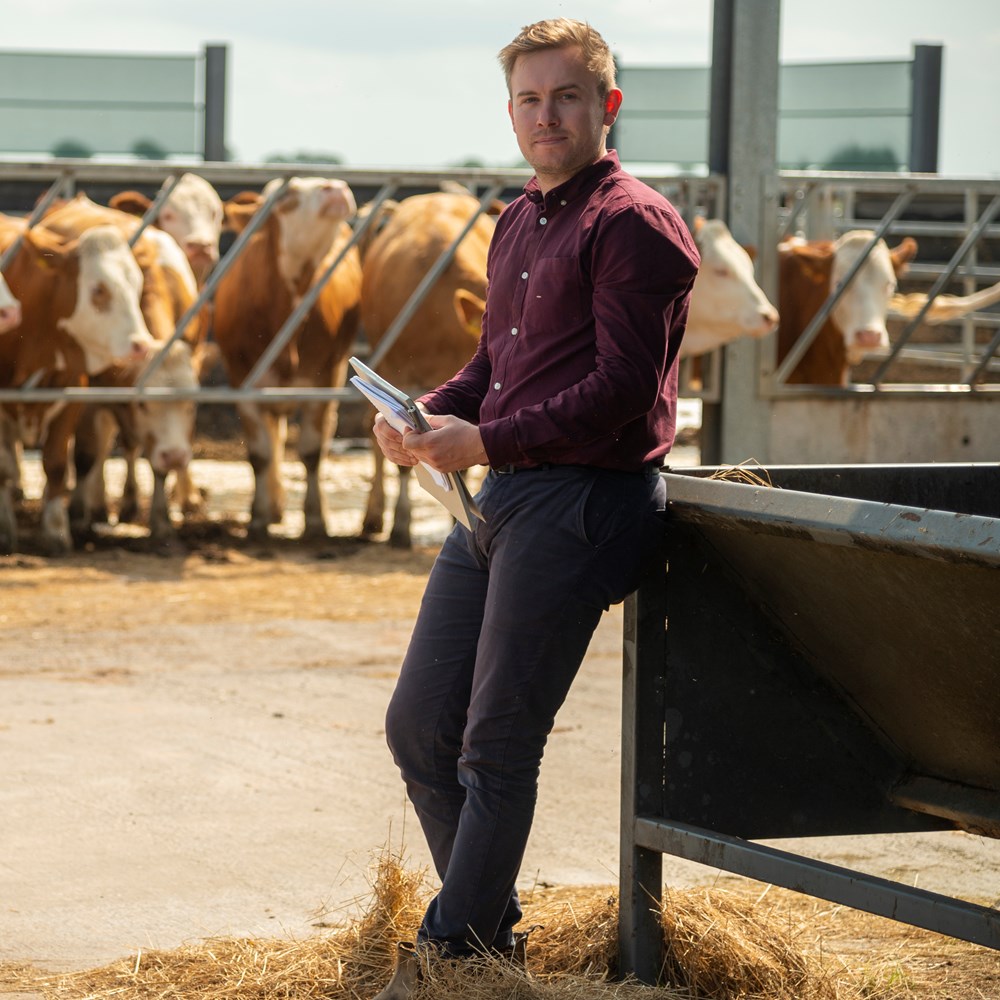 Student success stories
Studying at SRUC can be a great stepping stone to the career you've always dreamed about.
Find out more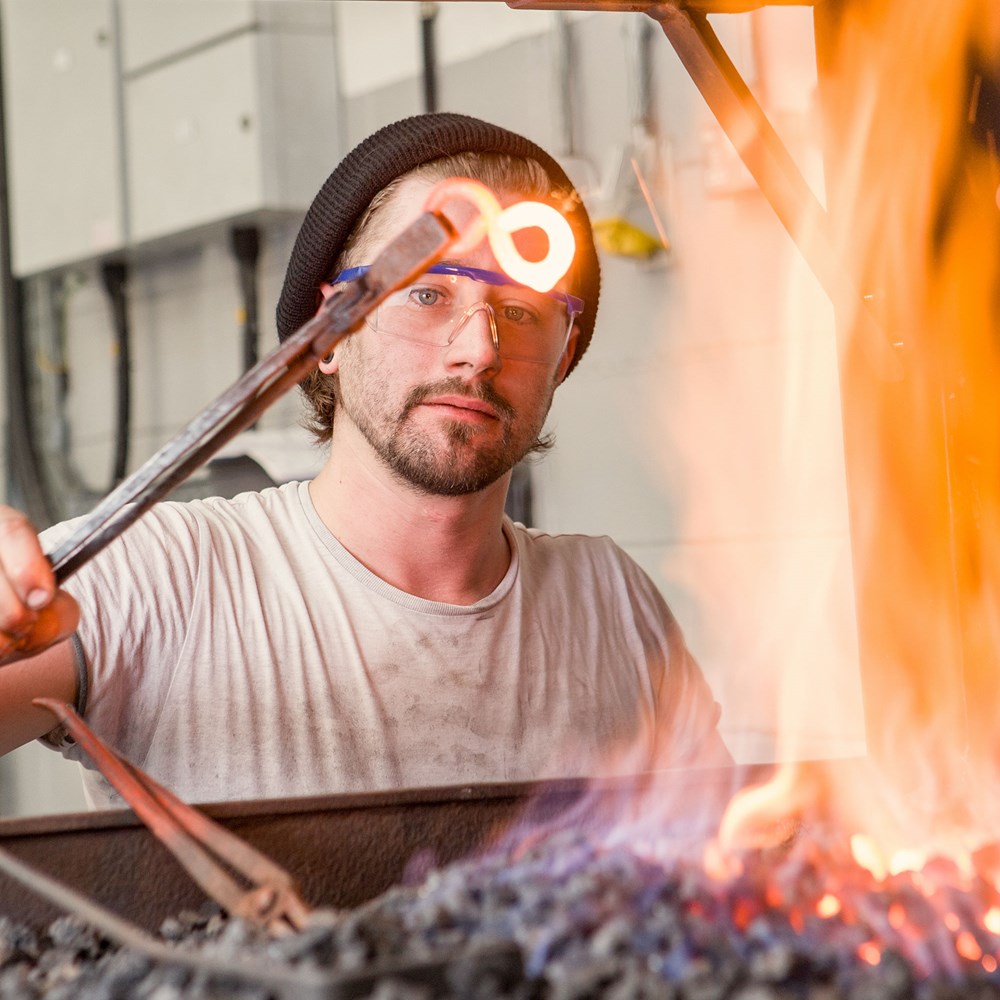 Download our prospectus
Find out more about all of the courses on offer at SRUC.
Download our prospectus
Find your future
Course Catalogue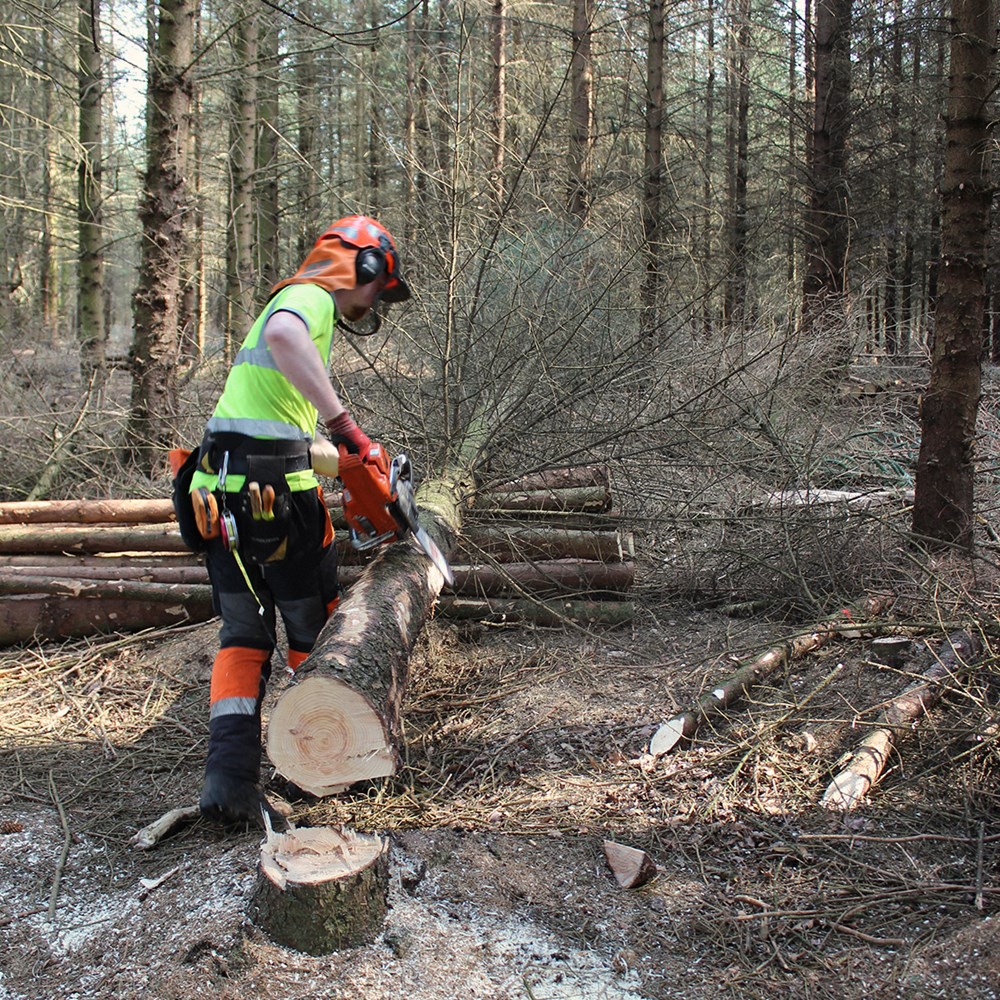 Forestry
Forestry involves sustainably managing trees and woodlands in rural areas for a range of benefits, including commercial and social.
HND
Certificate
HNC
Advanced Certificate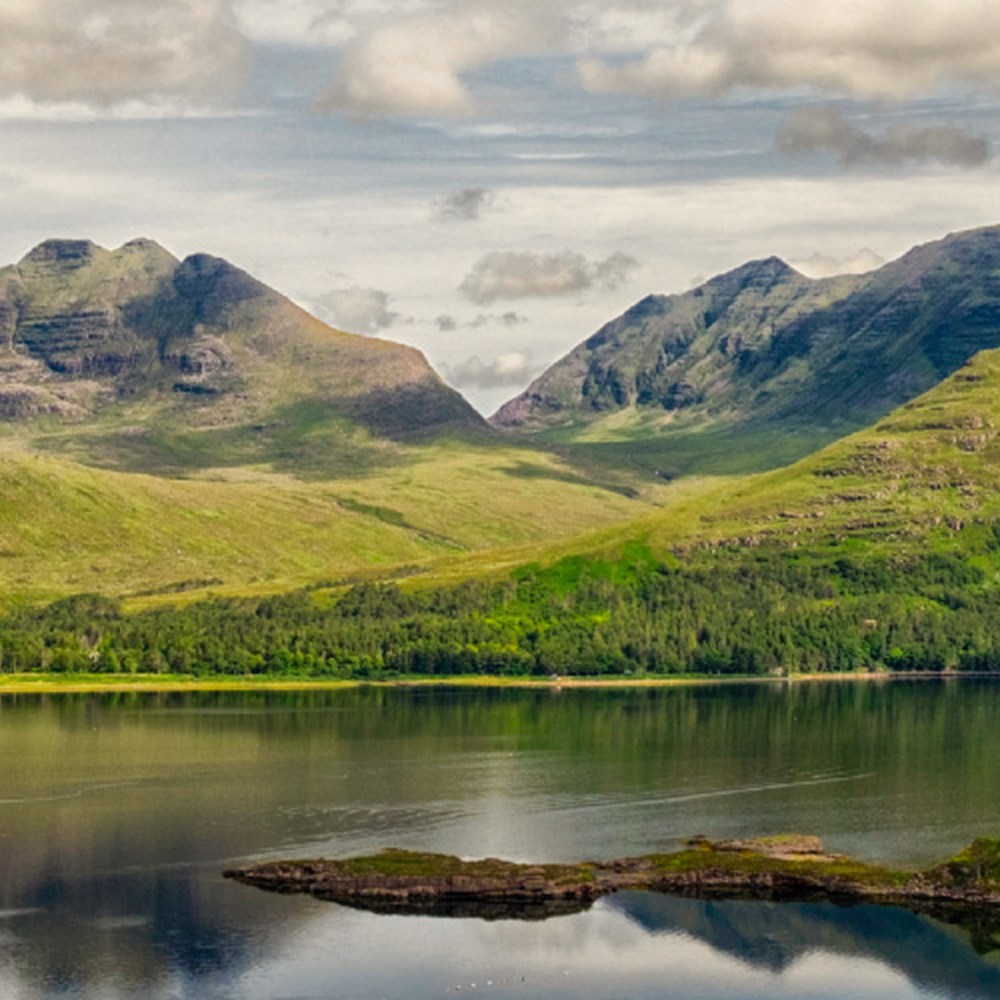 Environmental Management
This course gives you a grounding in the theory and practice of environmental management, and a sound understanding of managing and minimising environmental impacts.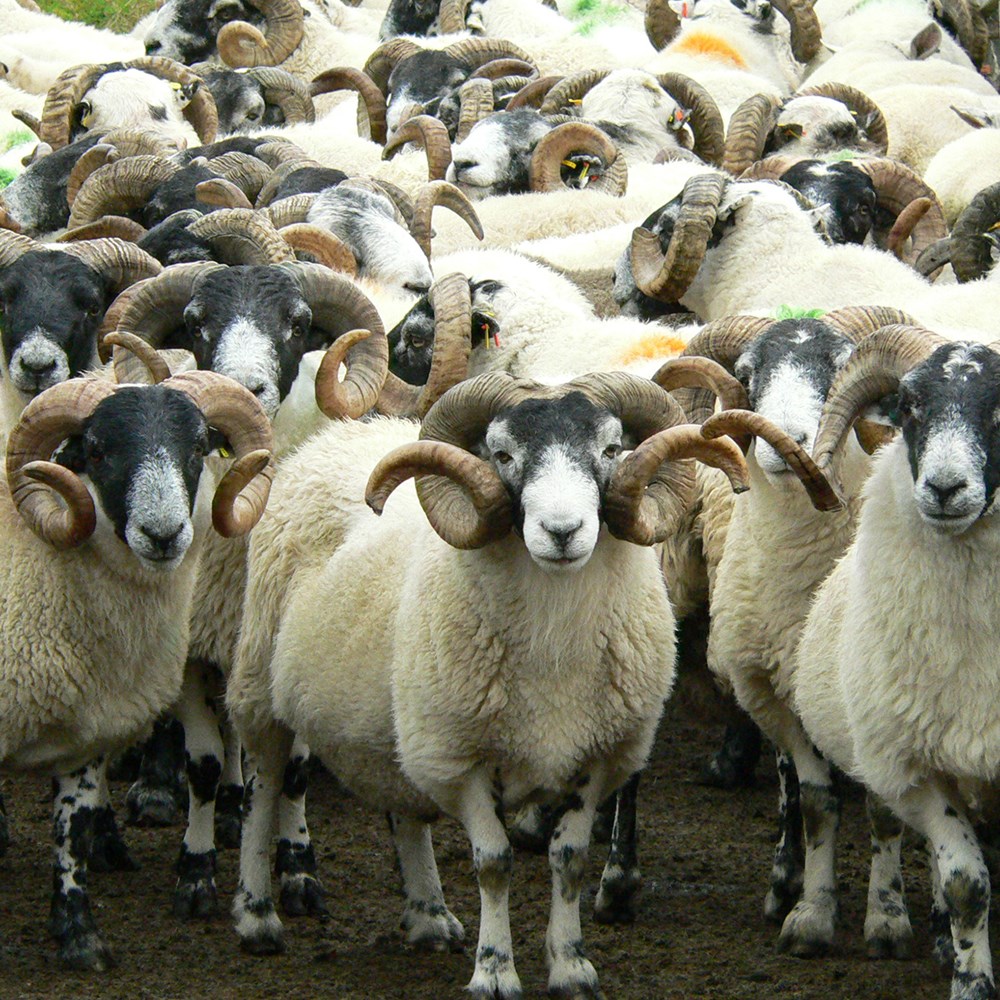 Agricultural Professional Practice
This postgraduate course is aimed at anyone with an interest in leadership and management, policy making, planning and project management in the land-based industries. It is delivered part time via distance learning.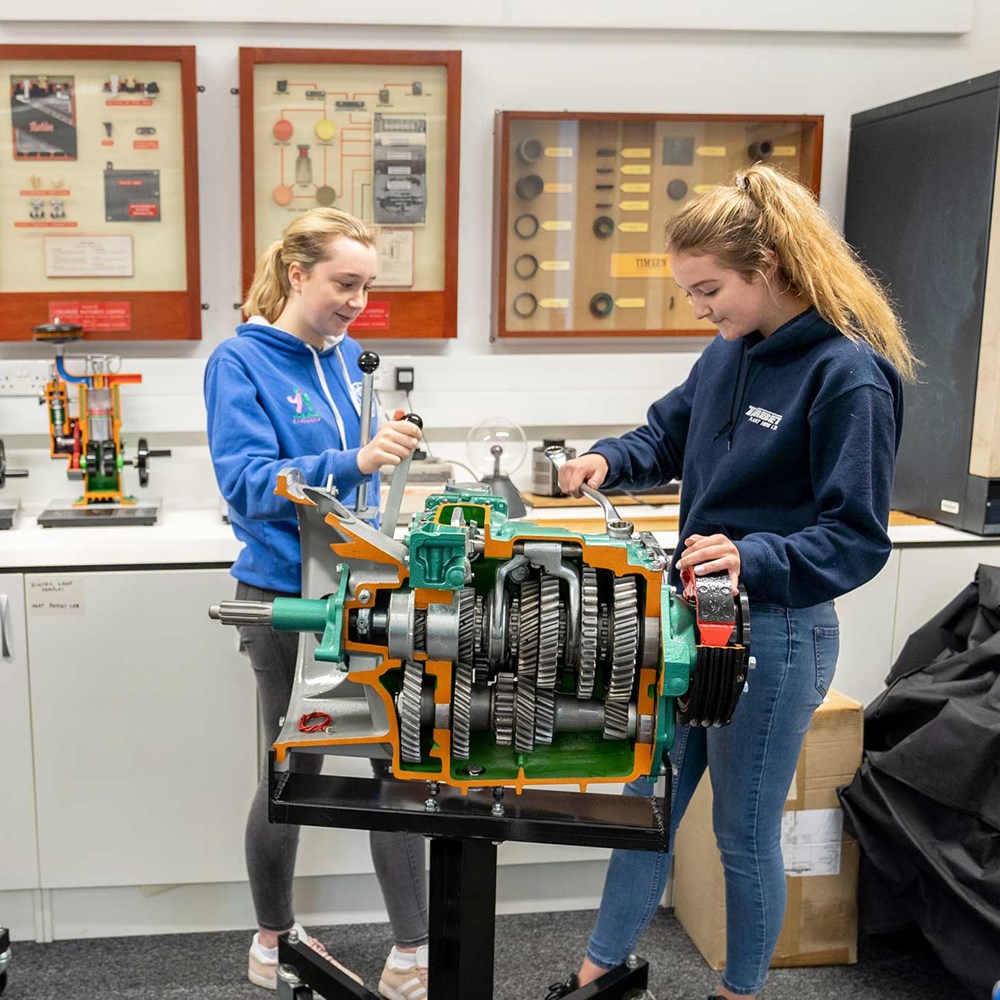 Virtual open days
Although our campuses are currently closed, you can still find out about life and learning at SRUC by joining one of our virtual open days. You will be taken to our old website to make your booking.
Book a virtual open day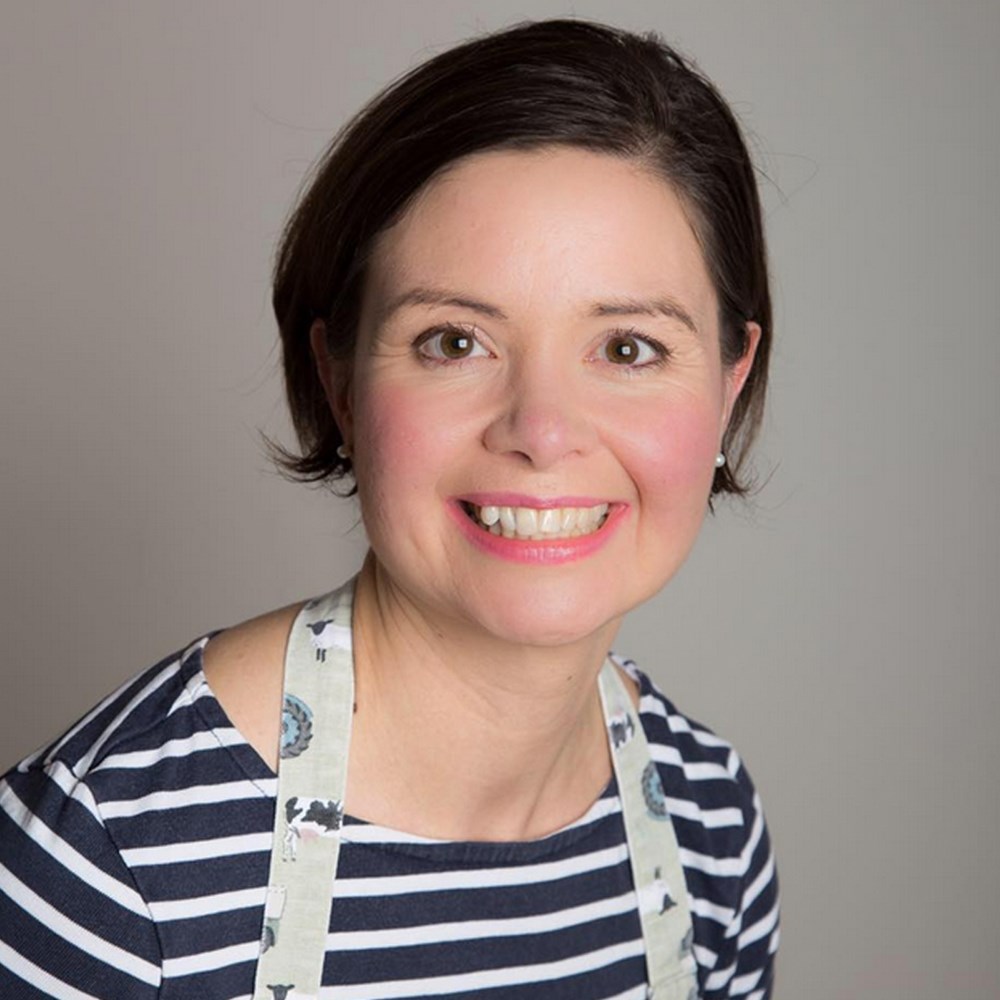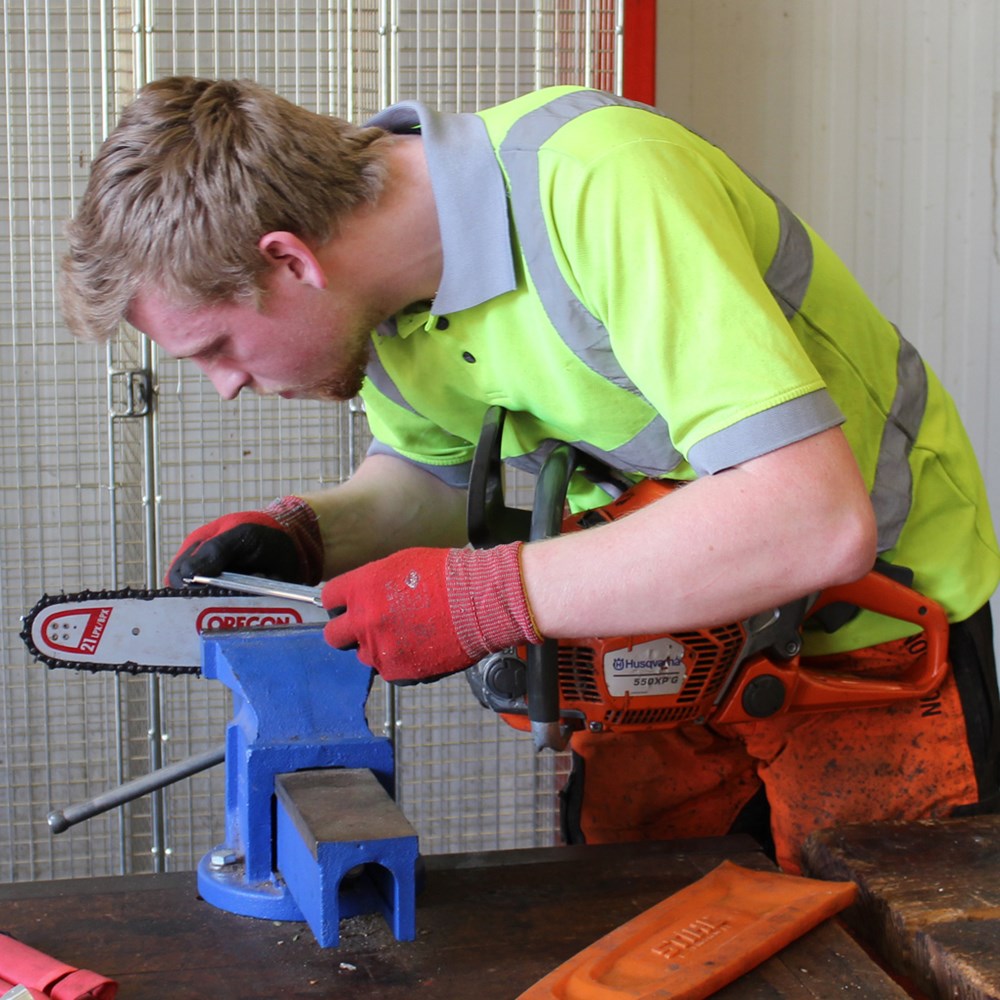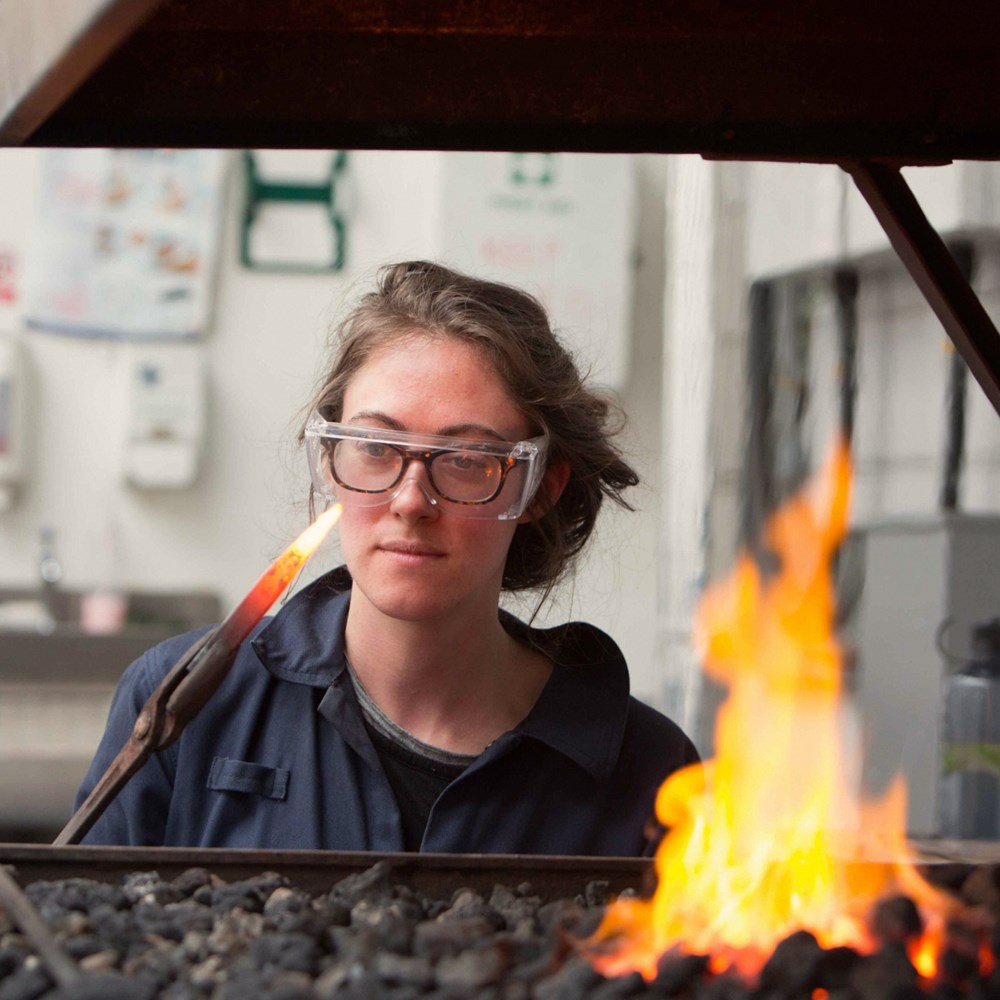 The skills and training I was given at Elmwood have been an incredible gift which helped me forge an entirely new career."
The training at Barony gave me the basic skills and knowledge to get me into the industry and start to build a career."
My favourite thing about the course was the style of teaching. It was always exciting and fresh.
Looking for a training course?
SRUC's Training Service offers a wide range of training and skills development courses to meet the needs of the land-based workforce across Scotland and the rest of the UK.
Head back to our previous website and search for a training course.
Training courses
Explore our other services
SRUC isn't just home to a first-class land-based education, it also delivers world-class research and expert, tailored business advice.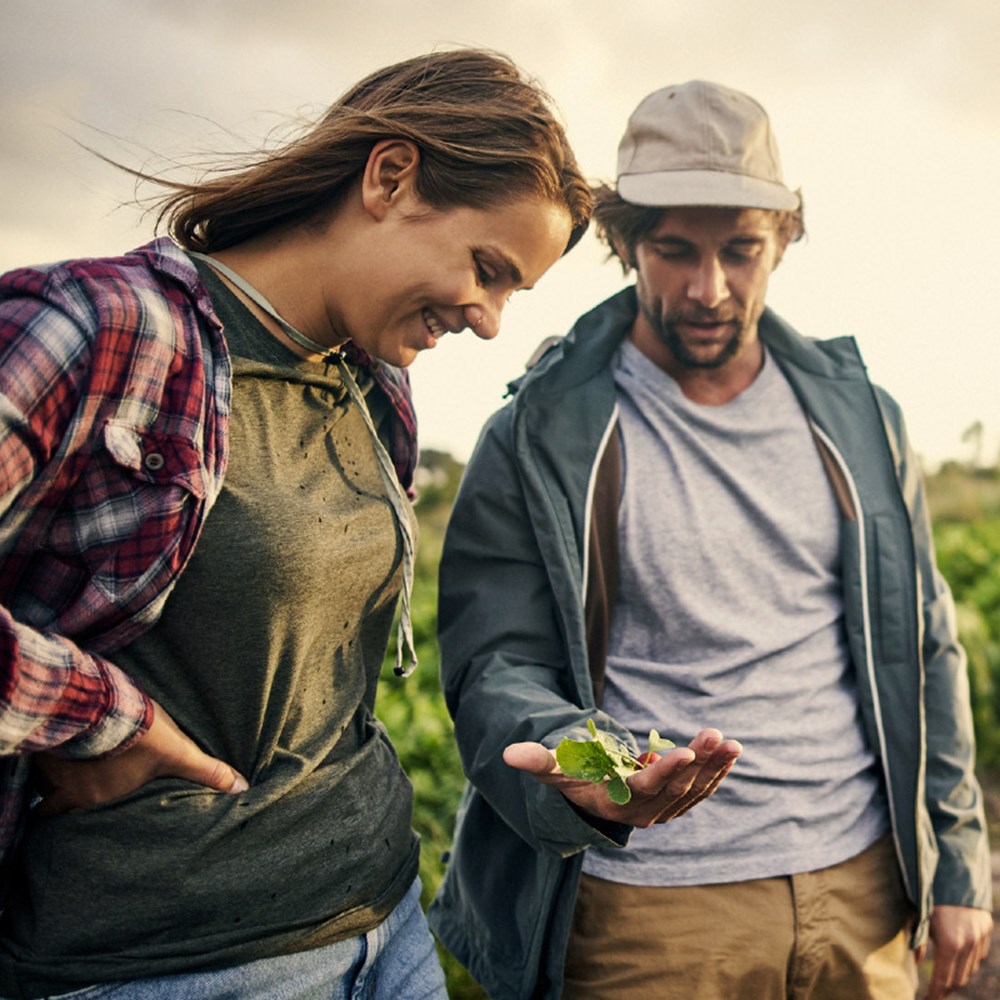 SAC Consulting
Cost-effective advice and support for land-based businesses and the rural economy.
Business Services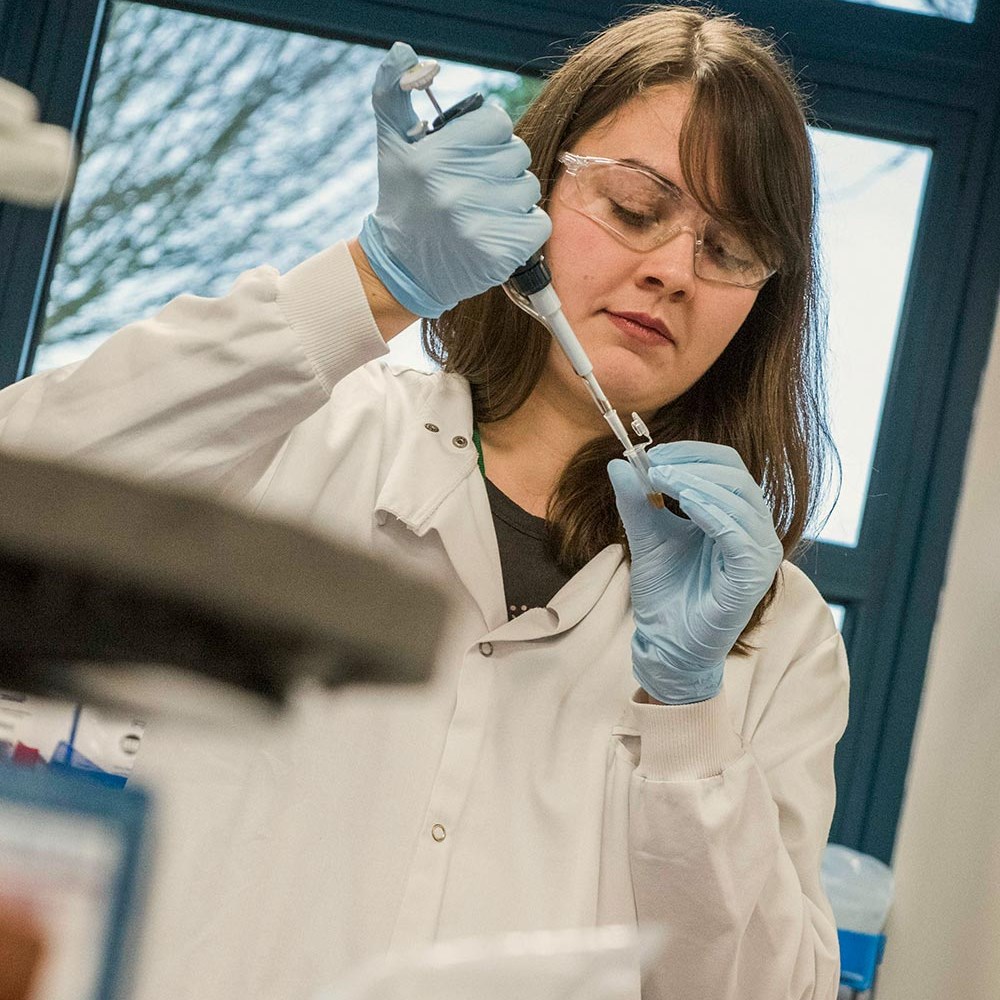 Research at SRUC
Innovative research teams supporting the rural economy, communities and environment.
Research services