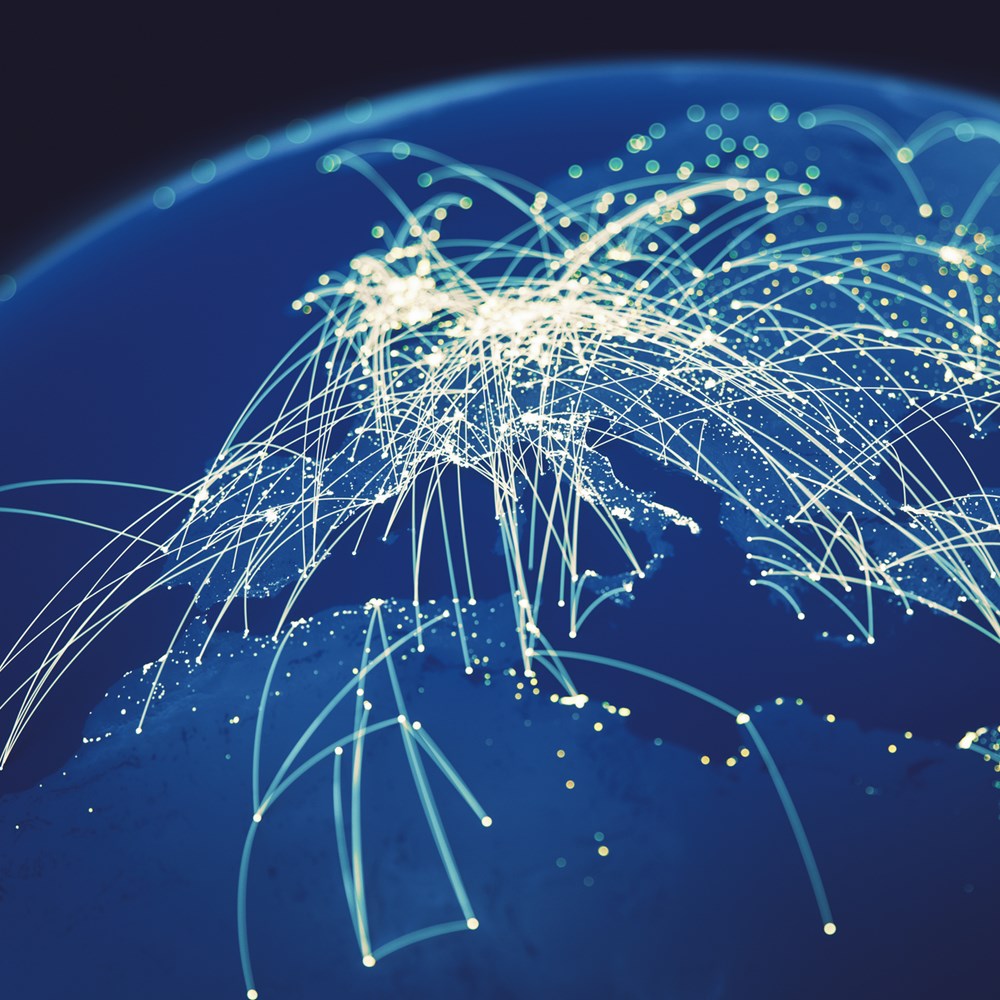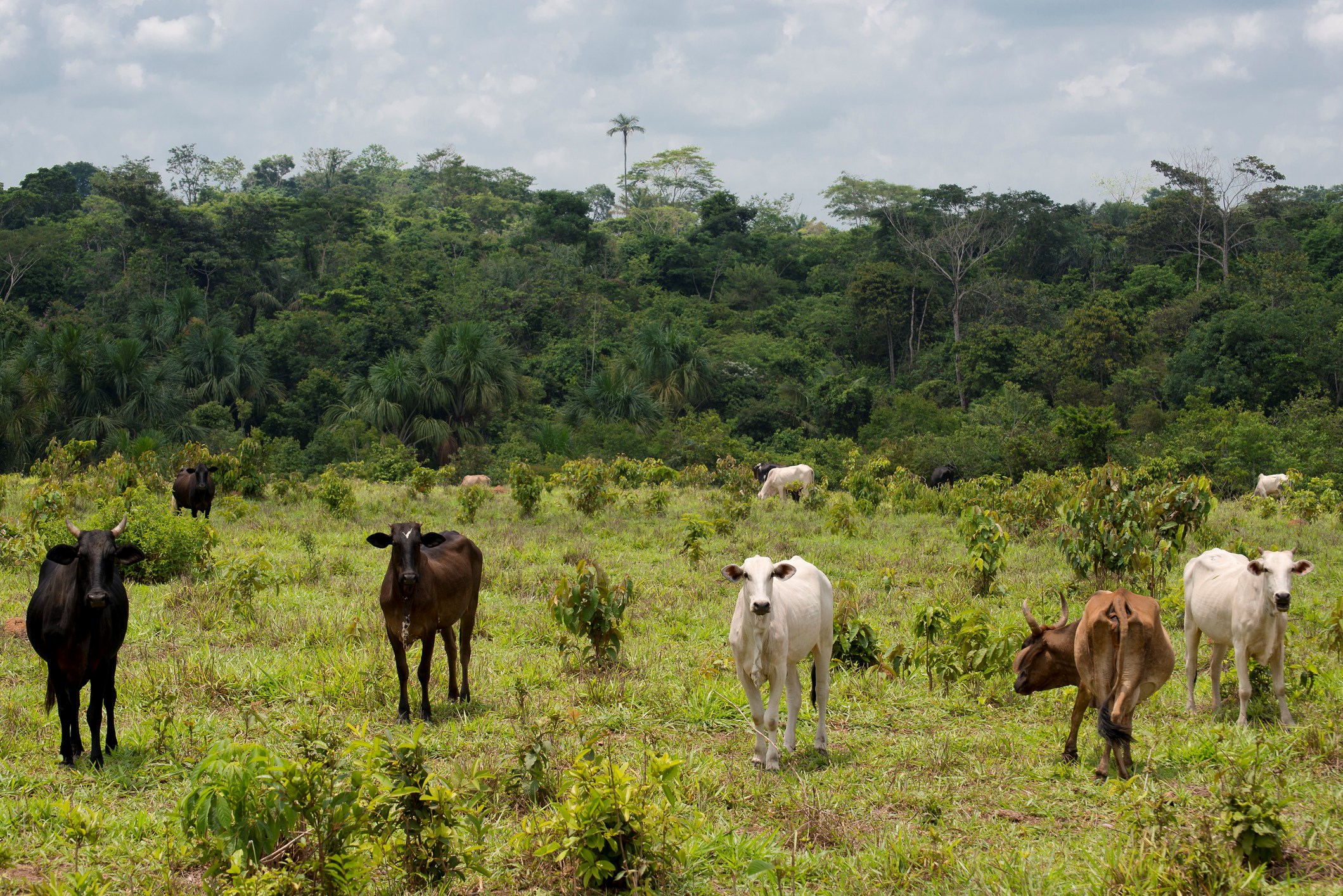 Pasture restauration and greenhouse gas reduction in Brazil
The Challenge
Grazed pastures are an important part of Brazilian beef production, meaning feeding costs are low compared to feedlot systems. At the same time pasture degradation and clearance of natural vegetation, for extensive ranching, compromises the profitability of Brazilian livestock production. To prevent further deforestation associated with extensive production pasture restoration/rehabilitation is a stated policy priority for sustainable agricultural intensification (SAI).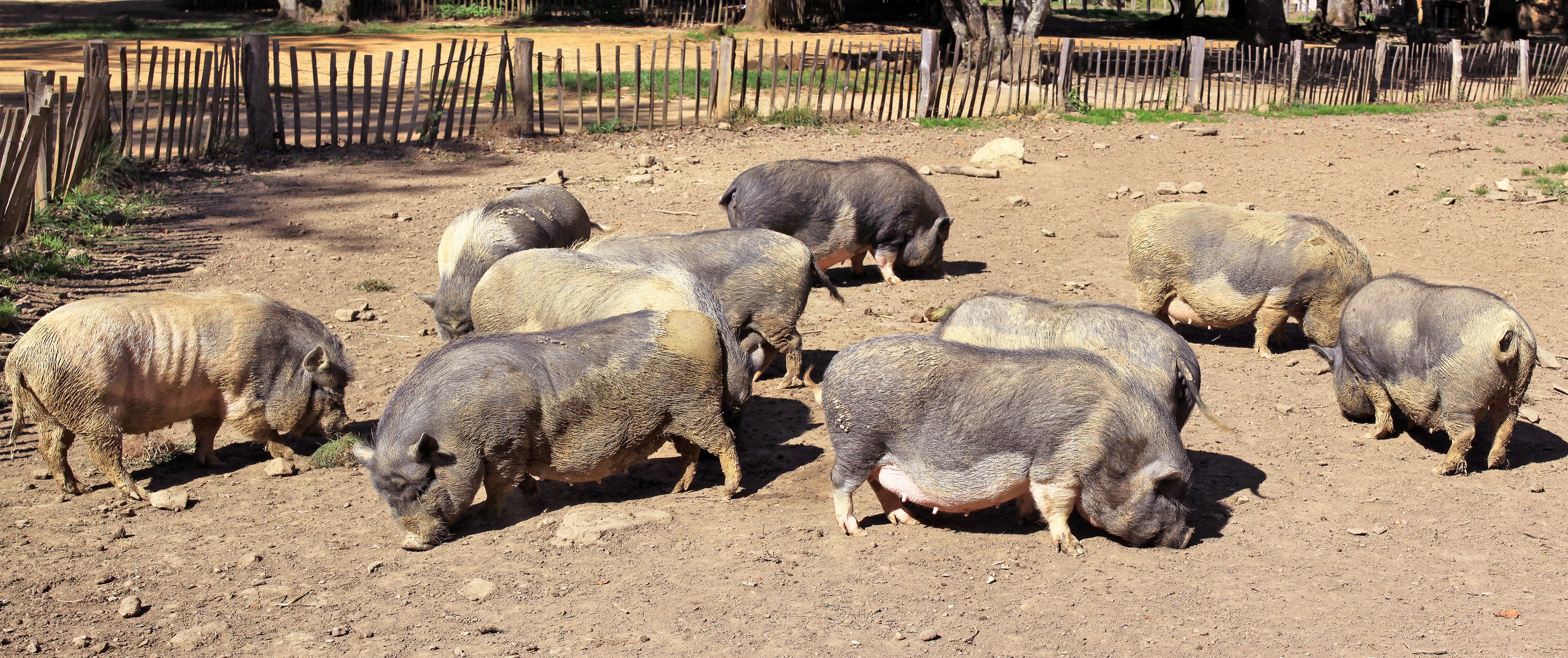 Animal welfare in Chinese pig production
The Challenge
China produces enormous numbers of livestock, including nearly 50 percent of all the pigs and chickens produced in the world. However, although there is increasing commercialisation of livestock production, a great deal of production is by small holders.
In addition, extremely diverse production environments exist, due to the large geographical area, developing economy, and diverse ecosystems including mountains, forest, plains and desert. Good animal welfare practices increase health, productivity and wellbeing of livestock and are thus an essential but as yet under-developed component of meeting China's production needs.
Increased utilisation of orphan crops in developing countries
The Challenge
The Green Revolution focused on increasing yield, primarily of a few staple crops at the expense of research into orphan crops – crops which are regionally important but not world traded. The current strategy focuses on improving the productivity of orphan crops under the assumption that increased crop diversity will bring greater consumption. However, this may not be the case in rural or urban areas where traditional products compete with more attractive processed products.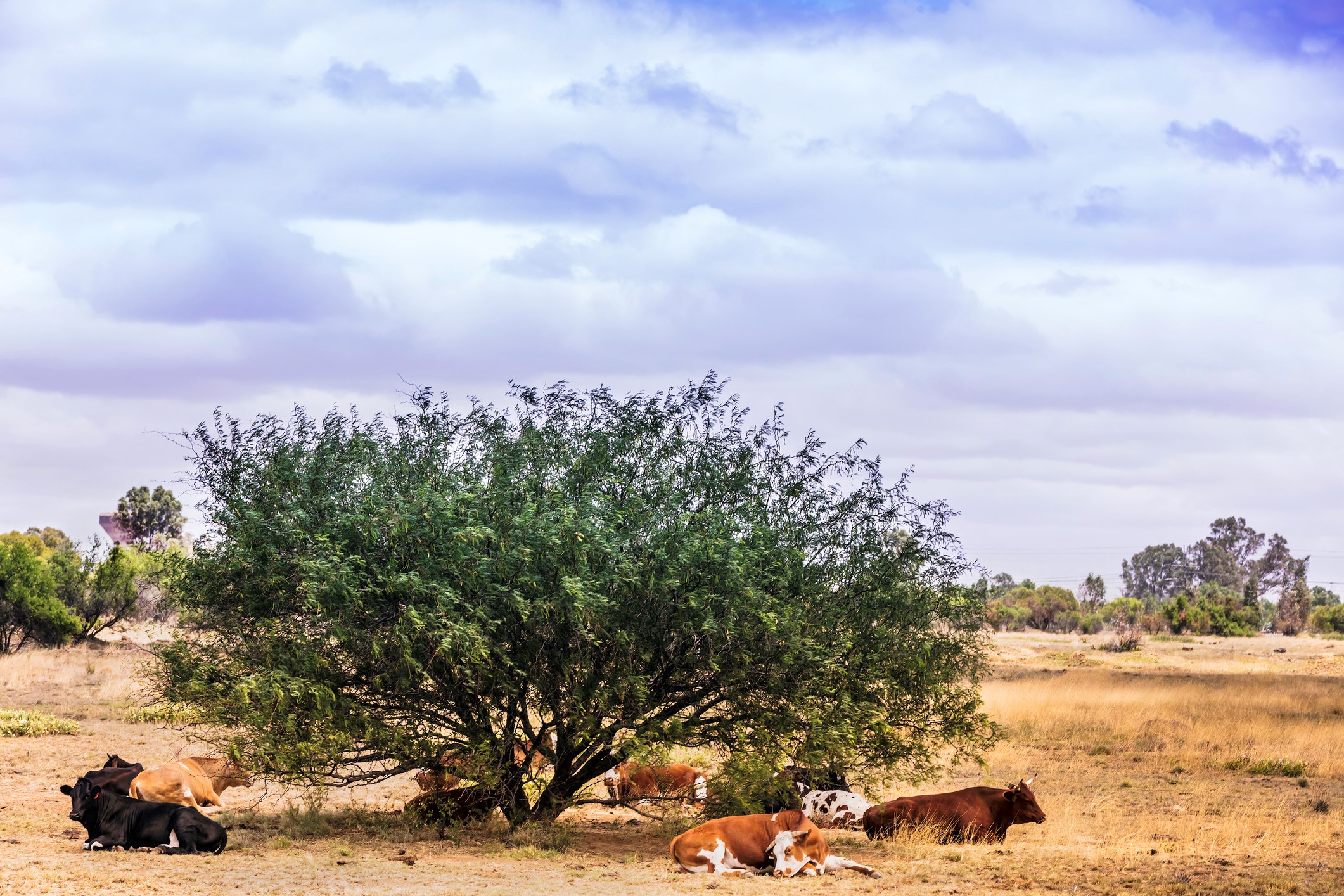 Improved genetics and greater milk production in sub-Saharan Africa
The Challenge
In Sub-Saharan Africa (SSA) dairy production is practiced mainly by small-holder farmers. The challenges facing dairying in SSA include limited access to genetic improvement techniques due to inconsistent breeding strategies, poor infrastructure, sub-optimal choices of breeds used for dairy production and poor sire selection policies. There are also limitations both within and across-country genetic evaluations due to inadequate data recording and limited human capacity.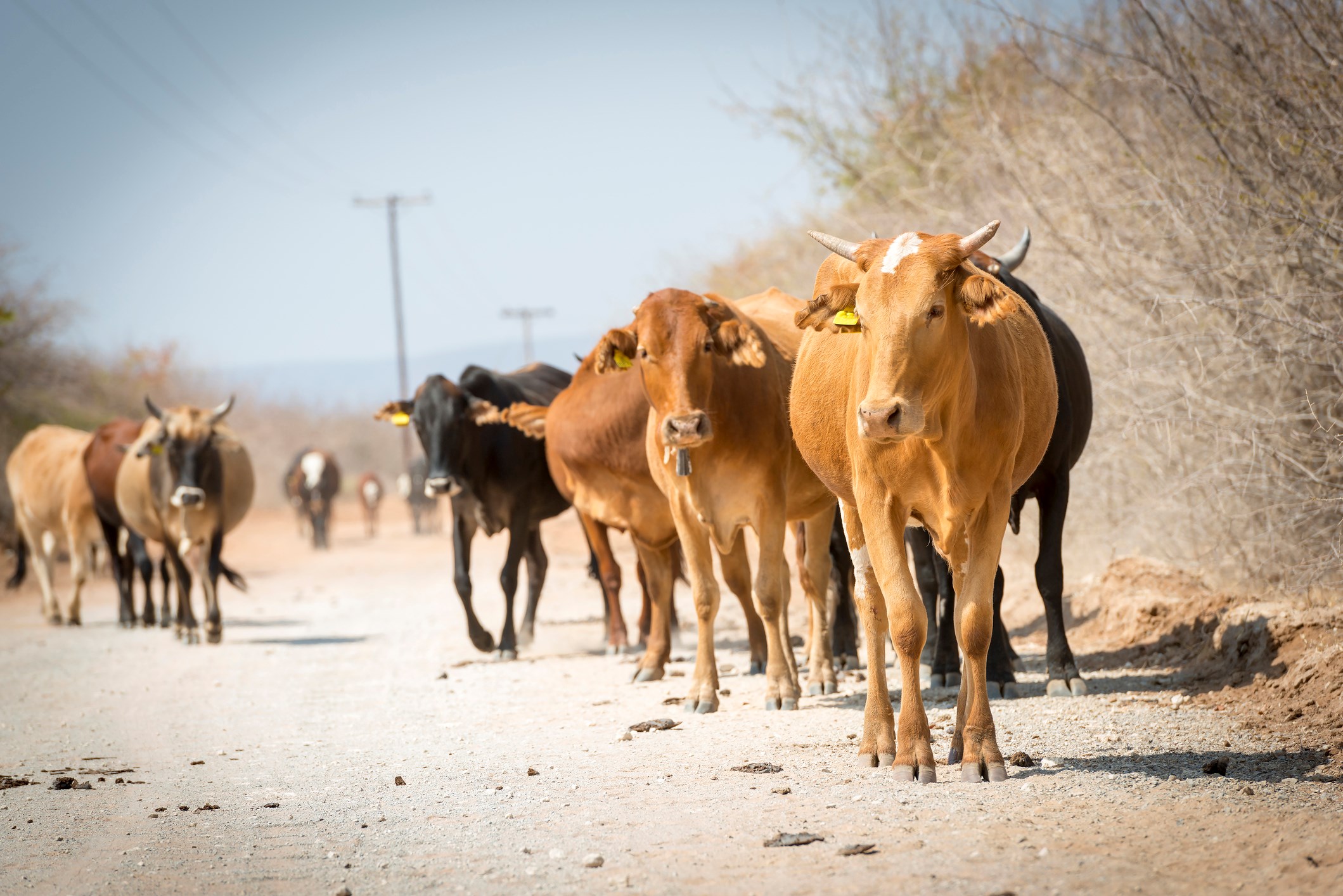 Lowering greenhouse gas emissions from cattle in sub-Saharan Africa
The Challenge
Increasing the production of meat and milk within sub-Saharan Africa (SSA) should provide significant food security benefits, however the resulting increase in greenhouse gas (GHG) emissions presents a challenge, particularly because of the relatively low production efficiencies in the region. One of the factors contributing to production inefficiency is the effect of endemic disease.
Dairy breeding goals in sub-Saharan Africa
The Challenge
The key decisions with regards to livestock breeding scheme designs in many countries in sub-Saharan Africa (SSA) tend to be either made by government or project-driven, often being short-term, with a focus on upgrading local breeds. As a result, most prior attempts to establish breeding programmes have collapsed due to exhausted funding and changing policies.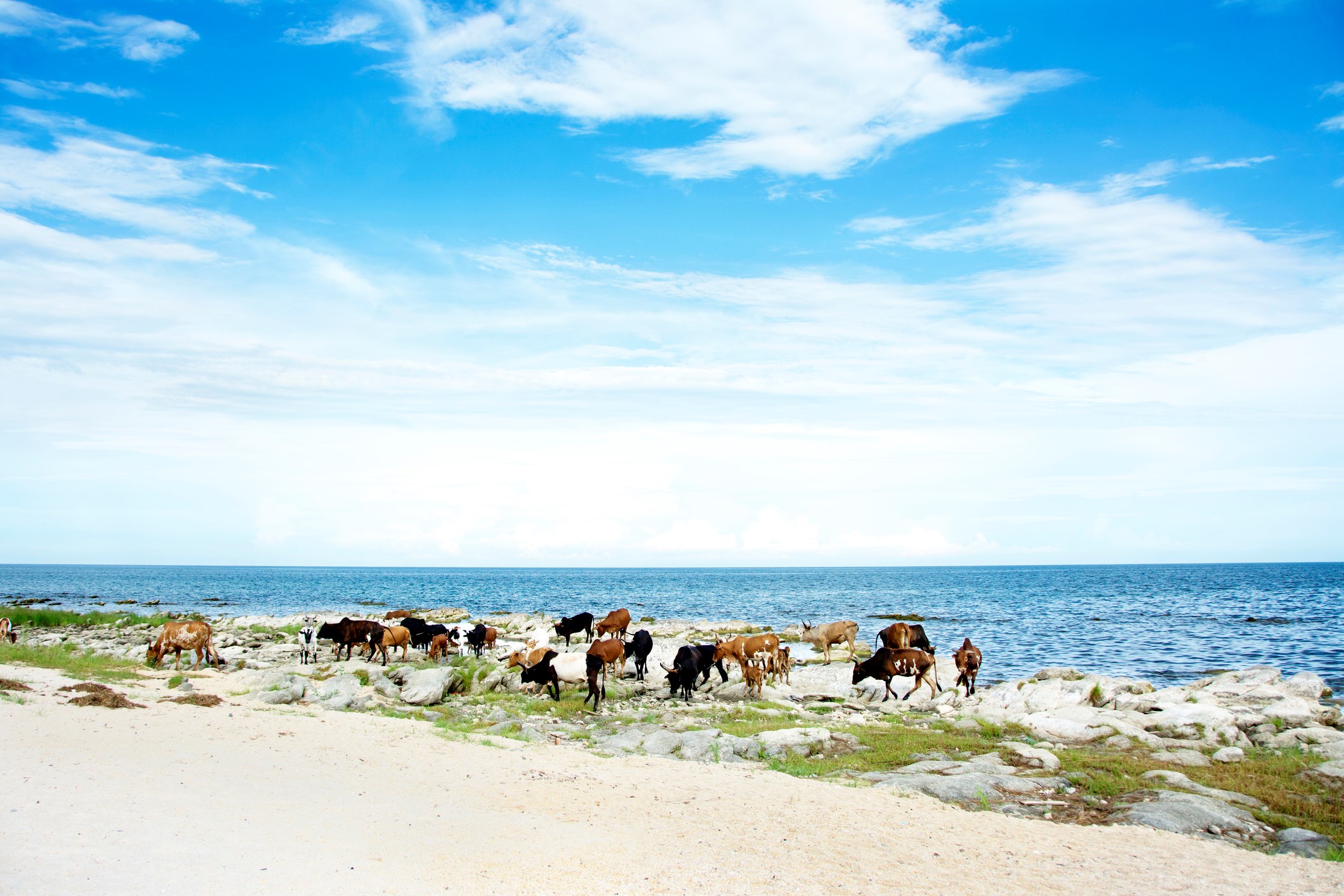 Constraints to the dairy supply chain in Malawi
The Challenge
Fractured supply chains have been identified as a barrier to growth in the agricultural sector. This is particularly true within the African agricultural system.
The Malawian dairy supply chain was selected for the project because it is a key investment sector for the Government of Malawi. Donors, such as USA, Japan and Belgium have focused part of their development aid in this area, but despite this, domestic production response is still unimpressive and large parts of the population do not have access to dairy products of nutritious and safe quality.