Rural Policy Centre
Established in 2007, the Rural Policy Centre is unique in the UK.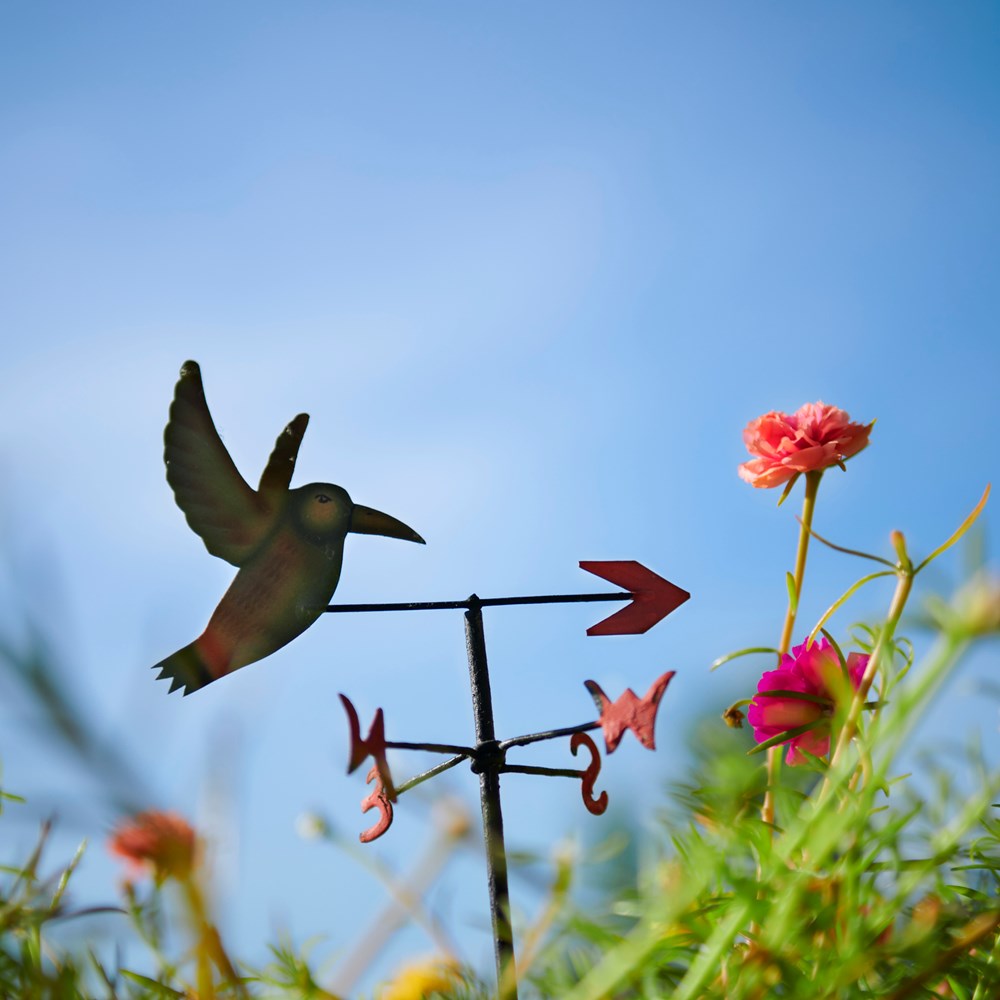 New policy spotlight: Scotland's natural economy
Appropriate management of Scotland's natural capital will be essential to achieve Net Zero by 2045. This new policy spotlight briefing outlines how Scotland's rural businesses and communities can be at the forefront of a green economic recovery.
The Centre operates as a focus for research and knowledge exchange work in rural policy, informing and contributing to policy debates through:
Conducting research projects
Issuing regular briefings based on recent research and policy developments
Organising high profile events
Through our work, we aim to improve understandings of rural Scotland and to raise its profile nationally and internationally.
Learn more about our work through the links below.
Find out more about our services