SRUC Rural Policy podcast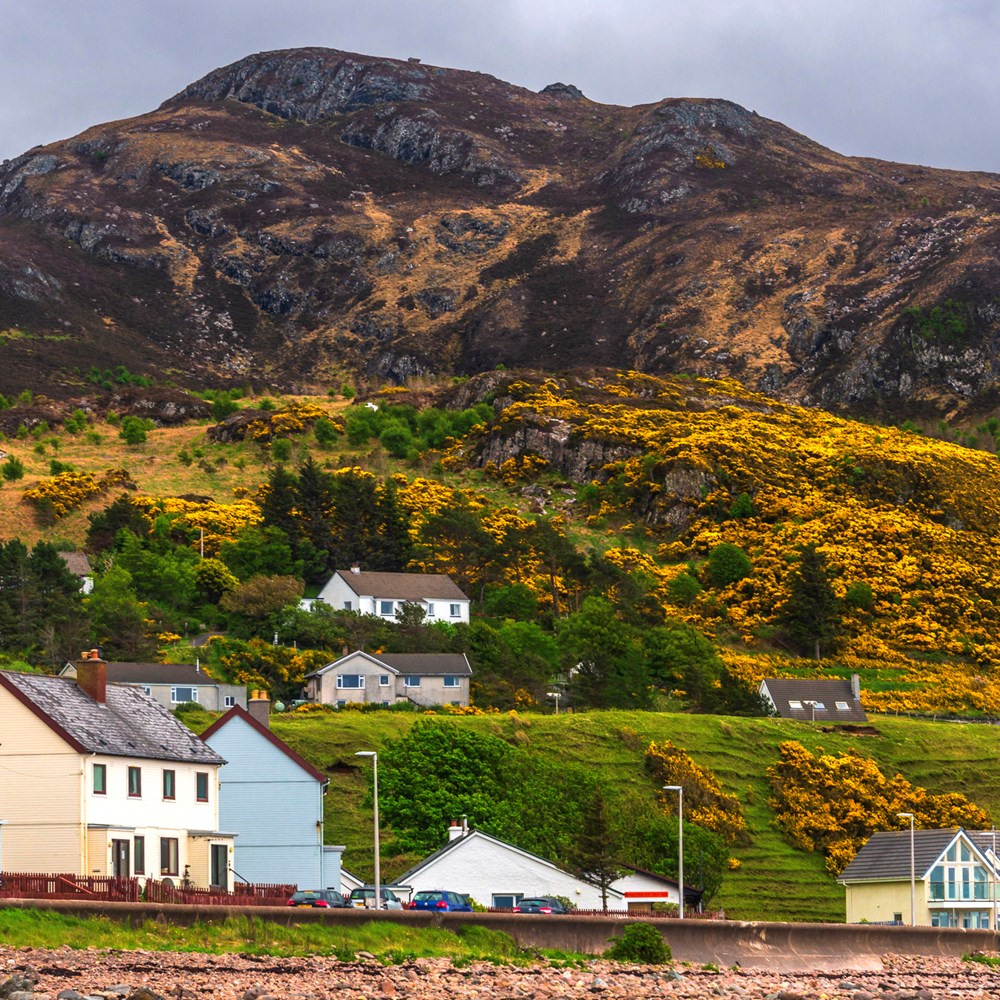 Are you interested in how government policy in the UK and abroad affects our food, our rural communities and our environment? Listen to our new Rural Policy Podcast, created by a world-class team of in-house policy professionals with expertise in food policy, biodiversity, agricultural economics, rural society, land management and much more.
The SRUC Rural Policy Centre podcast is available on a wide range of platforms and we've listed the most popular ones below, to take you right to the show. If you are on desktop you can now listen via our RSS feed too. You can also paste this RSS feed's URL into your podcast app.

Apple podcasts
Stitcher
Spotify
Google podcasts
Amazon podcasts
Podcast index
Player FM
Deezer
Gaana
Radio Public
Newest episodes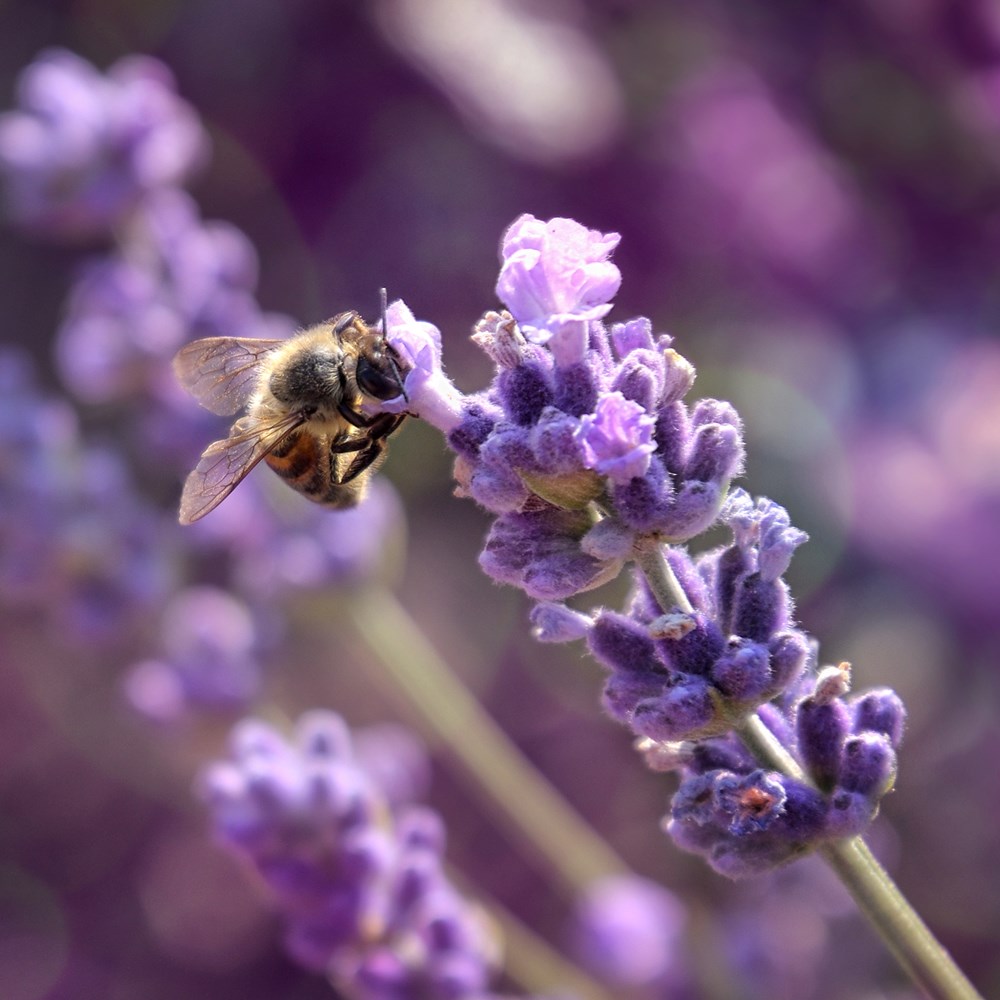 Biodiversity with Davy McCracken
In the run up to COP26, we have a conversation with Professor Davy McCracken, Head of Integrated Land Management. He talks about biodiversity, land management, addressing climate change, and the actions needed by farmers and land managers.
Listen now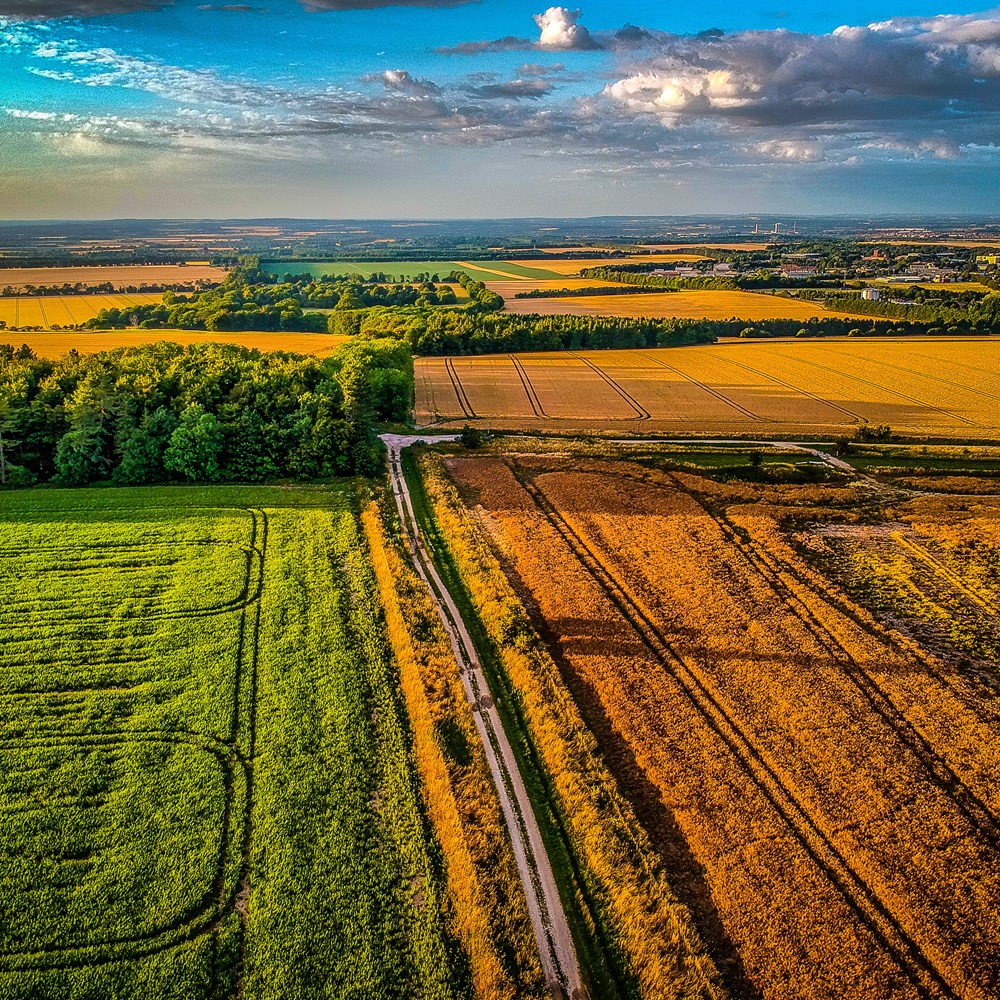 Brexit and Scottish election
Join our panel of experts as they talk about how Brexit and the recent Scottish election have changed the policy landscape.
Listen now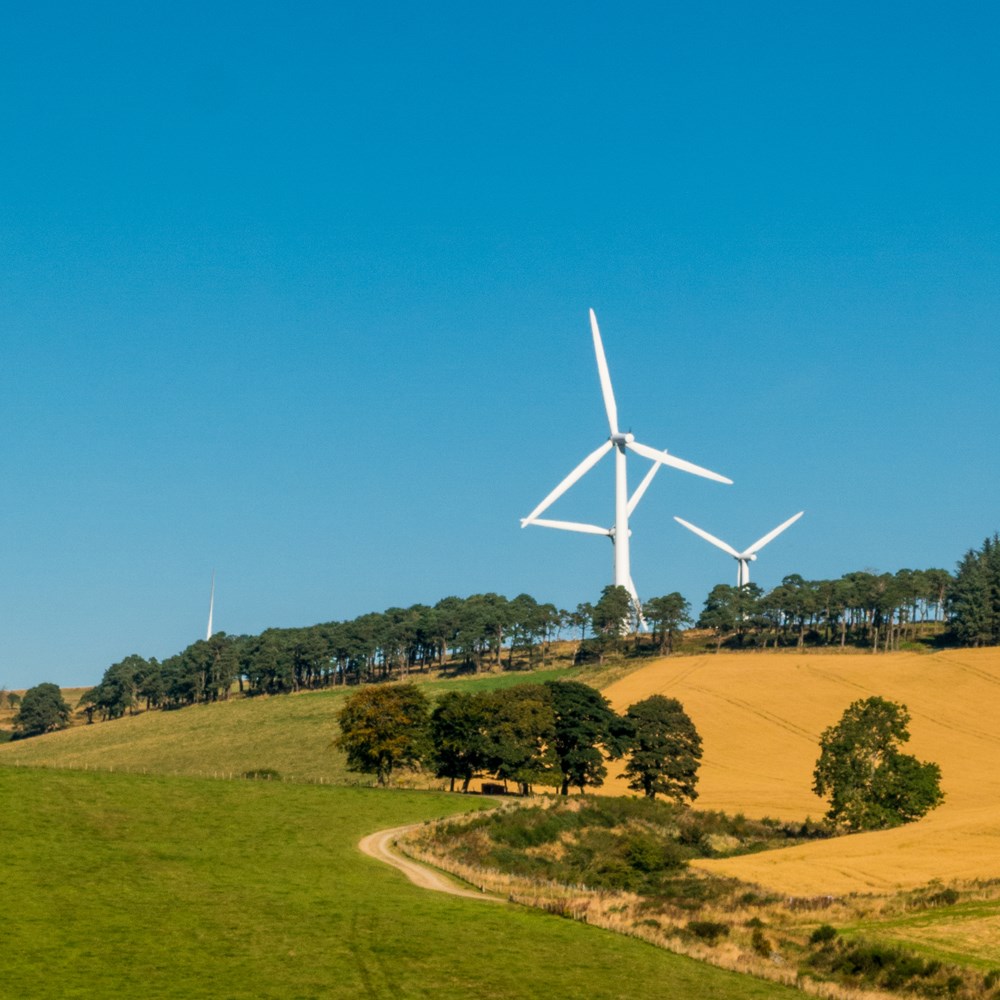 COP26 round table discussion
With the Conference of the Parties (COP26) starting soon in Glasgow, our round table discuss the work SRUC is doing to positively impact climate change, biodiversity, food supply and much more.
Listen now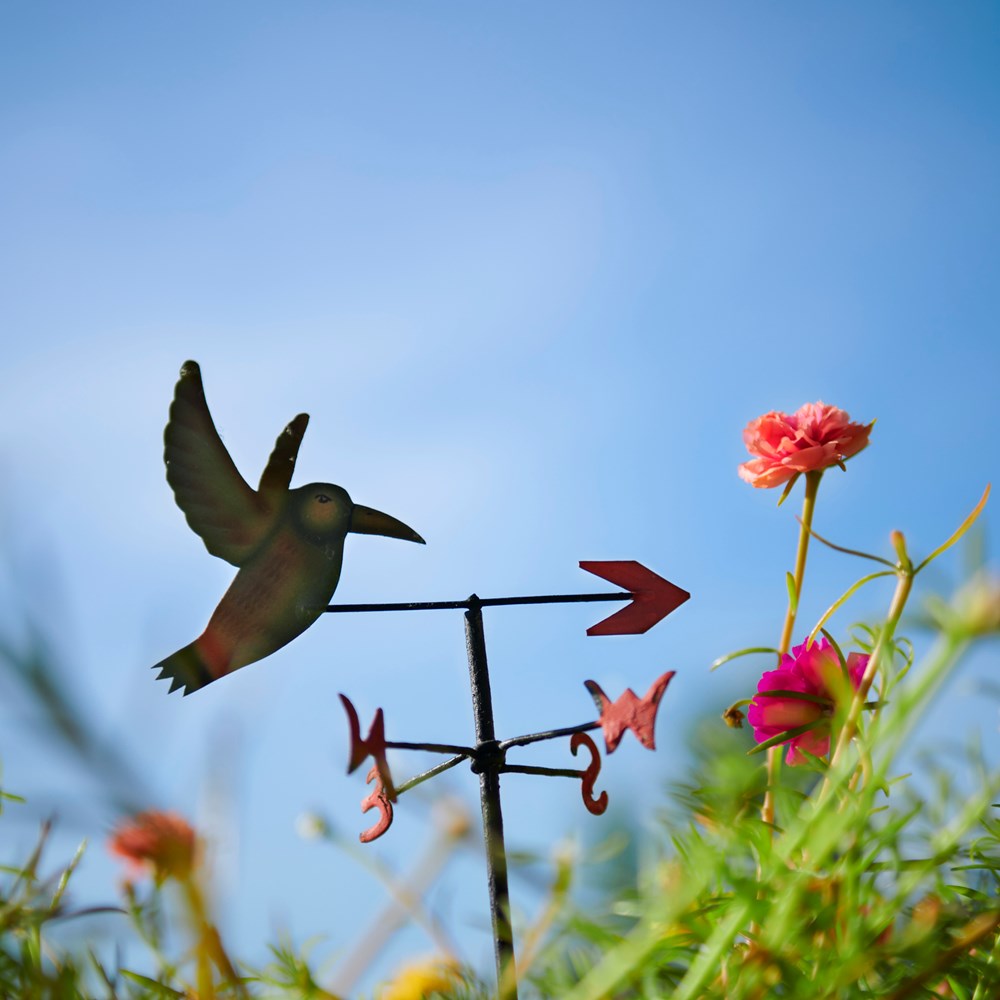 Rural Policy Centre
Established in 2007, the Rural Policy Centre is unique in the UK. Visit our RPC section to find out more about its operations and goals.
Learn more