Training courses
SRUC's training service offers a wide range of training and skills development courses to meet the needs of the land-based workforce across Scotland and the rest of the UK.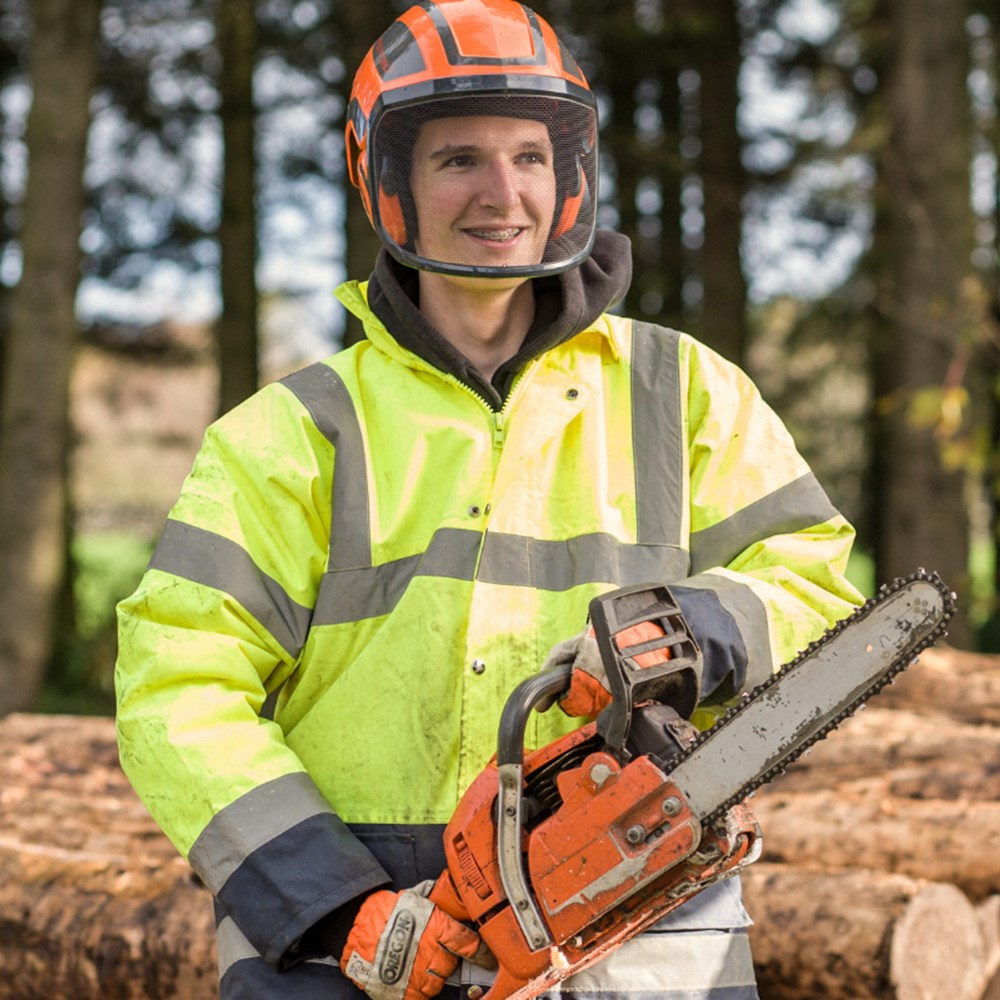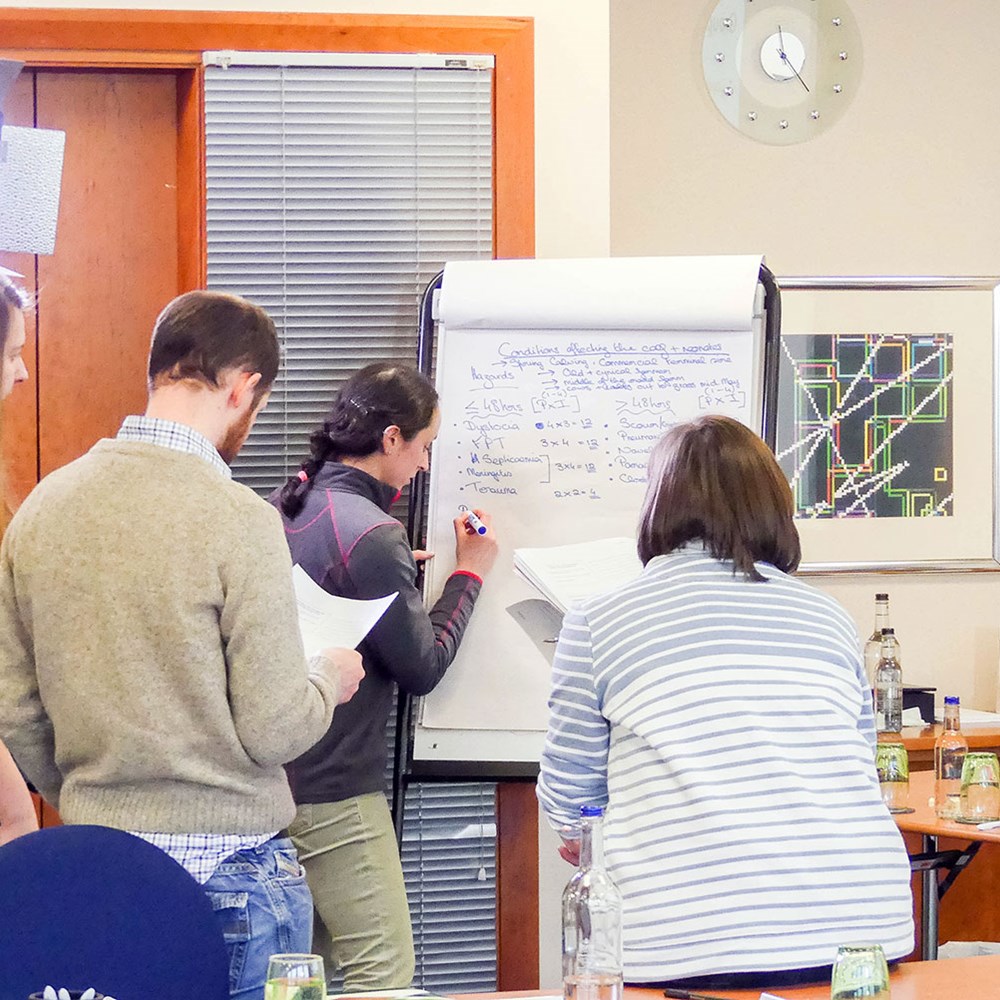 Veterinary CPD courses
We offer a programme of Continuing Professional Development courses and talks for veterinary practitioners working in the livestock sector.
Find out more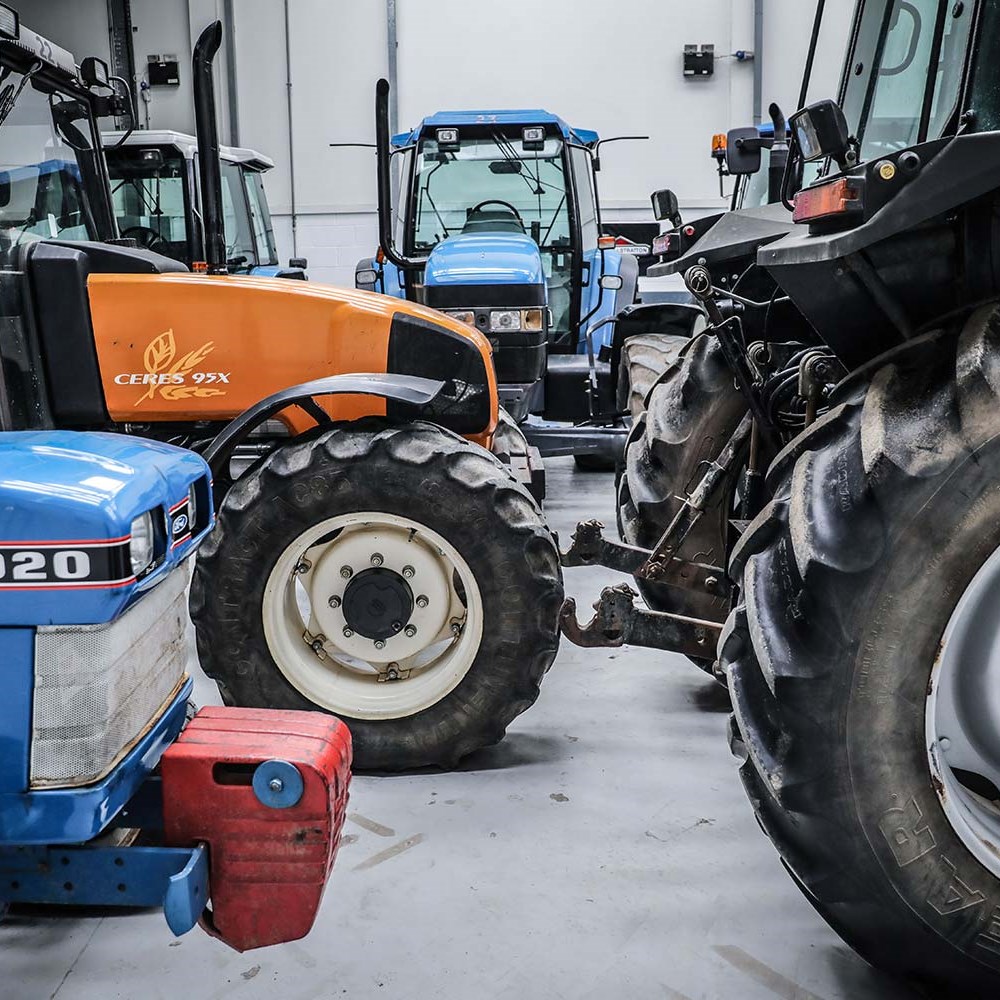 South Scotland training courses
Training courses on offer at SRUC Barony, Dumfries and SRUC Riverside, Ayr.
South training courses