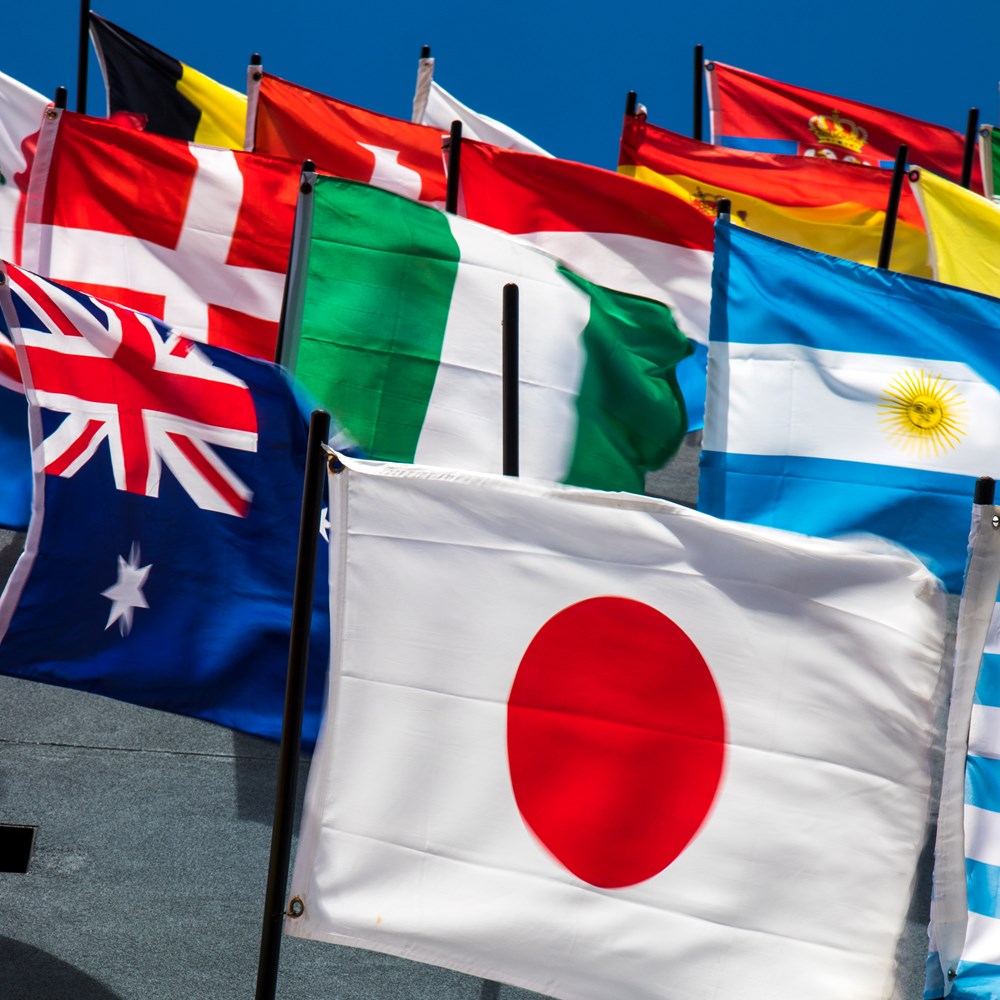 This guide gives you some helpful information to make a straightforward Student visa application. However, the ultimate responsibility lies with you. You must start preparing your application early and pay lots of attention to detail.
It would be best if you waited until you have obtained your Student visa before booking any non-refundable travel tickets.
In this section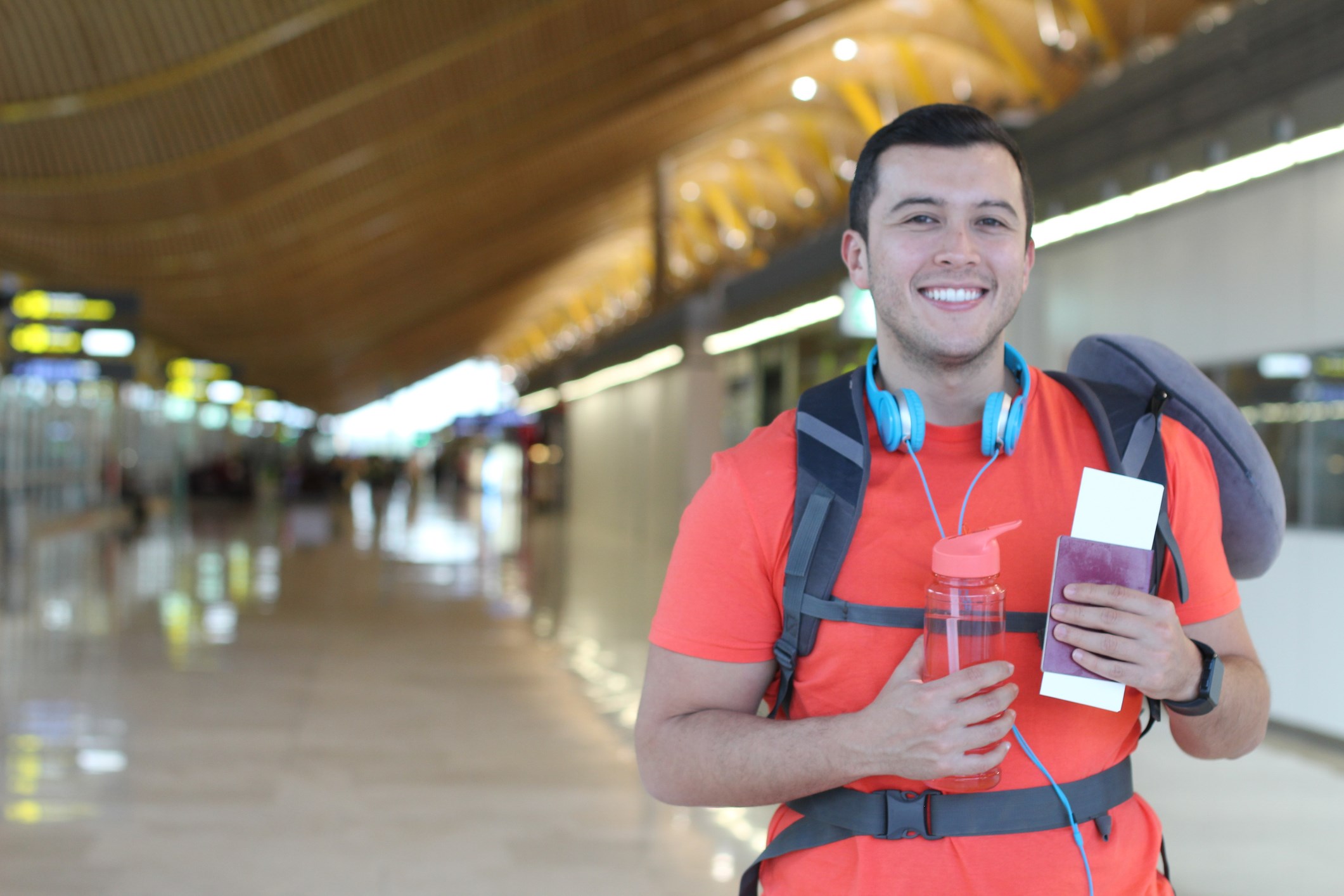 How to apply for a Student visa
You can apply for a Student visa in your country of nationality, your country of residence, or within the UK (depending on the type of visa you currently have).
You will need to register on the Visas and Immigration website and complete the online application form. The online form asks you if you intend to live in one of the Crown Dependencies, you should say 'no'. The form will also ask you to state what type of visa you are applying for, you should answer 'Student'.
We also have a detailed list of documents you will need for your Student visa application.
Applying from outside of the UK
You can apply up to six months before the course start date stated in your CAS. You will usually get a decision within three weeks.
You will need to:
Complete the application form (For a video tutorial on how to complete the online form, watch the video below)
Pay the Immigration Health Surcharge and the visa application fee (more information on costs below).
 Make an appointment at your nearest Visa Application Centre (VAC)
Attend your appointment with the documents (in some countries, you will be able to pre-upload documents before attending the appointment)
You will also need to submit your passport and biometric information (your digital fingerprints and photograph). Some applicants may need to pass an interview (more information on interviews below)
EU/EEA/Swiss nationals with a biometric passport are not required to attend a Visa Application Centre. They can use the UK Immigration ID check app to scan and upload their passport and a photo. 
Applying from inside the UK
You can make a Student visa application from inside the UK if:
You have a valid UK visa which allows you to extend or switch into the student route; and
Your new programme will start no more than 28 days after your current visa expires; and
You have successfully completed the course you studied in the UK (if applicable); and
Your new course is at a higher academic level than your previous course; or at the same academic level but complements your previous studies or career aspirations (if applicable); and
You have enough time remaining under the student route time limits to complete your studies
You can apply up to three months before the course date stated in your CAS. You will need to:
Complete the application form to extend your Student visa (if you are currently in the UK with a Tier 4 or Student visa); or switch to a Student visa from another type of visa 
Pay the application fee and the Immigration Health Surcharge (more information on costs below)
Upload your visa application documents on the UKVI partner website (UKVCAS)
Provide your Biometric information: you will receive an email from UKVCAS explaining how to do this
Note: You will retain your passport and supporting documents throughout the application process. However, you should NOT travel outside the UK and Common Travel Area until you receive a visa decision and your BRP. If you travel outside of the Common Travel Area while your application is being processed, it will result in your application being withdrawn.
Fees
It costs £348 to apply for a Student visa outside the UK and £475 to extend or switch to a Student visa from inside the UK.
You will also have to pay for the Immigration Health Surcharge (IHS)as part of your application. The charge is £470 per year. This payment is in addition to the visa application fee and is not optional. Paying this fee means that you will be entitled to use the NHS (National Health Service) in the UK.
The form will automatically calculate the correct IHS fee from your course dates.
Note: Remember that the day you pay for your visa application will be your official 'date of application'. Your documents used as proof of funds must have been issued no more than 31 days before the 'date of application'.
Credibility interviews
During your visa application process, you may be asked to attend a Skype or telephone interview with a UKVI officer. The purpose of this interview is to make sure that you are a genuine student and that you can hold a conversation in English. Some prior preparation will help you relax when talking to the UKVI staff member.
How to prepare for the interview?
Immigration History: The UKVI member of staff will ask you if you have had any previous UK visa refusals or if you have breached your visa conditions in the past.
Education history: They may ask you about your previous education and its relation to the course you want to study in the UK. If your previous studies are not related to the new one, you should explain why you have decided to change your study fields.
Your course and SRUC: You should talk confidently about your course content, dates, modules etc. You should also be able to explain what you know about SRUC and your chosen campus.
Future plans: Think about how your course will help you achieve your future career plans.
Personal and financial circumstances: Ensure that you are very clear about the availability of your funds, and if your family covers these, make sure you know your parents' financial circumstances well. If you are financially sponsored, you should know what is covered with your scholarship and when the funds will be available to you. If you have a loan, you must confidently explain how you will pay this back.
You should also know the cost of living in Scotland (i.e. accommodation, transport, etc.)
Why the UK as a study destination: If there are similar courses offered in your country of origin, think about why you have chosen to incur extra costs to study in Scotland and how a UK degree may help you achieve your goals.
You can request a copy of your interview transcript, and we suggest that all students do this.
What will happen next?
If your visa is granted
If your application is successful, you'll get either:
Access to view your immigration status information online - if you used the smartphone app to prove your identity (EU/EEA/Swiss citizens only); or
A 30 days vignette (sticker) in your passport. You should travel to the UK within these 30 days and collect your Biometric Residence Permit (BRP). You must collect your BRP before the vignette expires or within ten days of arriving in the UK, whichever is later
If your visa vignette contains errors
When you receive your visa vignette, double-check that everything is correct (your name, date of birth, work conditions, sponsor license). If anything is incorrect, ask the visa application centre to change it immediately, ideally before you travel to the UK.
If your visa is refused
Please do not panic. Contact us immediately as we may be able to help.
You should email us the refusal letter as soon as possible, along with a copy of the documents that you sent with your visa application. We may ask the UKVI for an 'administrative review'. The fee is £80 if you applied for your Tier 4 in the UK, or free if you applied from abroad. We must request an administrative review within 14 days of the date you received your refusal notice, so you must contact us immediately afterwards.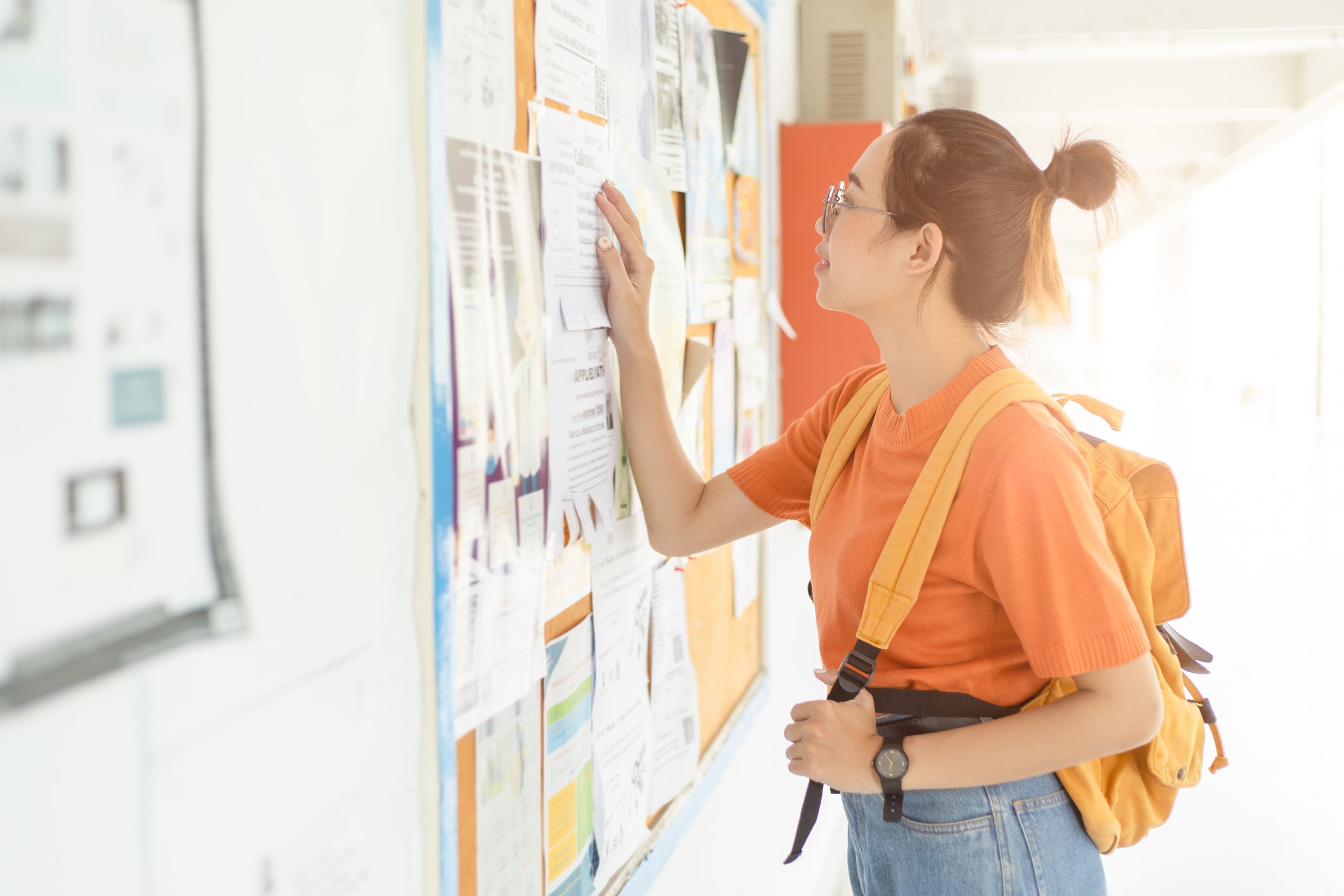 Your responsibilities as a Student visa holder
Students visa holders are required by law to fulfil certain criteria and have specific duties. It is crucial that you understand and comply with these responsibilities and co-operate with SRUC in fulfilling our shared visa obligations. Any breach could have a severe impact on your studies and stay in the UK.
Some nationals are required to register with the police within seven days of collecting their BRPs upon arrival in the UK. To check whether you need to register, please see the guidance from the UK government.
Attendance
Students are expected to attend classes and complete all of the requirements for the course. SRUC has an obligation to inform UK Visas and Immigration (UKVI) of any student who fails to engage with their course of study.
Study only at SRUC
A Student visa is only valid for the institution that it was issued for. However, it may be possible to change the course of studies within SRUC or enrol on a supplementary study course while in the UK.
Work in the UK
Your Student visa allows you limited working rights in the UK. Most students at degree level can work up to 20 hours per week during term-time. Students at below degree level courses can work up to 10 hours per week. You can work full time during your course vacation. Violating these restrictions can result in the cancellation of your visa, fines and/or a ban on entry to the UK.
Please see the Home Office guidance for further information about this.
No recourse to public funds
Your immigration conditions prohibit you from accessing 'public funds', which means certain welfare benefits and local authority housing. Using the National Health Service or being exempt from Council Tax does not count as accessing 'public funds'.
SRUC's responsibilities under the visa points-based system
SRUC is required to:
Keep copies of your visa and passport
Keep up to date contact details for you (and keep a record of any address changes)
Report to the UKVI if you do not enrol on your course during the enrolment period stated on your Confirmation of Acceptance for Studies (CAS)
Monitor your attendance and progression and report to the Home Office if you do not attend or progress
Notify the Home Office of any changes to your status. For example, if you suspend or interrupt your studies, if you change course while at SRUC, if you finish your course earlier than expected, or change visa category
Report to the Home Office if we suspect that you are breaking the terms and conditions of your visa
Find out more about living and studying in Scotland