Applying for Erasmus Exchange at SRUC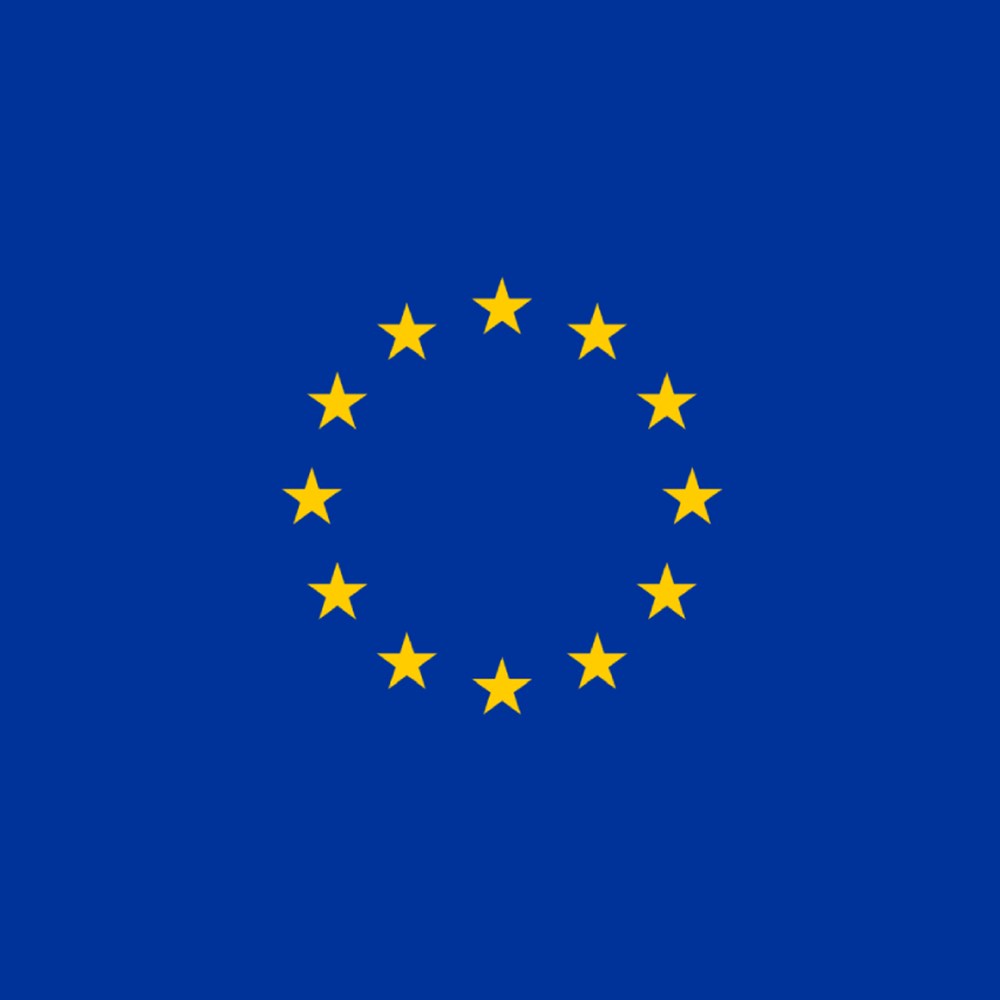 SRUC has six campuses in total, three of which offer degree level study, each with its own areas of specialism.
SRUC Craibstone Estate, Aberdeen, in the northeast of Scotland, is located on the outskirts of Aberdeen city centre – a vibrant student-friendly city, and surrounded by some of Scotland's most outstanding scenery: mountains, lochs, beaches, castles, and whisky! If you like the great outdoors, this is a difficult location to beat.
SRUC Riverside, Ayr, on the west cost of Scotland, offers a modern campus environment in the seaside town of Ayr. The beautiful and diverse landscape of the region features extensive livestock and arable farmland, rare Atlantic woodlands in gorge valleys, country estates, rugged coastlines, and rolling moorlands and hills. There are also stunning views across the Firth of Clyde to the Isle of Arran and atmospheric Mull of Kintyre.
SRUC King's Buildings, Edinburgh, located in Scotland's capital city, offers Erasmus students the opportunity to live in one of Europe's leading cities. Edinburgh is a great city for students – vibrant and full of activity, yet small enough to get around easily. Edinburgh's historic centre, with its majestic castle and gardens, and its enviable location near the sea and surrounded by hills, are some of the reasons it's often voted the best city in the UK.
How to apply
Students studying a semester at SRUC normally take 4 modules. Each module is worth the equivalent of 7.5 ECTS credits – students gain a total of 30 ECTS credits during their time at SRUC. Study is undertaken at undergraduate degree level (EQF level 6) – the third and fourth years of a Scottish Honours degree.
Once we receive your nomination to study at SRUC from your home institution, we will send you the application form to choose modules for your course of study.
Any questions can be directed to Erasmus@sruc.ac.uk
Late arrival
We recognise that our semester dates will not necessarily tie-up with the dates at your own institution. However, it's very important to try and arrive on time for the start of the course. If you know that you won't get here in time, please let us know. We would strongly discourage you from missing any more than one or two classes, and only then if absolutely unavoidable. 
English language
Our courses are taught and assessed in English – for their own sake, students must be confident that they have a good enough level of English language in order to cope. As a guide, we would expect undergraduate students to have an English language level of B2 in the Common European Framework of Reference for Languages (CEFR); an Upper Intermediate level equivalent to IELTS 6.5. You can read more about it on the Study Requirements page.
Staying for more than one semester
Most Erasmus students choose to spend one semester at SRUC, but some do decide to stay for the full academic year. If you choose to stay on for an extra semester following your arrival at SRUC you should speak with the Education Office as soon as possible in order to process an application for Semester 2 study.  This will be subject to approval from your home institution. 
Early departure
The academic year ends officially on 31st of May 2020. By then you will know your final marks. Our own students may be called on to attend the Academic Boards which finalise marks and take place in June, and so are required to be present until the end of the academic year. While this is technically the case for Erasmus students, we do recognise that your studies will have finished by the time your exams finish at the end of May, and so it is normally possible for those studying in Semester 2 to go home at that point.
Confirmation of grades
The Exam Board within SRUC is held in the middle of June, at which point student grades will be discussed and ratified. Letters of confirmation of final grades will be provided following this Exam Board for students attending first semester, second semester, and the full year. Upon request from the student's home institution it is possible for provisional grades for first semester students to be provided via email at the beginning of March; however, these will be subject to approval in the June exam board and as such are subject to change, so should be used as a guide to final grade only until the confirmation letter arrives after the June exam board. Table 1 below provides the Grade Scale used within SRUC, providing an outline of how our grading system corresponds with the Erasmus Grading Scale.
Table 1: University of Glasgow Grade Scale (used at SRUC)

Pass

Fail

Excellent

Very Good

Good

Satisfactory

Marginal Fail

Clear Fail

Poor Fail

A

B

C

D

E

F

G

A1 A2 A3 A4 A5

B1 B2 B3

C1 C2 C3

D1 D2 D3

E1 E2 E3

F1 F2 F3

G1  G2 H

22  21 20 19 18

17  16  15

14  13  12

11  10   9

8   7   6

5   4   3

 2    1   0

ERASMUS Grading Scale

Excellent

Very Good

Good

Satis-factory

Sufficient

Fail

Fail

A

B

C

D

E

FX

F
Accommodation and campus information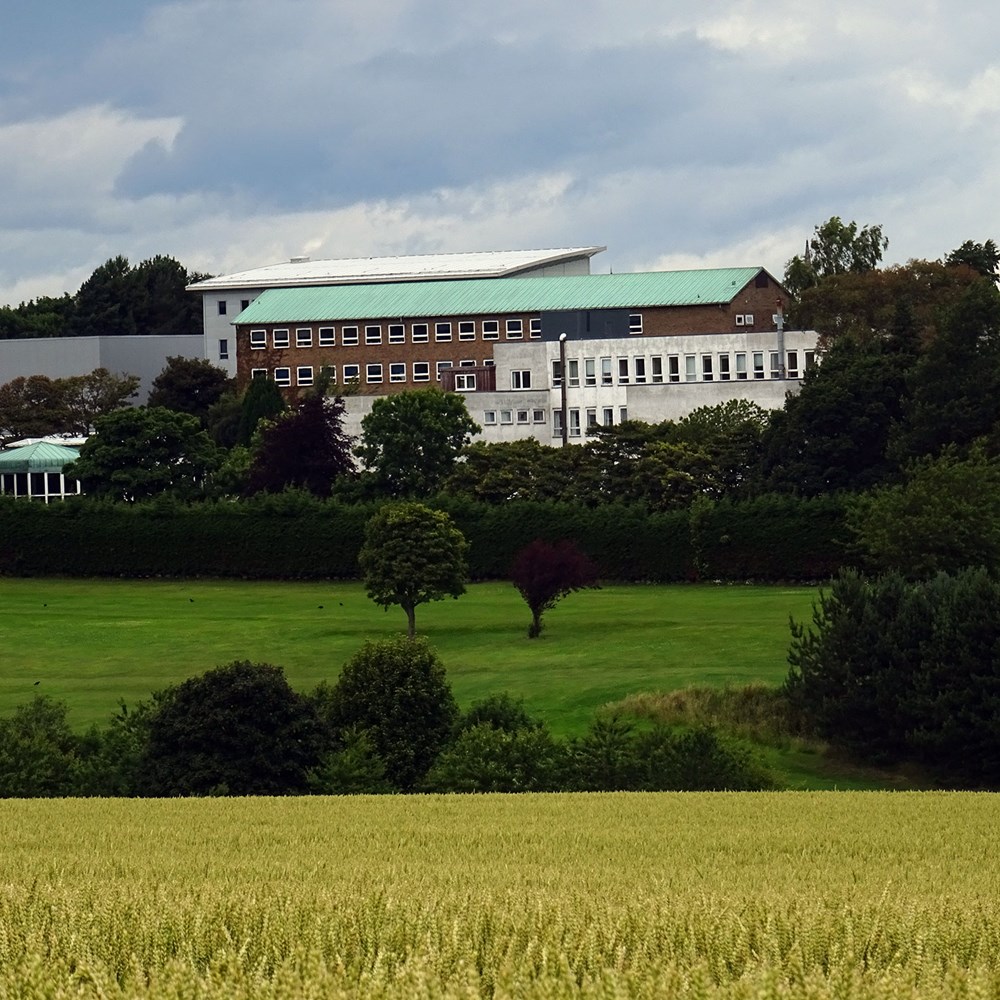 Kings Buildings, Edinburgh
SRUC Edinburgh campus is sited on the University of Edinburgh's King's Buildings Campus on the south side of the city, and also has facilities located on the Bush Estate.
Find out more about the Edinburgh campus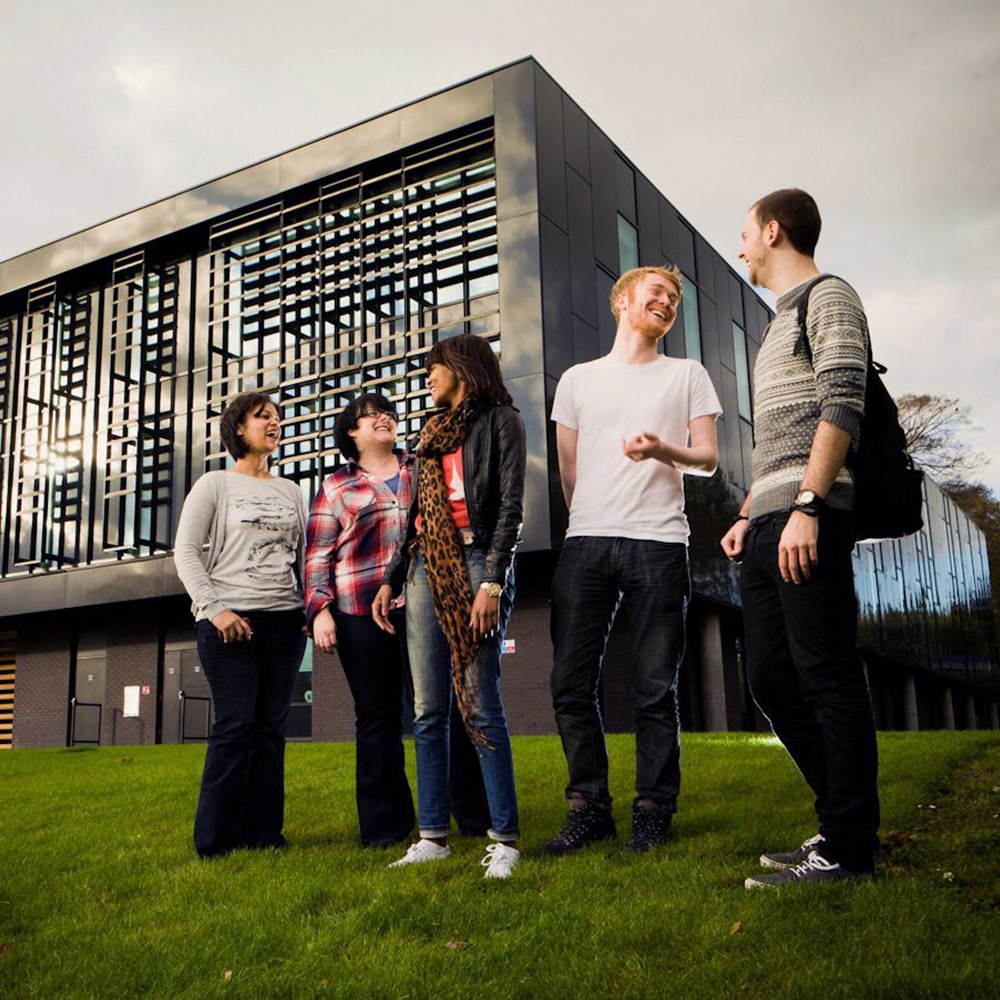 Riverside, Ayr
Ayr campus is located on a state-of-the-art campus on the riverside, right in Ayr town centre.
Find out more about Riverside campus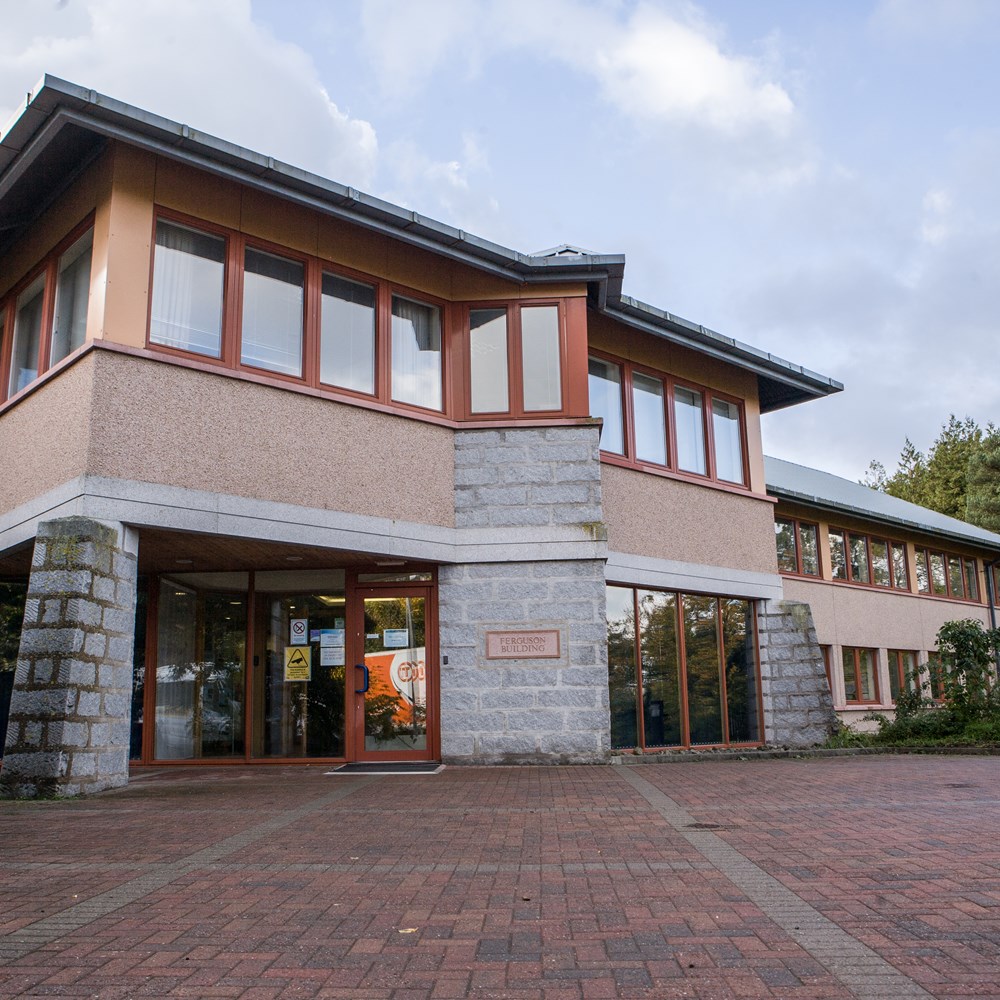 Craibstone Estate, Aberdeen
Our Aberdeen campus is located on the Craibstone Estate, about 5 miles from the centre of Aberdeen, Scotland's third-largest city.
Craibstone Estate, Aberdeen