International students
Study abroad, study in Scotland!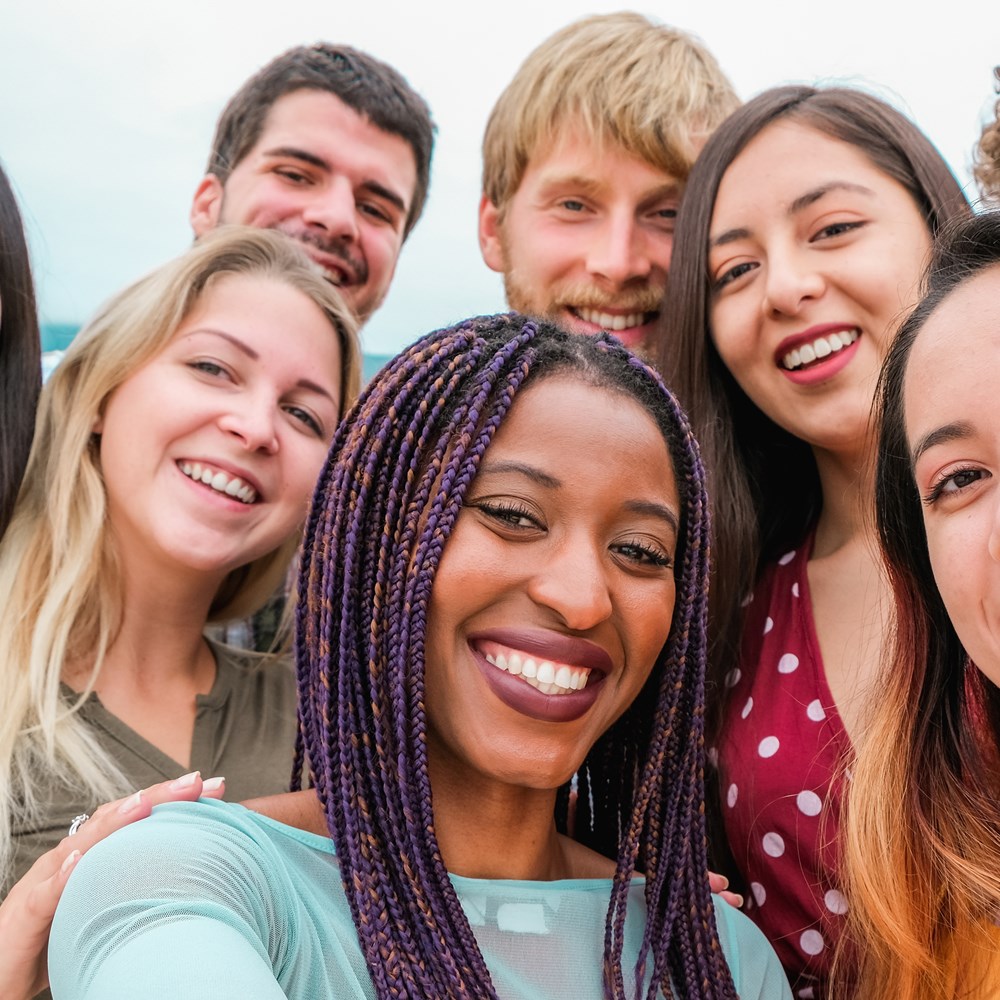 Welcome to studying in Scotland
Scotland is a desirable destination, and home to over 5 million people. The culture and traditions of Scotland are renowned throughout the world.
The food, music, costume, literature, poetry and landscape of Scotland all attract people, but more importantly – the friendliness of the Scots and their welcome to newcomers sets them apart.
Scotland hosts over 1.5 million visitors each year and over 25,000 foreign students choose Scotland for the high quality education and the exciting, varied and hospitable experiences it offers.
Scotland is home to castles, lochs, mountains, the highlands and islands, beaches and wilderness areas, swirling kilts, skirling bagpipes, and of course, whisky!
There are many reasons to choose to study abroad, to study in Scotland, and to study at SRUC.
Study requirements
Coming from outside of the UK/EU to study at SRUC requires validation of qualifications already held and proof of competence in spoken and written English.
This section will help you to identify what you need in order to come and study at SRUC.
Learn more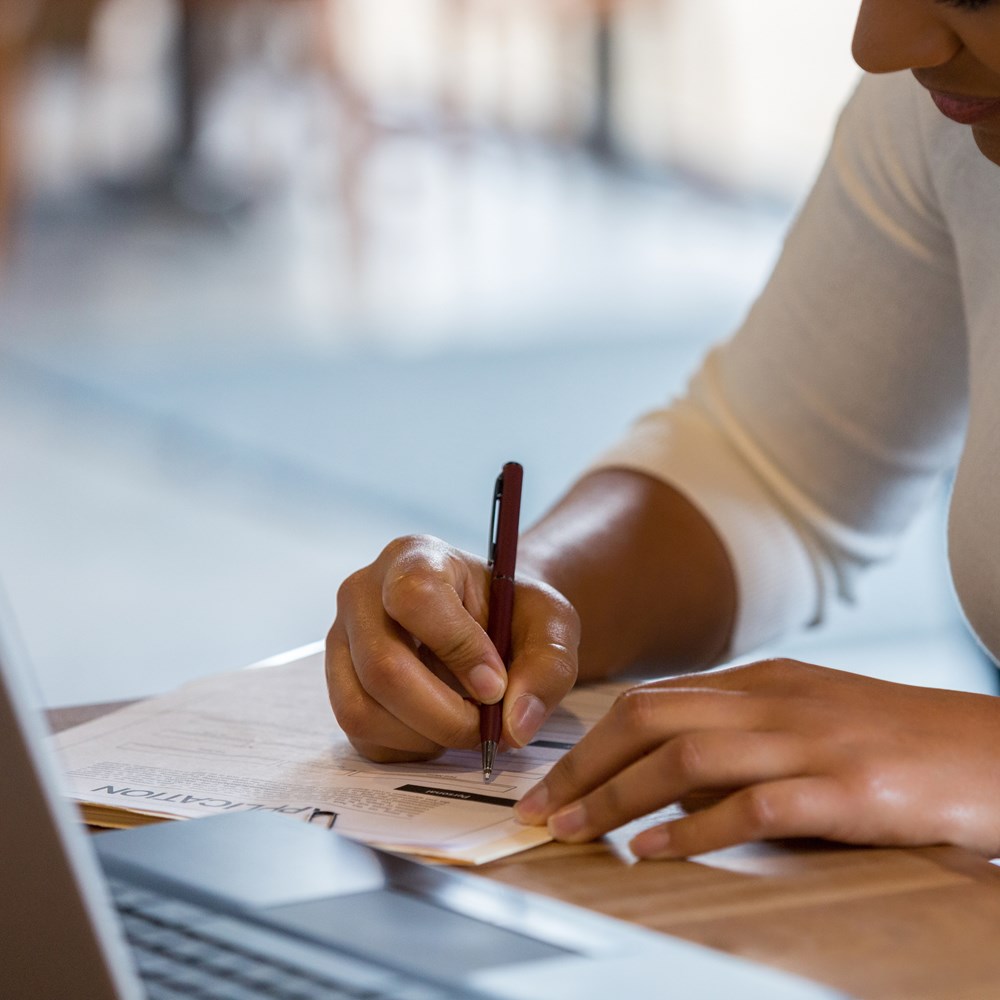 Find out more about living and studying in Scotland