Campus libraries
Opening hours and contact details for each of the SRUC campus libraries.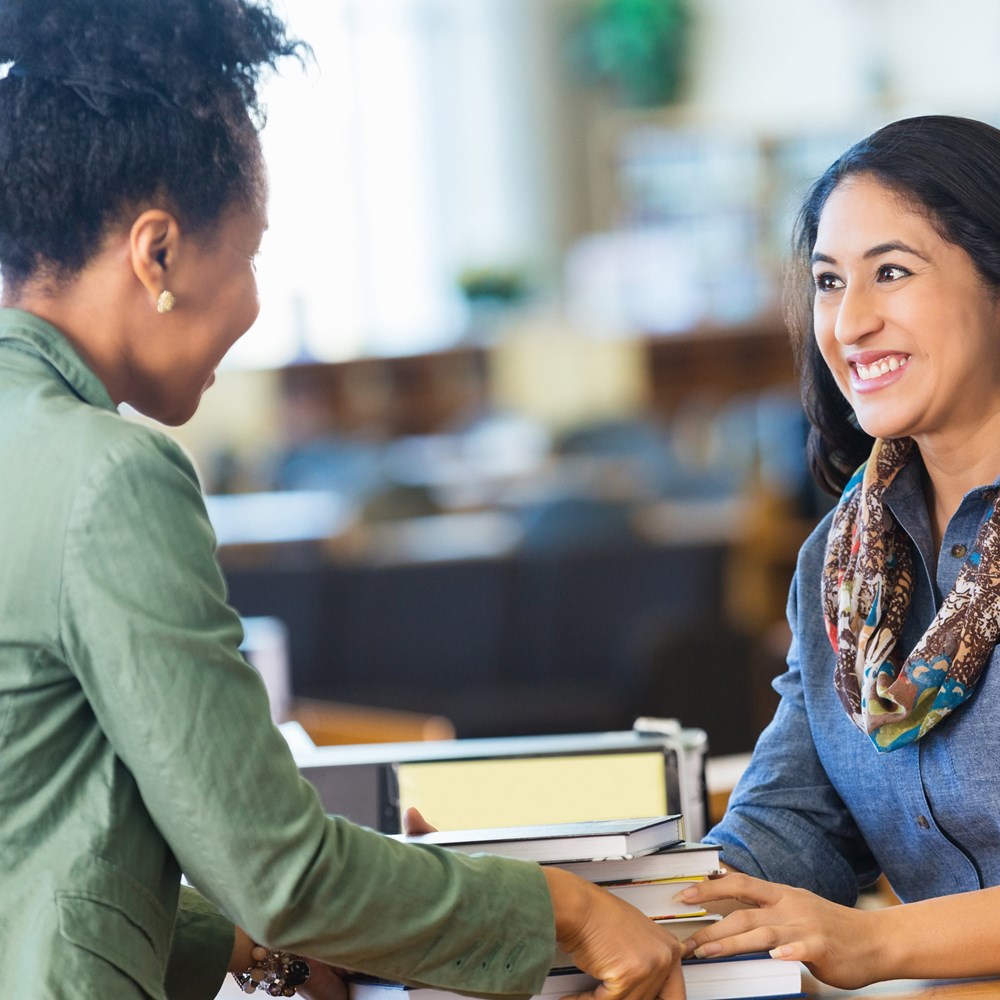 Important: Read the latest updates about library services and hours of operation during Covid-19.
Please note for all libraries: 
Some services may not be available during evenings or weekends
Extended opening hours may be offered during term
Please ask Library staff for further details
Check our Facebook page for holiday hours for each library.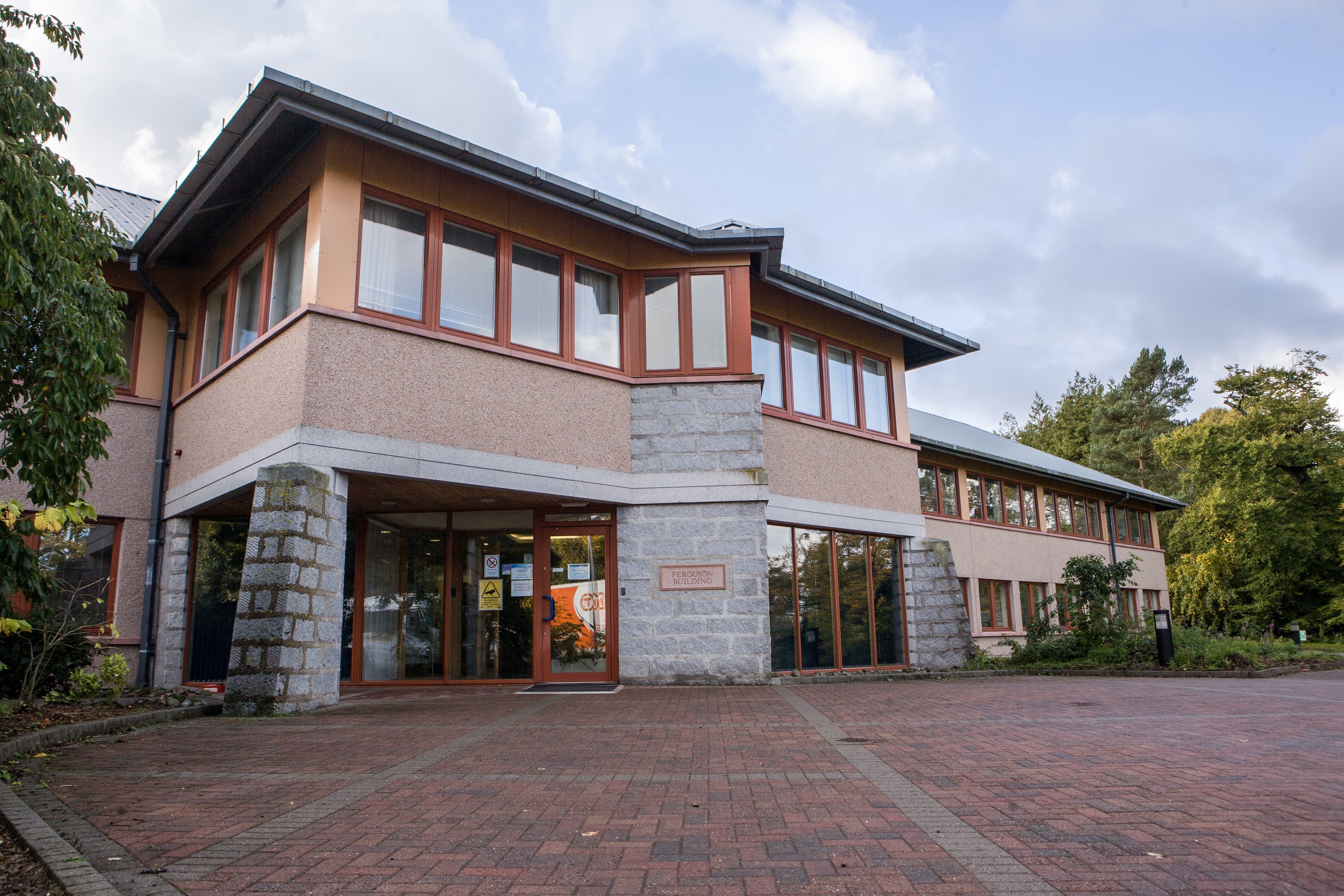 SRUC Craibstone Estate, Aberdeen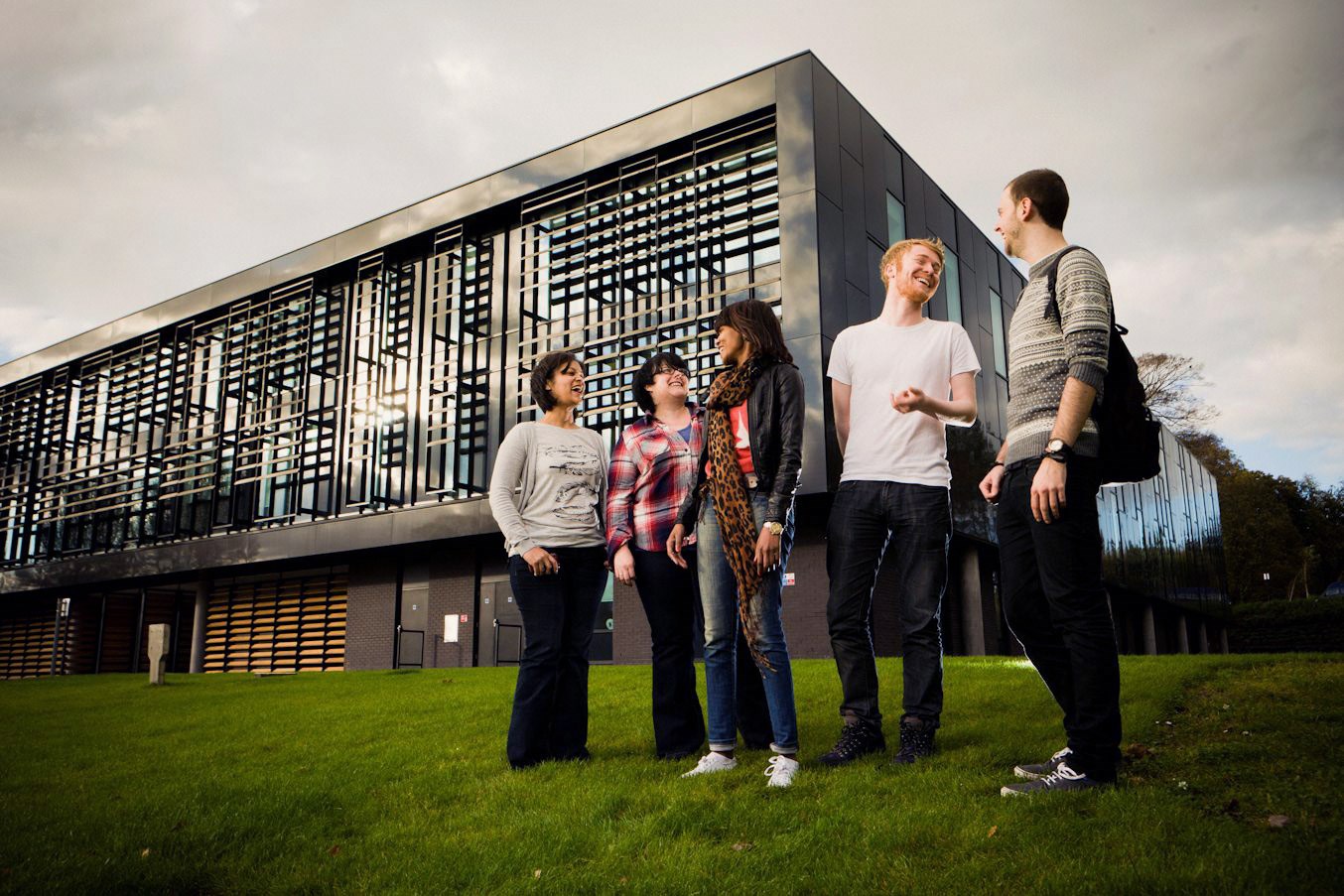 SRUC Riverside, Ayr
The library is a pleasant environment for private research and study and it also has provision for students to book rooms for study group meetings and seminars.
Term time opening hours
Monday to Thursday: 9am - 9pm
Friday: 9am - 5pm
Saturday: 9am - 1pm
Sunday: Closed
Evenings and weekends are staffed by University of the West of Scotland staff only.
Please note: SRUC staff will be available Monday to Thursday 8:45am - 5:15pm and Friday 8:45am - 4:45pm only during term time. Outside these times some services, such as password resets, will not be available. For any queries please contact the library.
Email: ayrlibrary@sruc.ac.uk
Telephone: 0129 288 6413 ext: 414
Issue desk: 0129 288 6345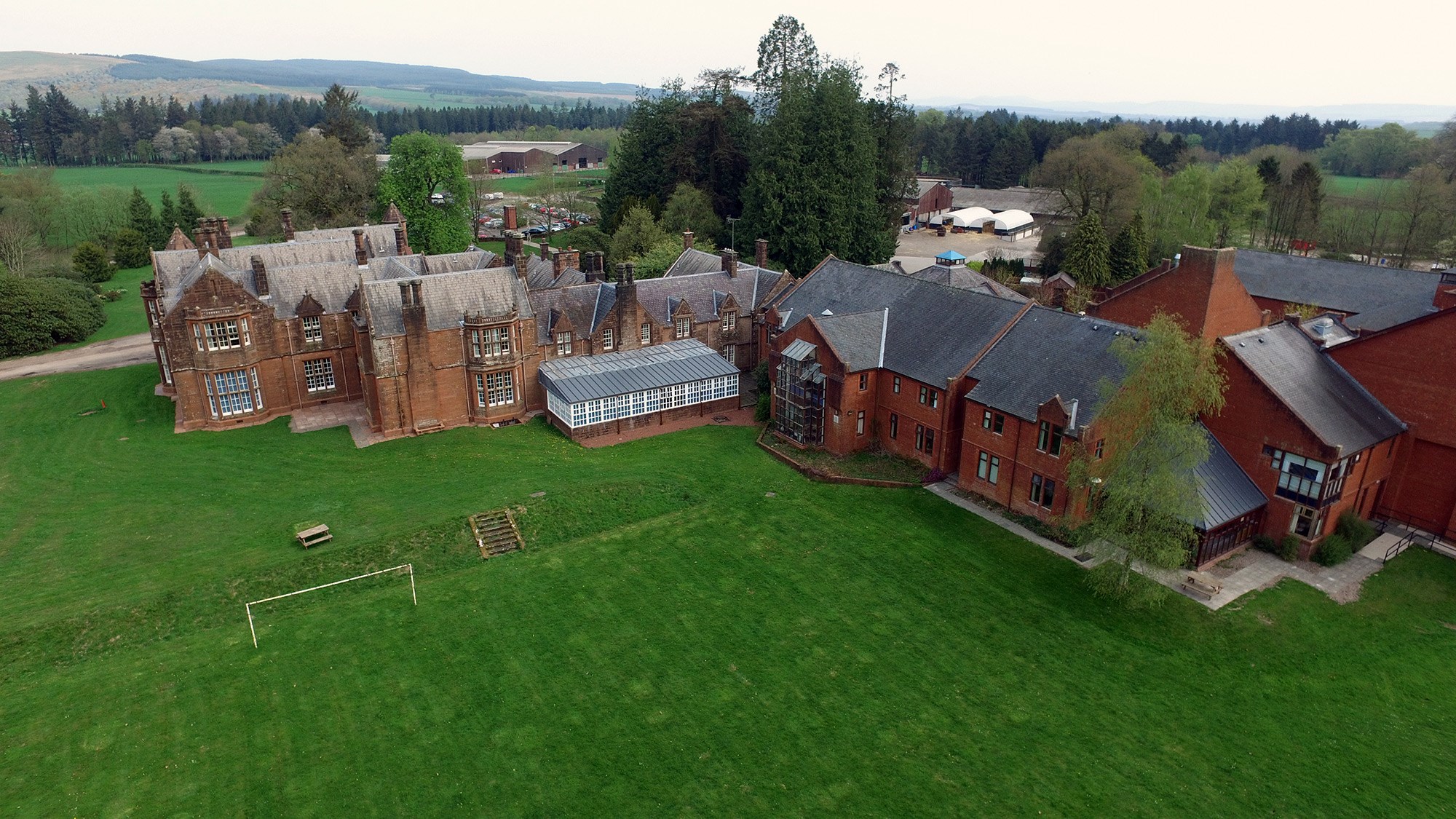 SRUC Barony, Dumfries
Term time opening hours
Monday to Friday: 9am - 4:30pm (closed 12-12:30pm for lunch)
Saturday and Sunday: closed
Vacation opening hours
Opening hours during the vacation period are dependent on staff holidays. Please phone ahead, to ensure that the library is open on the day that you plan to visit.
Email: baronylibrary@sruc.ac.uk
Telephone: 01387 860 251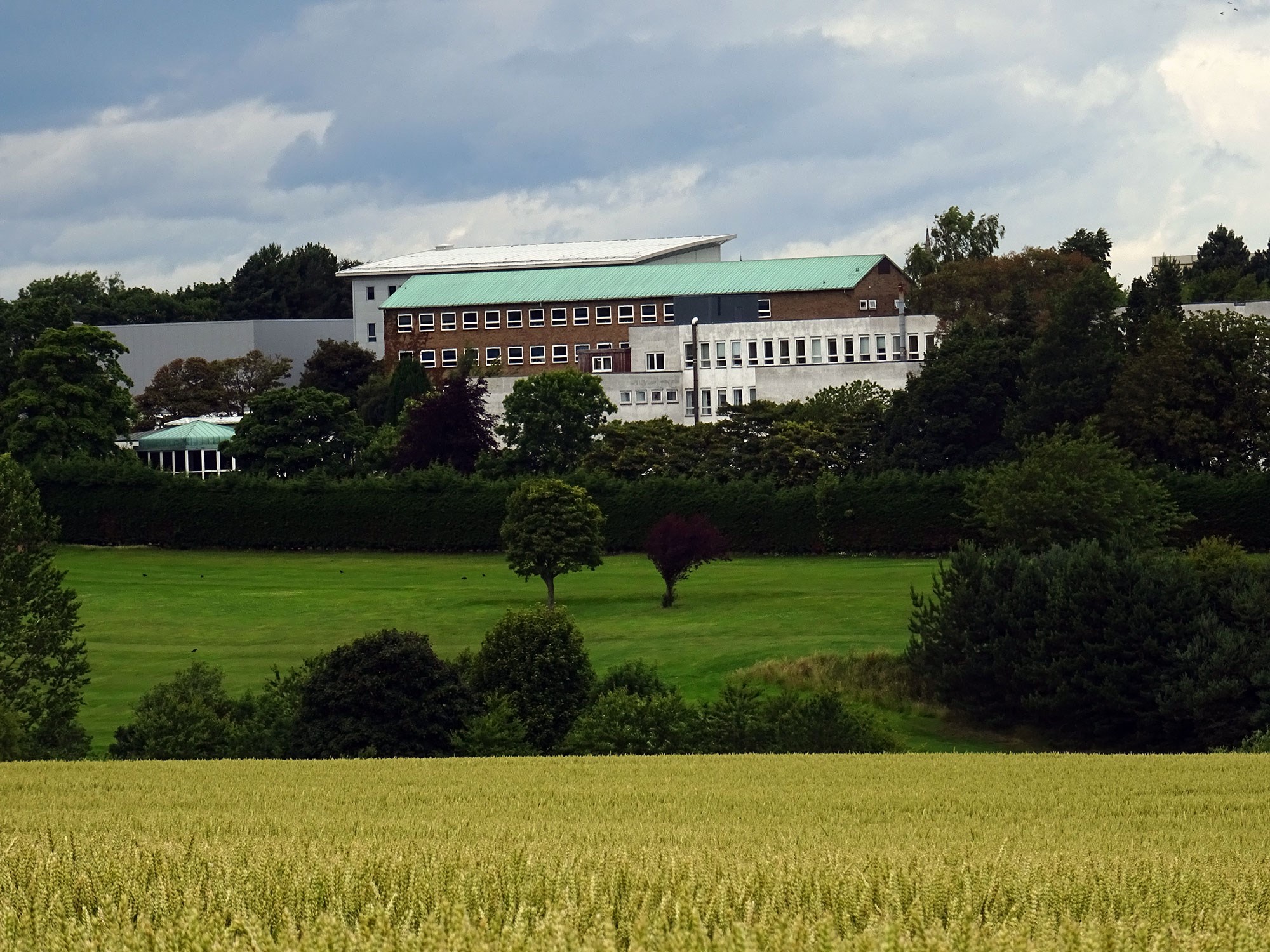 SRUC King's Buildings, Edinburgh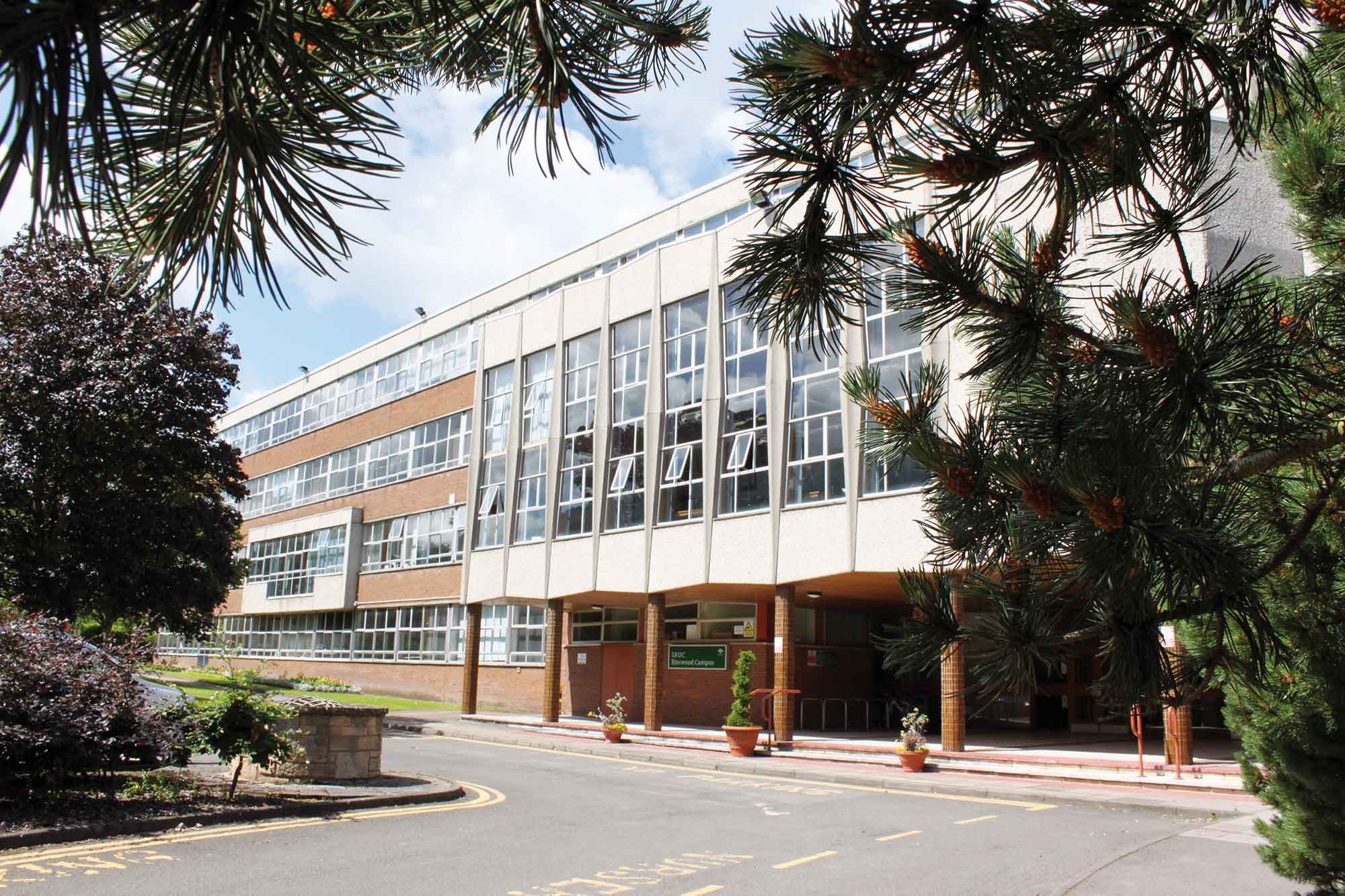 SRUC Elmwood, Fife
Our Library offers a wide range of resources and facilities, including flexible learning facilities, to support staff and students within a user-friendly study environment.
A variety of study spaces for group or individual work enables students to carry out research and prepare their project work, while our networked and 'wireless' IT facilities offer the opportunity to put a professional finish to their work.
Opening hours
Monday, Tuesday, Thursday, Friday: 9am - 4pm (closed 12-1pm for lunch)
Wednesday, Saturday, Sunday: closed 
Email: elmwoodlibrary@sruc.ac.uk
Telephone: 0133 465 8810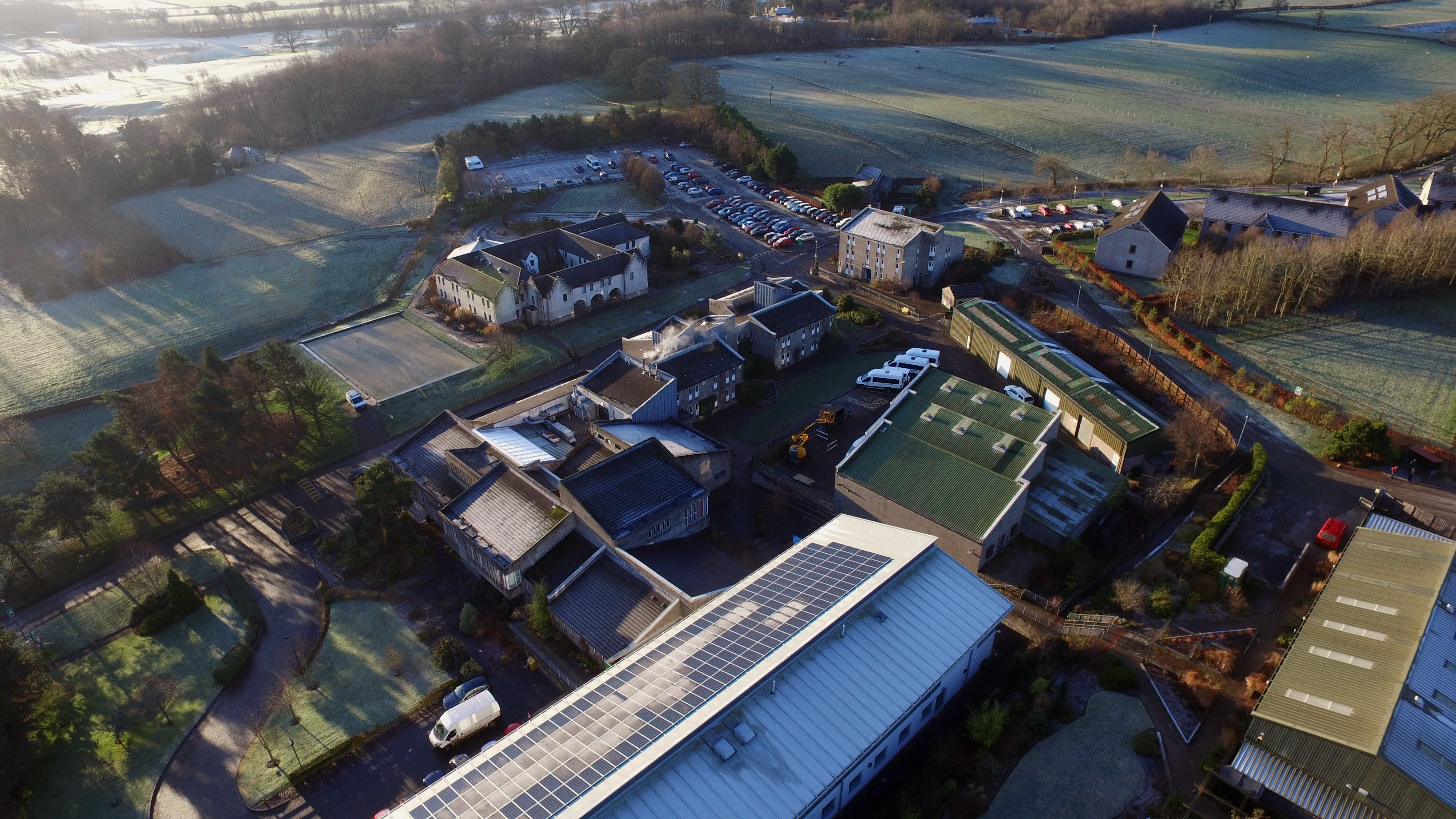 SRUC Oatridge, West Lothian
Term time opening hours
Monday to Thursday: 8:45am - 5pm
Friday: 8:45am - 12pm
Saturday and Sunday: closed
Email: oatridgelibrary@sruc.ac.uk