Keep in touch with the community
Find out about our alumni magazine, the e-newsletter and connect with us via Facebook and Twitter.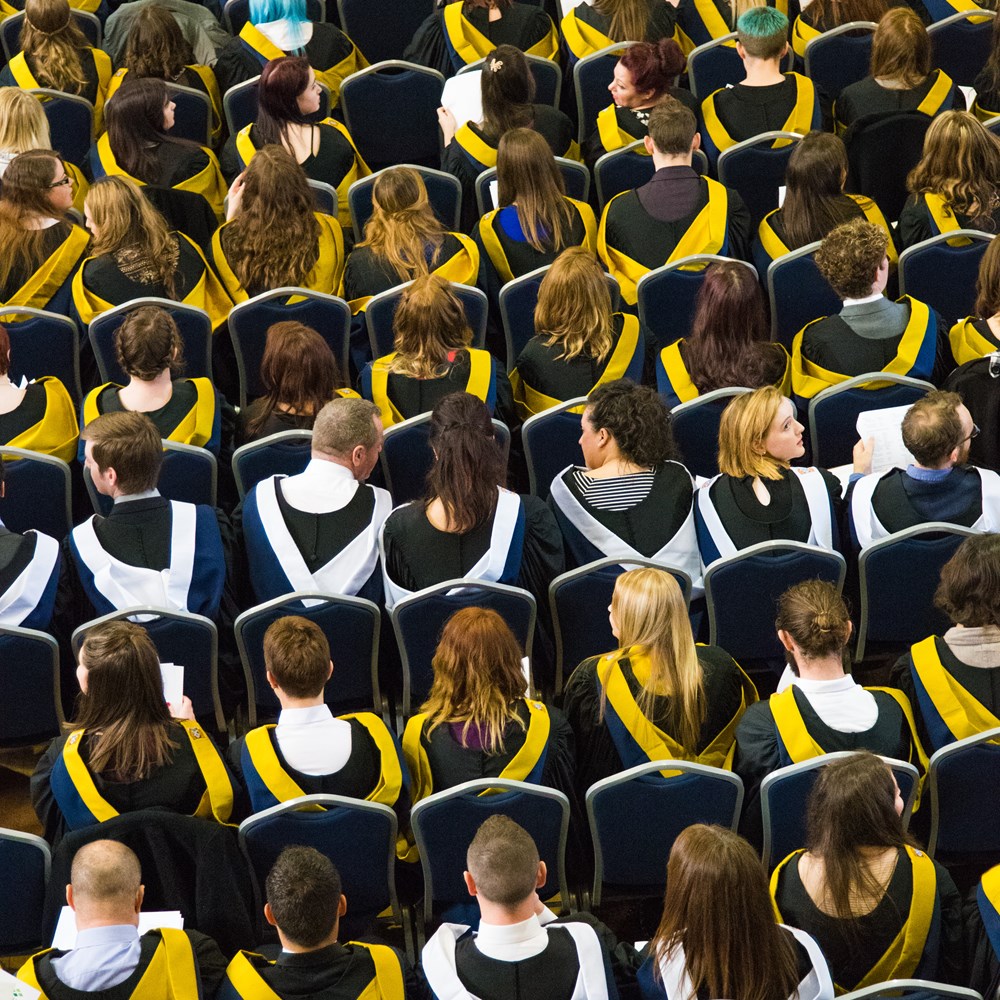 SRUC Alumni & Friends e-newsletters are published four times per year and feature inspiring alumni stories, career and learning opportunities and event information. Update your details to ensure the alumni e-news and the magazine never get lost on their way to you.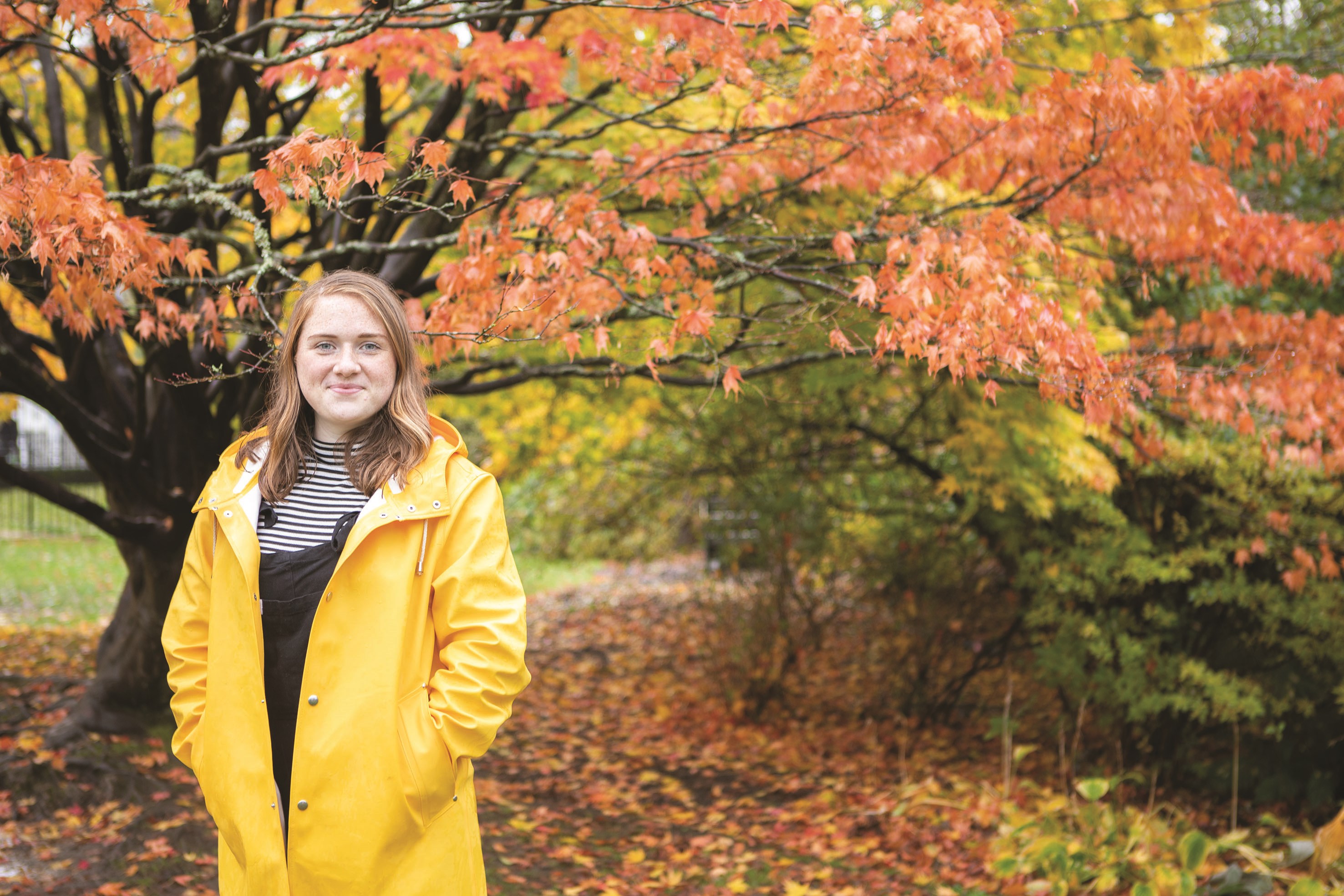 SRUC Matters
'SRUC Matters' is the new name of the Alumni and Friends magazine, reflecting not only the numerous stories and news from across the SRUC community, but highlighting the significant role many of SRUC's former students are playing on national and global stages.
If you have a story to tell, get in touch with the alumni team via the form below, to share your news. Make sure your details are up to date to receive your annual magazine in the post.
Read our latest issue, featuring alumna Laura Young on the front cover of SRUC Matters, along with previous editions of SRUC Community.
SRUC Matters issue 5 2020
SRUC Community issue 4 2019
SRUC Community issue 3 2018
SRUC Community Issue 2 2017
SRUC Community issue 1 2016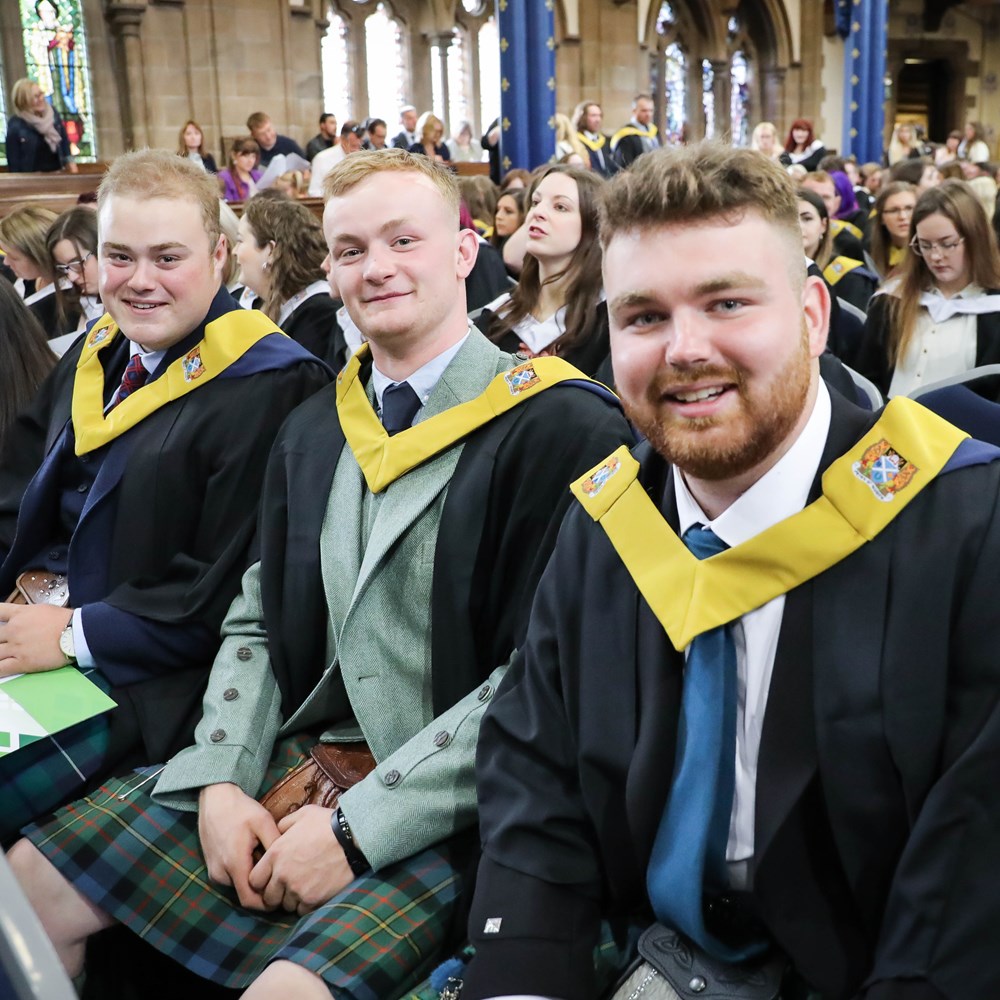 Update your details
As a former student or colleague at SRUC (or its predecessor institutions) you are important to us. Help us keep your records up to date so that you can:
Keep up to date with SRUC alumni news
Find out about job opportunities
Keep in touch with friends
Organise a reunion
Get invites to SRUC events
Get in touch today