Covid-19 information for students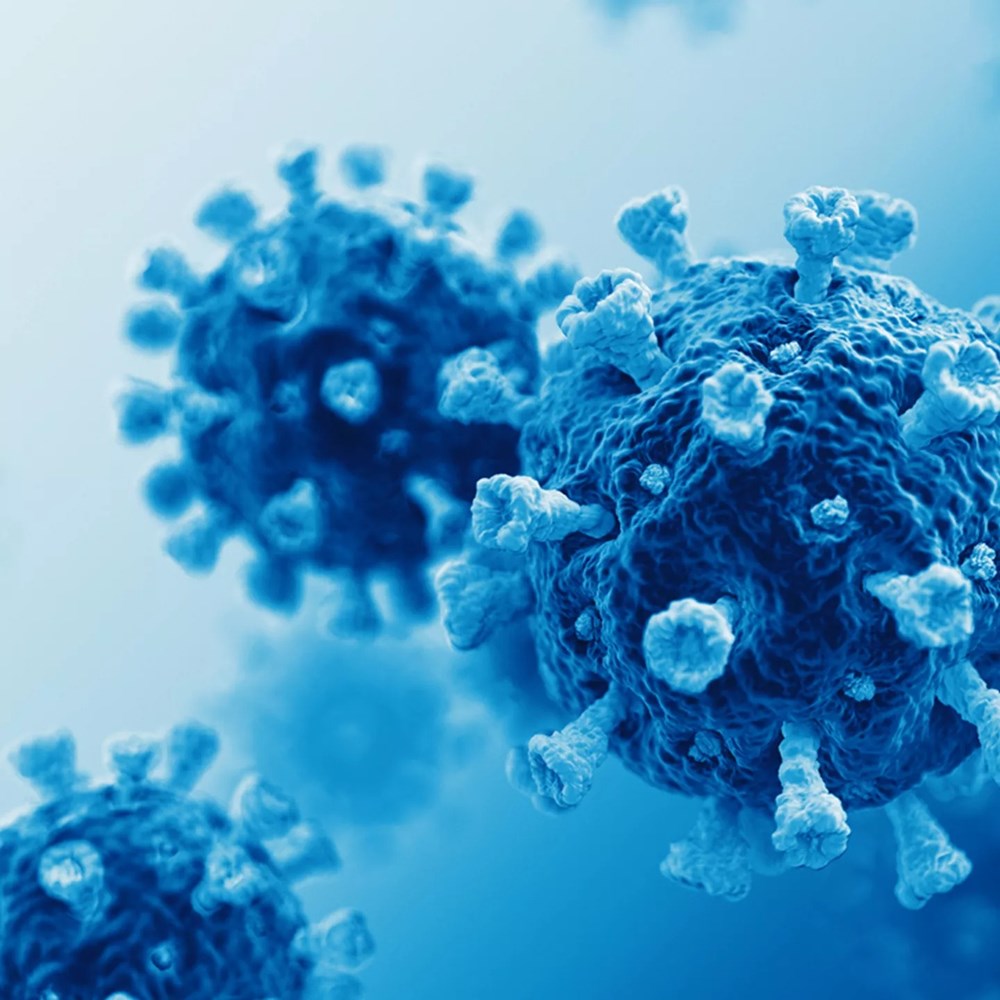 Coronavirus testing for students
We have collated details on all students we believe may be changing residence and have now been in contact to provide details of how to get tested.
If you have not yet been contacted but believe you need to access the testing, please email jamie.newbold@sruc.ac.uk
More details about the testing programme can be found on the Scottish Government website.
Covid testing at SRUC campuses
From Monday 3 April, students will be able to access asymptomatic lateral flow (quick) Covid-19 tests to those required to be on campus. These tests can provide an initial result within 30 minutes.

This is completely voluntary – no one will be refused access to SRUC buildings for not having a test. However, we strongly encourage everyone to participate to help protect the SRUC community, your classmates and wider Scotland.

Through early detection, we can help drive down transmission and get things back to normal sooner.
These test kits are for students who are regularly attending campuses for classes or exams. We will give you a supply of tests to use at home before you come on to the campus to resume classes Full instructions will be included
We will then ask you to test regularly at home, twice a week. Every three to four days, ideally in the morning before coming in. You can continue to use them during holidays and when you are not expected on campus if you choose too
If you show a positive test, then you should not come in and self-isolate. Contact your tutor to let them know. Arrange for a PCR test as soon as possible to confirm the results
It is important to note that this regular testing is only for individuals without symptoms. Those with symptoms must continue to follow the usual guidance. They must self-isolate and book a PCR test at a test centre or via a home test kit at the earliest opportunity. People with symptoms must not rely on a negative lateral flow result to continue to attend SRUC
You do not need to do this if you are learning from home. Please don't travel to a campus specifically to take the test. You can find local testing locations and information on ordering tests on the Scottish Government website.
You can download the Asymptomatic Testing Programme information sheet.
Where can I pick up a test?
Kits can be collected at the following locations. Please ensure you observe physical distancing and wear face coverings when attending for these purposes.
It's recommended to email to arrange a time to pick up your testing kits. On arrival, you need to provide some details to support the testing programme and sign for the tests.
You will need to complete a privacy notice and consent form. This can be handed in when you pick up your test. If you are under 18 a parent or guardian will need to sign this too.
Campus

Location

Contact email

Inverness

An Lochran: First Floor

Catriona Webster
catriona.webster@sruc.ac.uk

Craibstone

Ferguson Building, Front Reception.

Elmwood

Front Reception:

Diane Brown
diane.brown@sruc.ac.uk

Kings Buildings (also for people attending the Roslin building)

Education/Faculty Office

Jenny Thomson
Jenny.thomson@sruc.ac.uk

Oatridge

Reception Oatridge campus

Frances O'Hara
Facultyofficeoatridge@sruc.ac.uk

Edinburgh Botanics

The Royal Botanic Gardens Edinburgh, Arboretum Place, Edinburgh, EH3 5NZ

Suzanne Hermiston
shermiston@rgbe.org.uk

Glasgow Botanics

SRUC,
Glasgow Botanic Gardens,
730 Great Western Rd,
Glasgow G12 0UE
 

Opal Rowe
Opal.rowe@sruc.ac.uk
 

Riverside

SRUC Reception

Barony

Barony Reception

Crichton

To be arranged through Laura Williamson as required

Kirkton

To be arranged through Laura Williamson as required
How do I take the test?
SRUC will provide you with the most up-to-date instructions for use along with your test kits. You should ensure you use these, and not the ones that are pre-packaged in the test kits.

There is step by step guide to Covid-19 self-testing video to show you how to administer the test.

Once the test has been conducted you must log the test result – whether positive or negative – online at www.gov.uk/report-covid19-result.
Student assessment support measures
During 2019–20, all students were impacted by the onset of the COVID-19 pandemic. At that time a range of measures were put in place to assist all students to complete their awards under difficult circumstances, this included moving to online teaching, learning and assessment and working with all our Awarding Bodies to make sure that we could gather the remaining evidence for assessments in an effective way. For some students, this also included deferring some practical assessments until later in the year.
Further to this, SRUC implemented a "Help not Hinder" approach for the consideration of student outcomes as a result of the impact of COVID-19 on the majority of degree students. This approach was based on an individual student's circumstances and their pre-Covid results. In 2020–21, we are in a different situation as the academic year has been impacted by COVID from the start and consequently we cannot apply the same approach. SRUC has however implemented a range of actions prior to and during this academic year to support students during these difficult times. This update includes the existing measures and some additional measures proposed for 2020–21.
Assessment support measures 2020–21
Click on the headline below for more information. Measures for 2021-22 will be added soon.
Assessment support measures FAQ
Click on the headline below for more information.