Get in touch with our team
Professor Jill Thomson - Veterinary Scheme Manager
Jill graduated as a veterinary surgeon from University of Pretoria, South Africa. She started riding at an early age and progressed to competing in dressage, three-day eventing, show jumping and pentathlon at junior and senior levels. Her early career was in equine practice in Johannesburg, working primarily with racehorses.
A desire to travel brought her to the UK where she joined the Department of Large Animal Medicine at the University of Edinburgh. Here she pursued her interest in equine medicine, especially respiratory medicine. She was awarded a PhD for her work on chronic obstructive pulmonary disease of horses, and the Richard Hartley Clinical Prize from the British Equine Veterinary Association. Since then she has specialised in laboratory-based diagnostic work, providing advisory and consultancy services to veterinary practices, animal industries and various organisations. She retains both a professional and recreational love and respect for horses.
---
Amanda - Sample Reception
Amanda is a member of our sample reception team! Pictured here at the Highland Show with Bella, she has two horses Bella, a 4-year-old Miniature Shetland and Quest a 15-year-old Thoroughbred ex racehorse. Amanda has been around horses most of her life and has had Bella and Quest for 8 years. Amanda enjoys showing Bella In-Hand and lazy hacks on Quest.
---
Steph Caygill - Administration
Steph is a member of our administration team based in Edinburgh pictured here with Buster her 20-year-old Thoroughbred ex racehorse, Steph has had buster for 12 years and enjoys happy hacking with him. Along with Buster Steph helps train a racehorse, with the intention of doing Common ride racing next year.
---
Alison Braddock BSc (Hons) - Marketing and Business Development Manager
Alison visits vet practices and yards around the country. She has worked in a number of key roles promoting national livestock health schemes including programmes for cattle, sheep, goats, and horses!
She has a background in Agriculture, training and marketing management and has worked for organisations such as ATB-Land base and AHVLA. Alison has two of her own horses. She works from her base in Somerset.
---
Get in Touch
Address: SRUC Veterinary Services, Pentland Science Park, Bush Loan, Penicuik, Midlothian, EH26 0PZ
Should you have any further queries please contact us by phone or via the contact form below.
Tel: 0131 535 3130
Find out more
About Strangles Disease
Learn about the signs and transmission of one of the most infectious diseases of horses in the world.
Learn more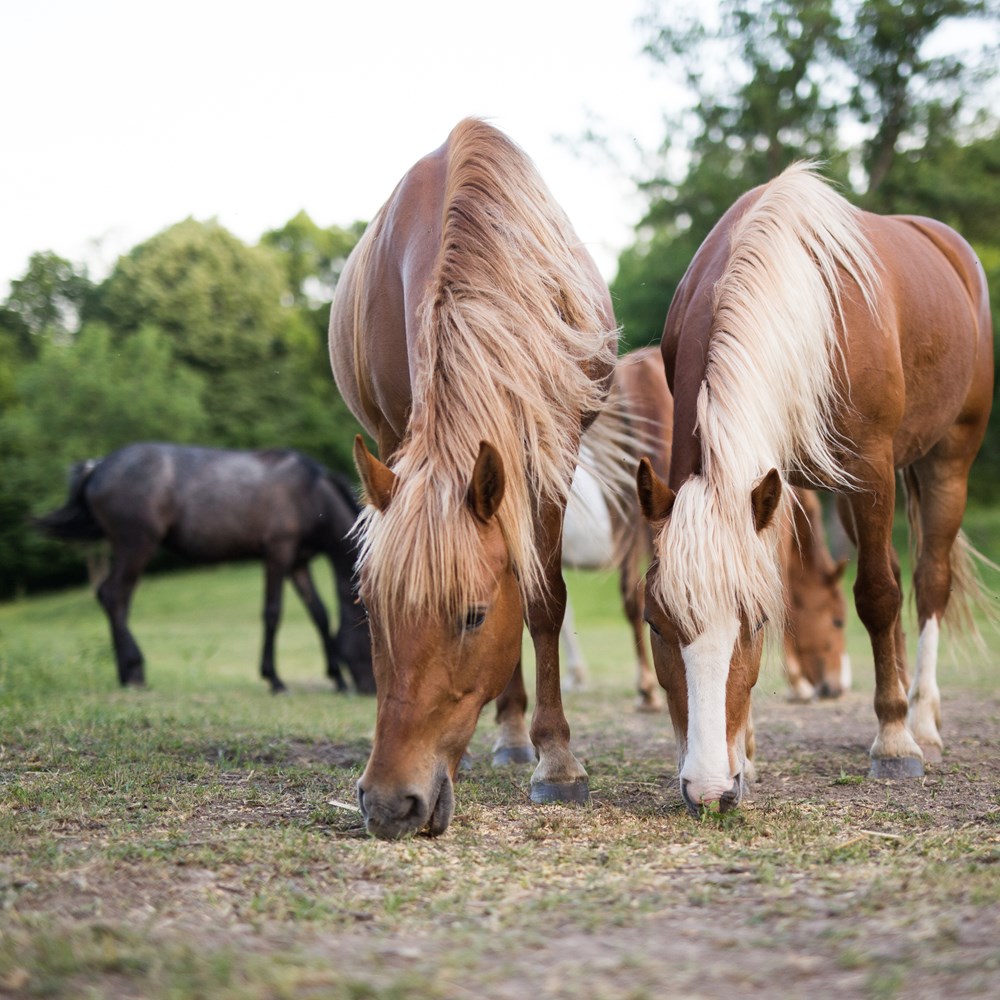 Read our Newsletter
Find out the latest news, events taking place, and what's happening around PASS.
Read the News