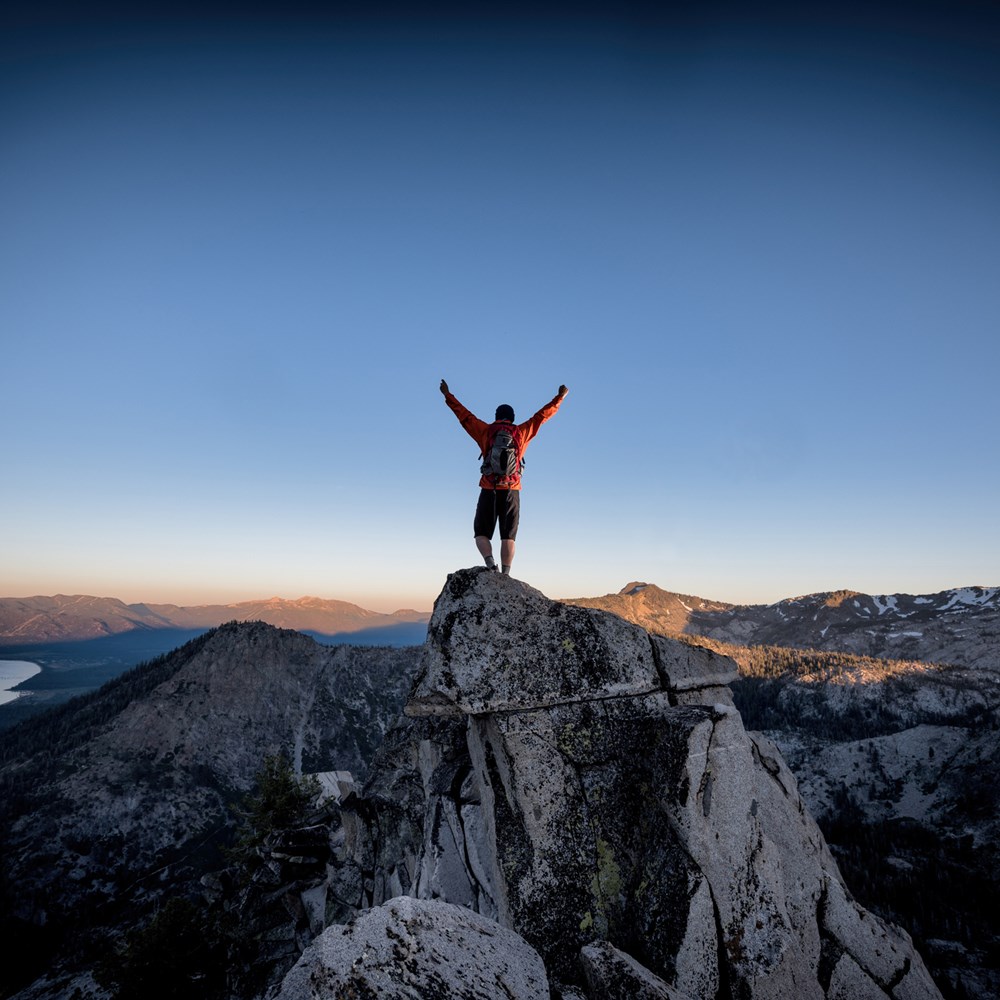 Rooted in Scotland, globally experienced
Our business services link research, education and consultancy to benefit the natural economy and those working and living in it. We are locally rooted in Scotland but nationally and globally experienced.
Let us help you achieve your goal!
Discover our range of services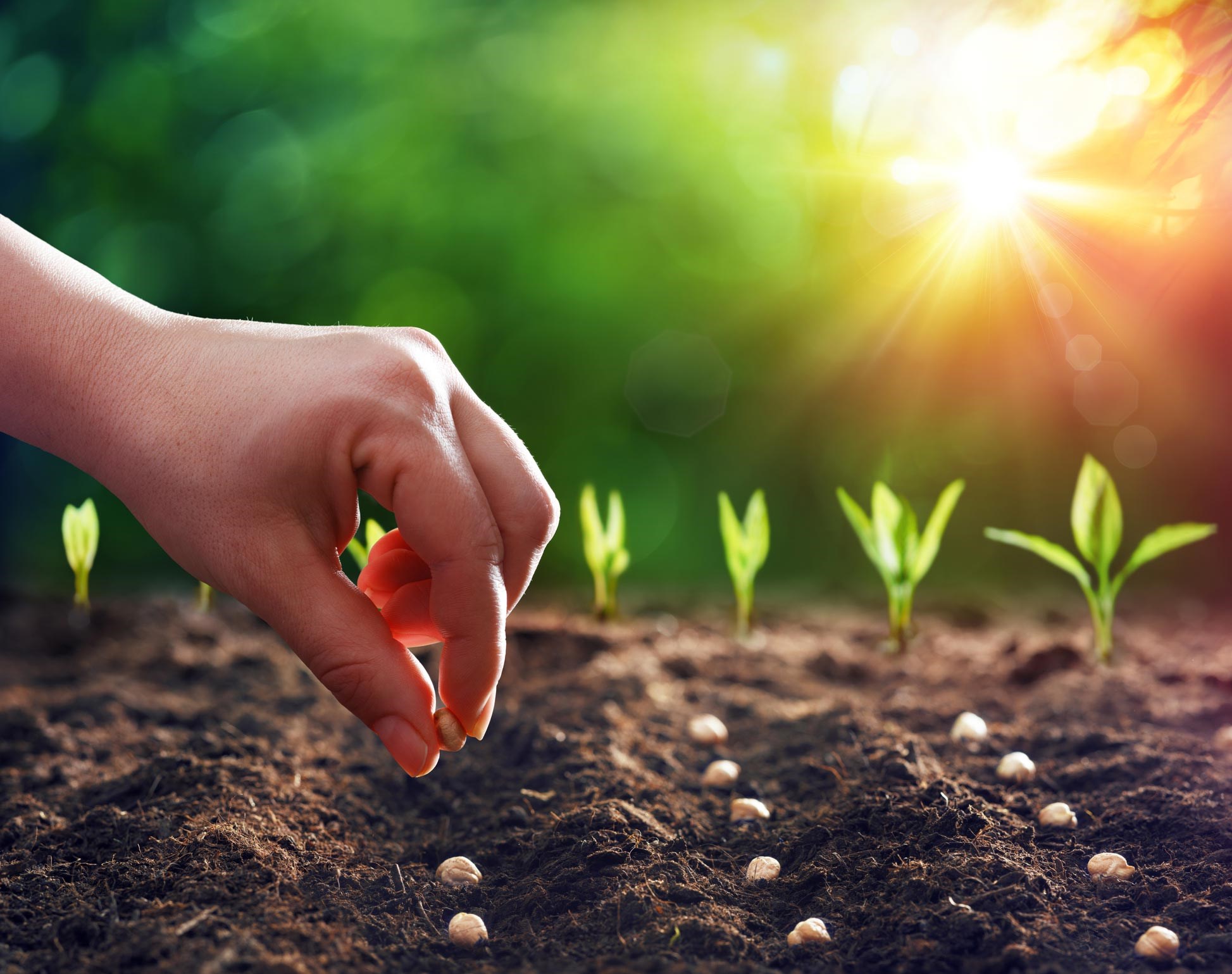 Commercial opportunities
At the heart of enterprise – supporting growth, new ideas, entrepreneurs and the sustainable development of our natural economy.
Find out more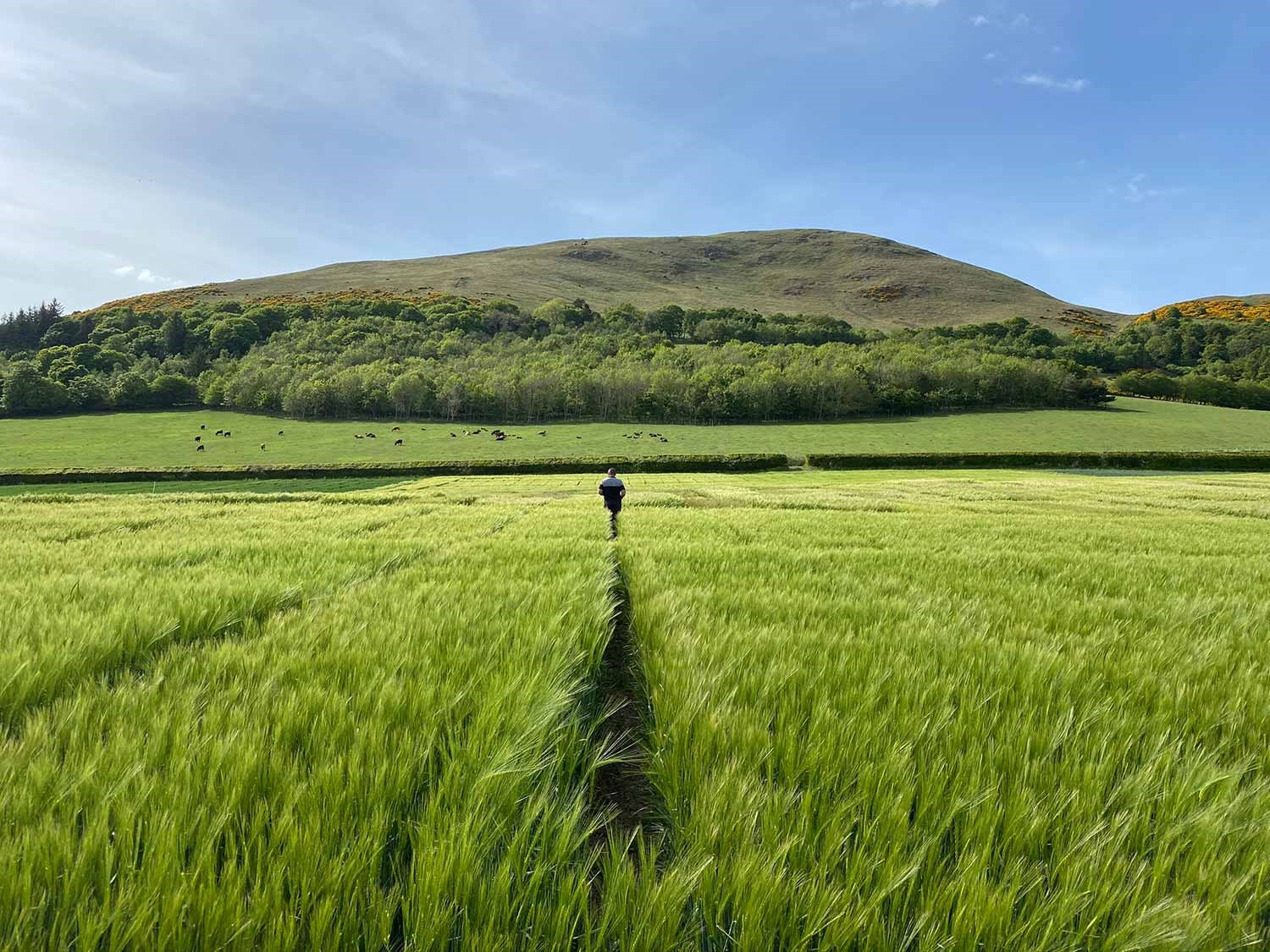 SAC Consulting
Whether your business is the production of beef or biomass, grain or gin, SAC Consulting offers expertise, reach and local knowledge.
Discover SAC Consulting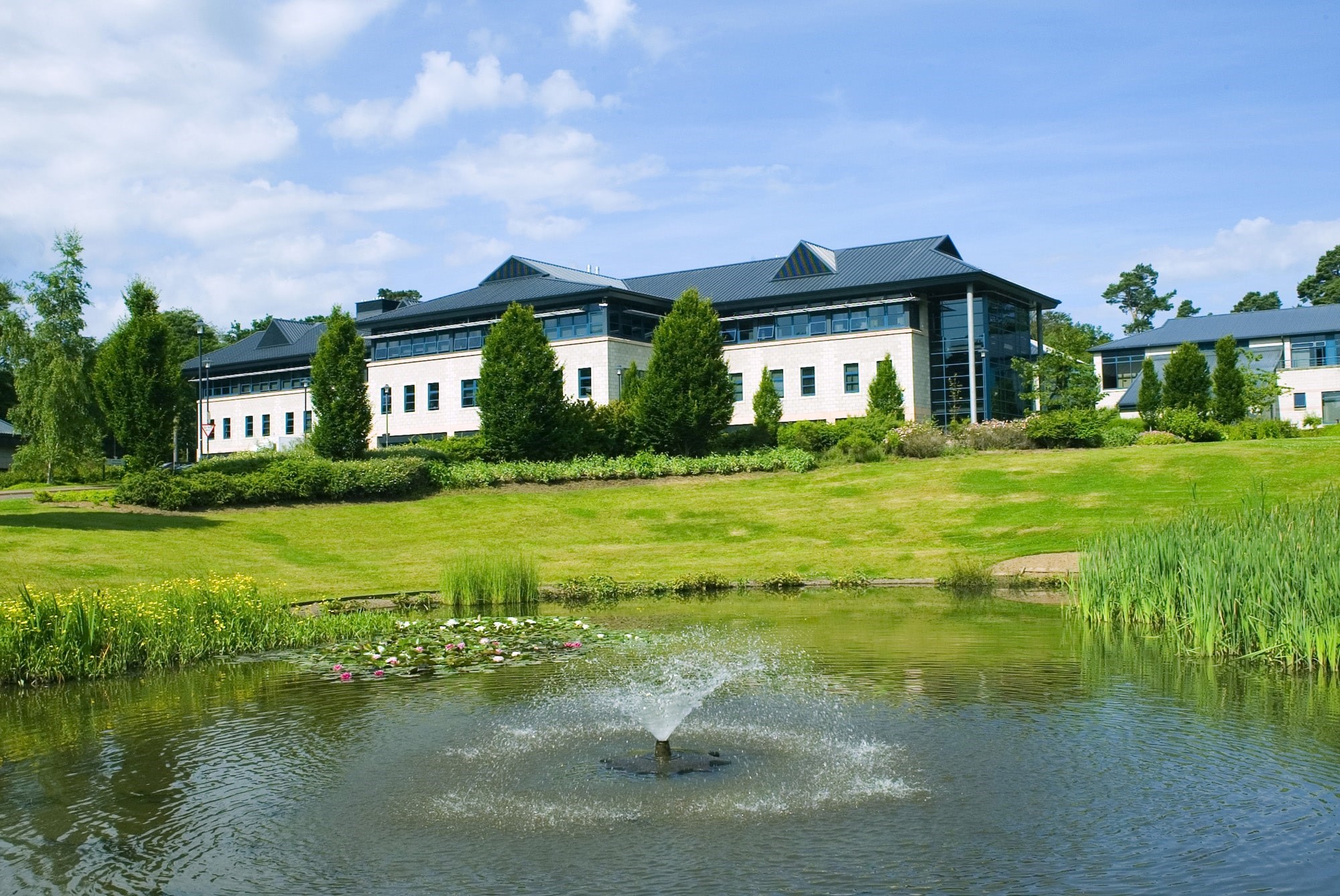 Veterinary & Laboratory Services
Our leading experts provide support to clients in areas of animal disease, diagnosis and surveillance.
Find out more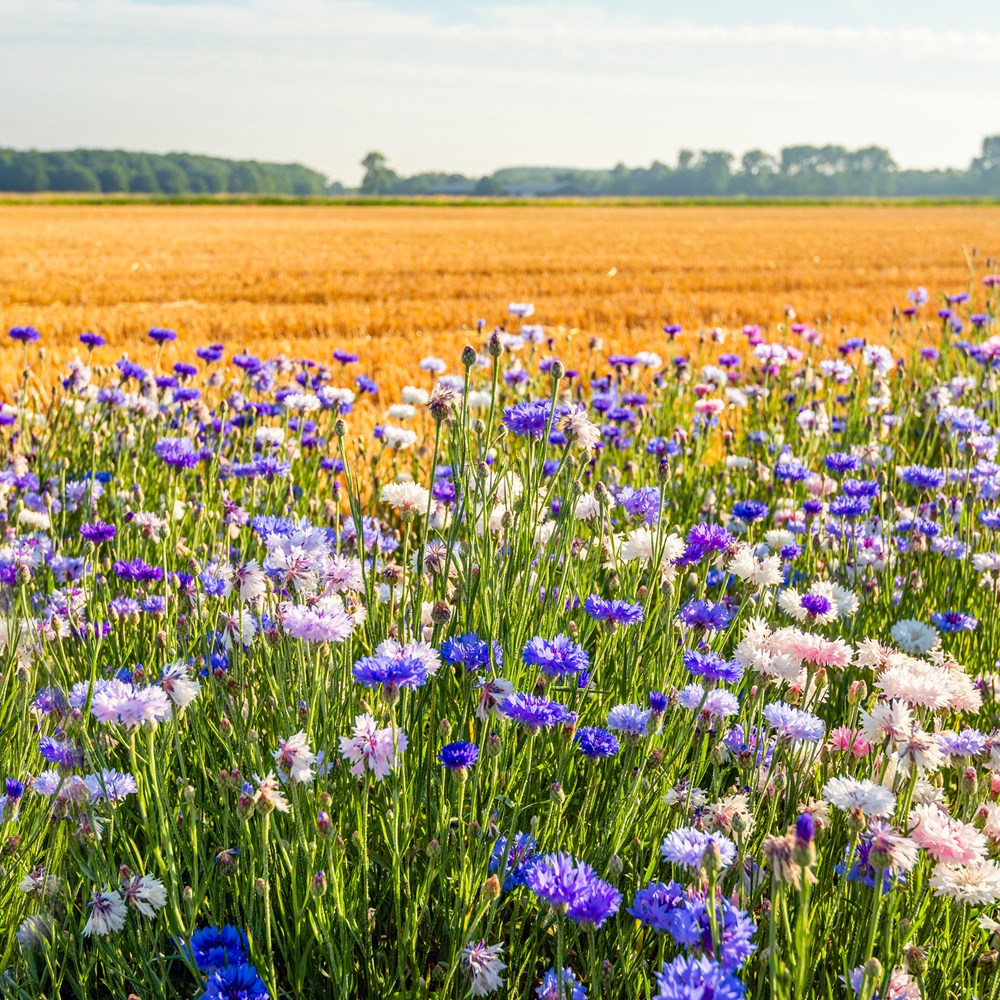 Sustainability
SAC Consulting can build sustainability into your designs to avoid depletion or degradation of natural resources, helping to protect and support a long-term environmental quality for all.
Sustainability
Find out more about our services