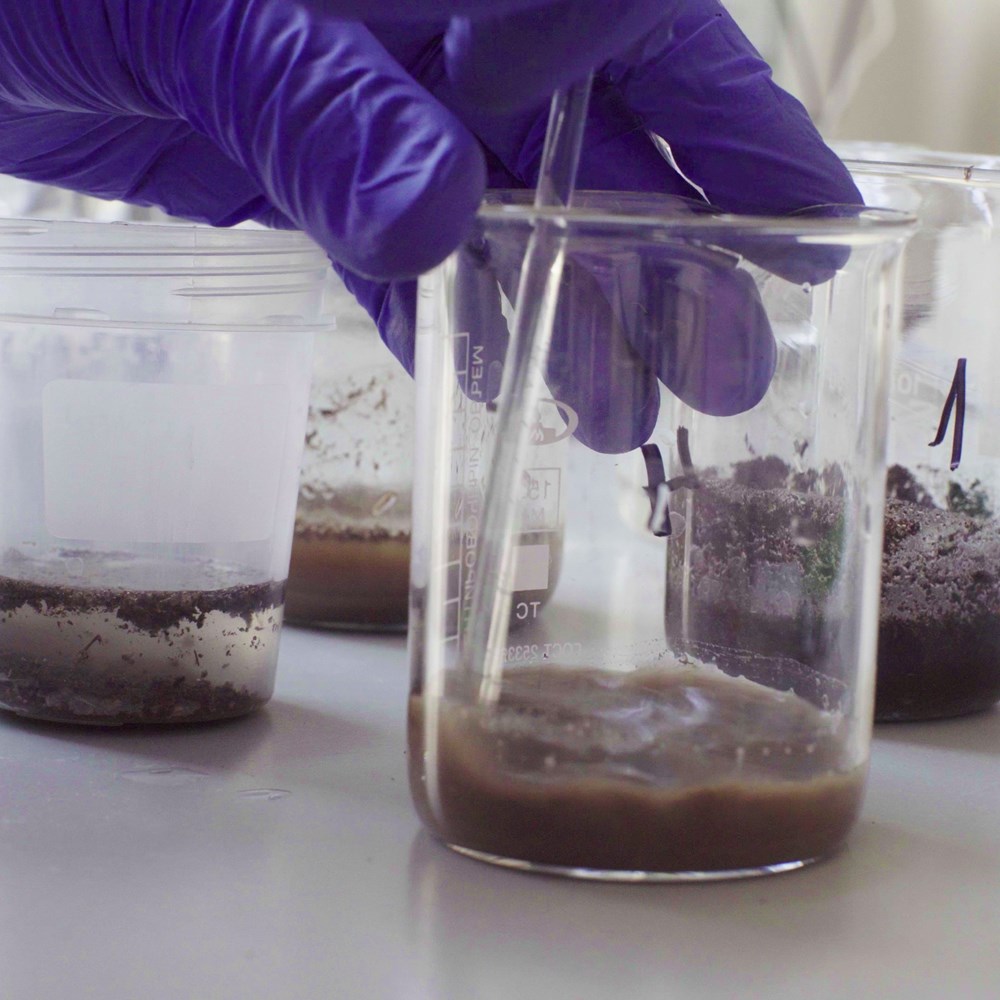 The Soil Health testing kit is now available to order online. You will be invoiced once the test kit is despatched.
What does the soil health test do?
It provides quantifiable measures of soil health for mineral soils (i.e. not for peat or soils with an organic matter content >20%) at the field scale for agricultural use (arable, grassland and horticulture).
What is measured?
The measures include the current routine nutrient and pH assays but incorporate other key soil physical, chemical and biological parameters.
The specific tests are: routine nutrients (P, K, Mg, Ca); pH; soil organic matter (as loss on ignition); potentially mineralisable nitrogen; soil physical structure (as a visual evaluation of soil structure, VESS) and earthworm abundance.
Benefits
An integrated measure of the condition of your soil allows for informed management to improve the underlying soil properties, rather than simply treating the symptoms evident in the crop.
Optimising the physical, chemical and biological conditions (i.e. soil health) maximises crop yield with fewer inputs.
The database enables quantifiable comparison of changes over time (to determine effects of specific management practices for example) or with fields within the same soil type /climatic zone ('how good is my soil' versus 'how good could it be').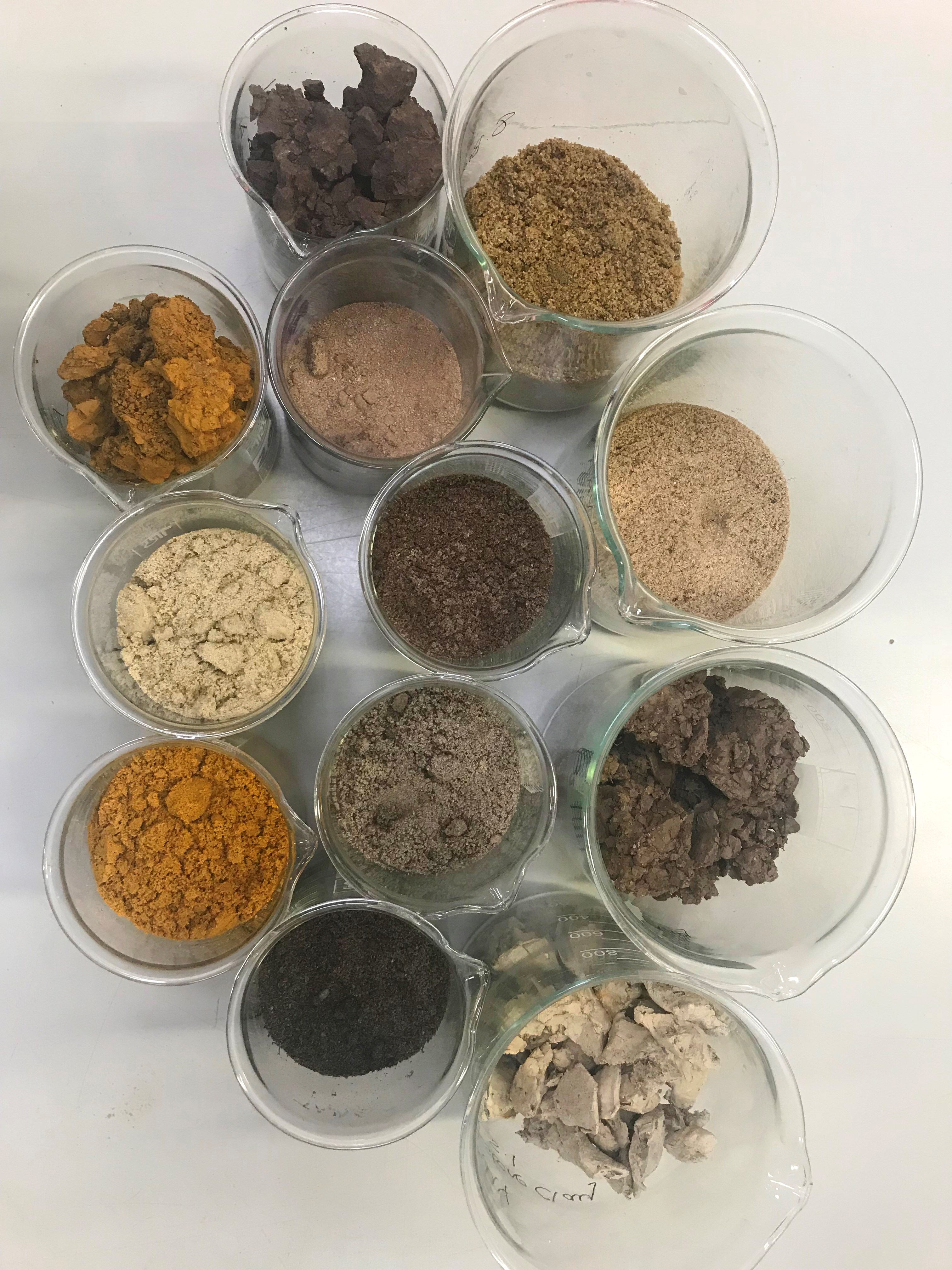 Order your Soil Health Check Kit
The results are collated in a database to enable comparison with equivalent soils and historical changes over time in the same field.
They are presented as a traffic-light system to provide an overview of what is good and what is bad in terms of soil health, along with: the specific test results; the expected and desired ranges for maximum productivity and sustainability; interpretation and advice for soil management based on the test results.
Order your kit
Find out more about our services