Cattle & sheep
Expert independent advice and services for beef and sheep producers.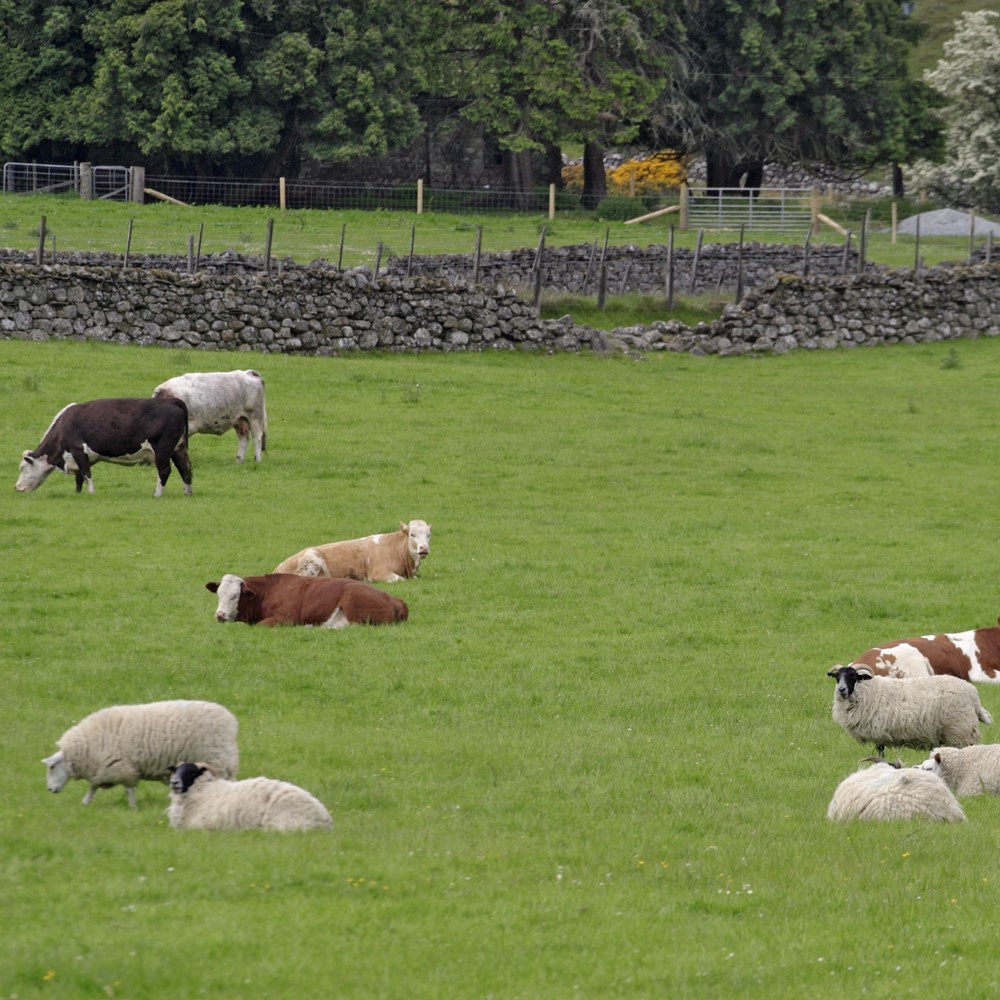 Our Livestock Team Consultants combine specialist knowledge and practical experience to provide you with the information and guidance to help you meet the challenges presented by today's beef and sheep industry.
SAC Consulting is a unique consultancy service. Working closely with local offices, veterinary services and research colleagues; we offer integrated and independent advice.
We can identify on-farm solutions for more profitable and sustainable livestock production systems using knowledge at local and regional level.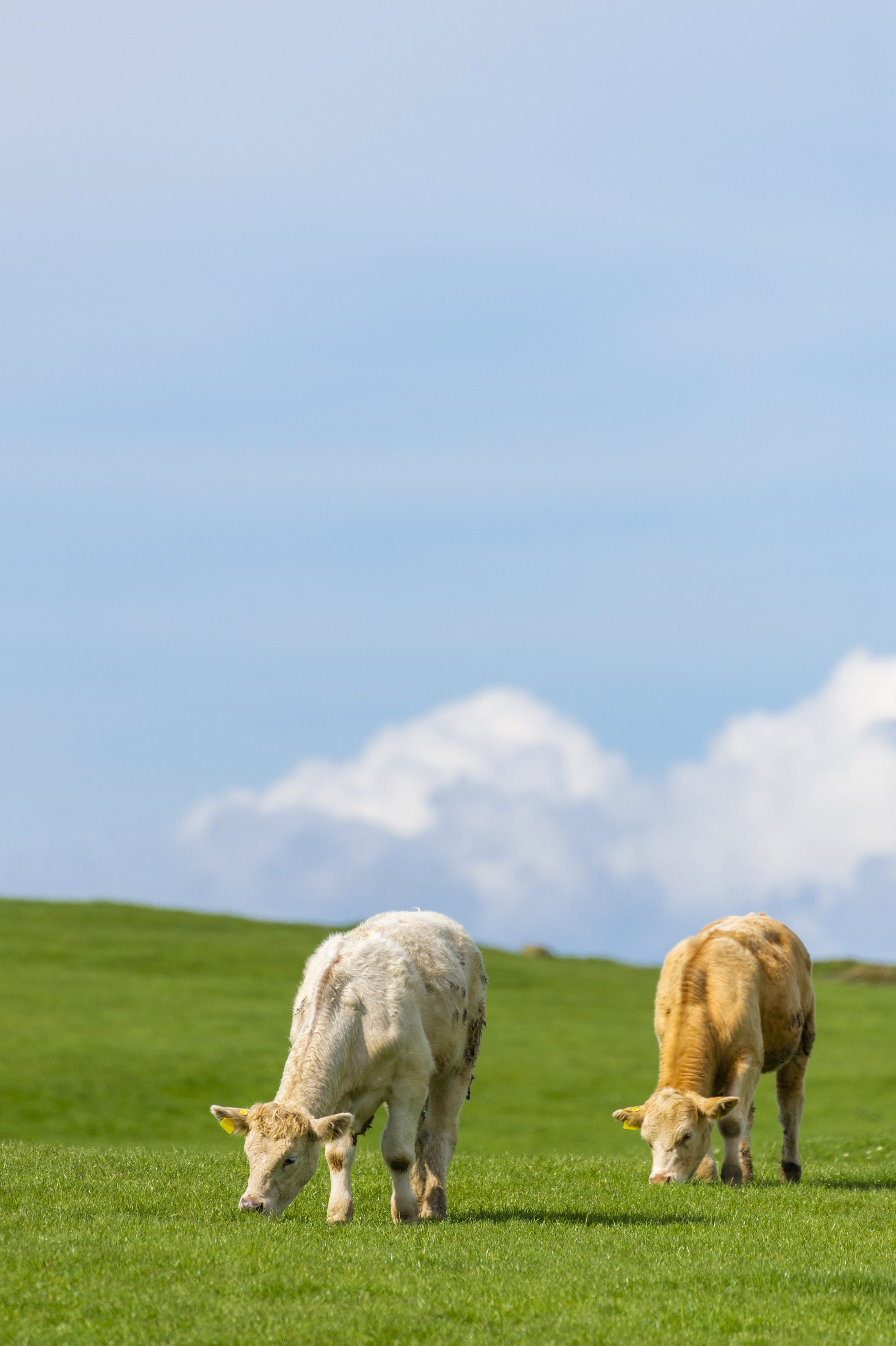 How can we help?
We can offer independent reviews of your beef and sheep production system and give suggestions on ways to improve productivity and profitability


When it comes to housing your cattle and sheep, we can offer advice on alternative bedding materials and ventilation in sheds


Maybe you are looking to keep your cattle and sheep outdoors for longer and find out what forage crops could help you to achieve this; we have knowledge and expertise on that too


We can assist with a financial appraisal of your business to help identify where your greatest costs are and where improvements could be made


We have knowledge and expertise in the nutrition of cattle and sheep and can do complete rations for various classes of stock or a double check of your current ration to see if improvements are needed


We can also assist with implementing grassland management systems for your cattle and sheep
Areas of expertise
Cattle and sheep production systems
Technical and financial benchmarking
Grassland management systems and forage crops
Cattle nutrition
Cashflow budget monitor and options appraisal
Cattle and sheep records
Red meat supply chain initiatives and producer groups
Our knowledge and expertise is wide and varied so if you have a particular cattle or sheep problem or query that you are looking for assistance with then don't hesitate to get in touch with the livestock team for independent and innovative advice.
Sheep & Beef News
Keep up to date with the latest developments in the beef and sheep industry.
Read more
Find out more about our services